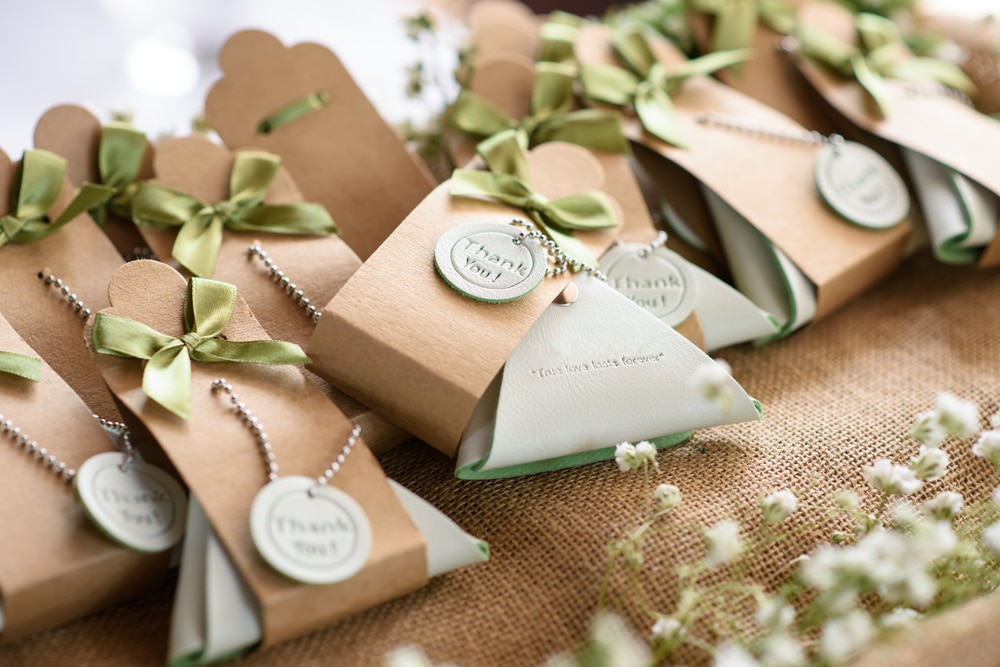 There aren't many things in life as exciting (and stressful!) as planning a wedding. There's plenty to think about before the big day – and a wedding registry is certainly one thing to consider.
Not only will this prevent you from receiving double-ups of the same gift on your big day, it will help your guests purchase something for you that you really want or need, so everyone wins!
So, where do you start? We've come up with a list of our favourite kitchen appliances that we think should definitely make the cut. Check them out below:
Stand Mixer

A stand mixer remains one of the most popular items on registries year after year — and with good reason, it's a kitchen staple! We recommend the iconic KitchenAid Artisan series mixer which is built to last, looks beautiful on a kitchen counter and can even be used to make pasta, sausages and much more.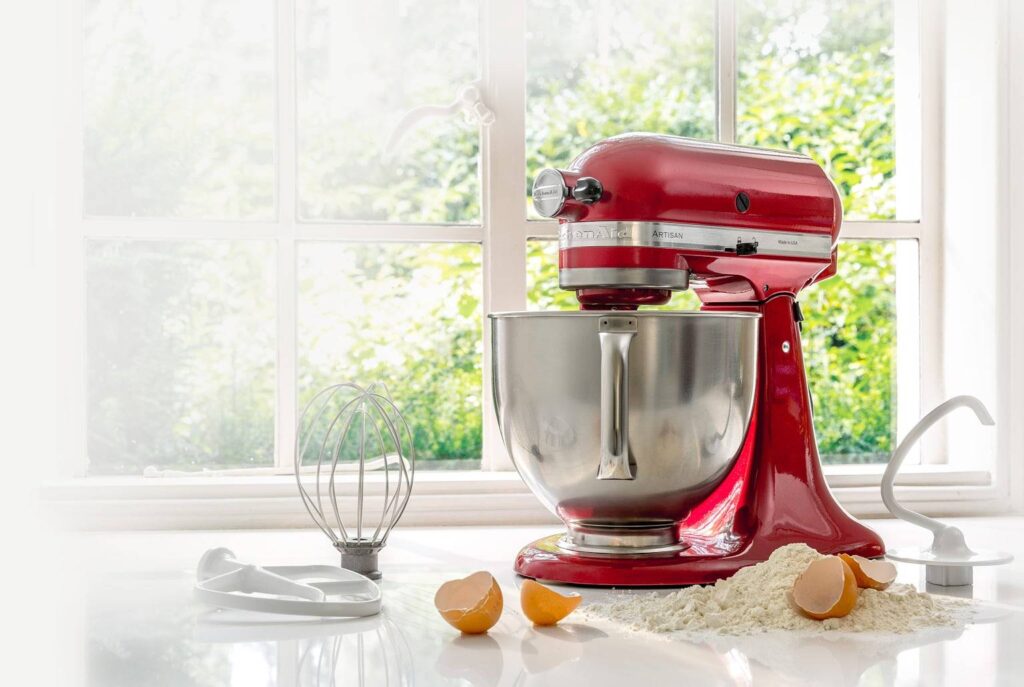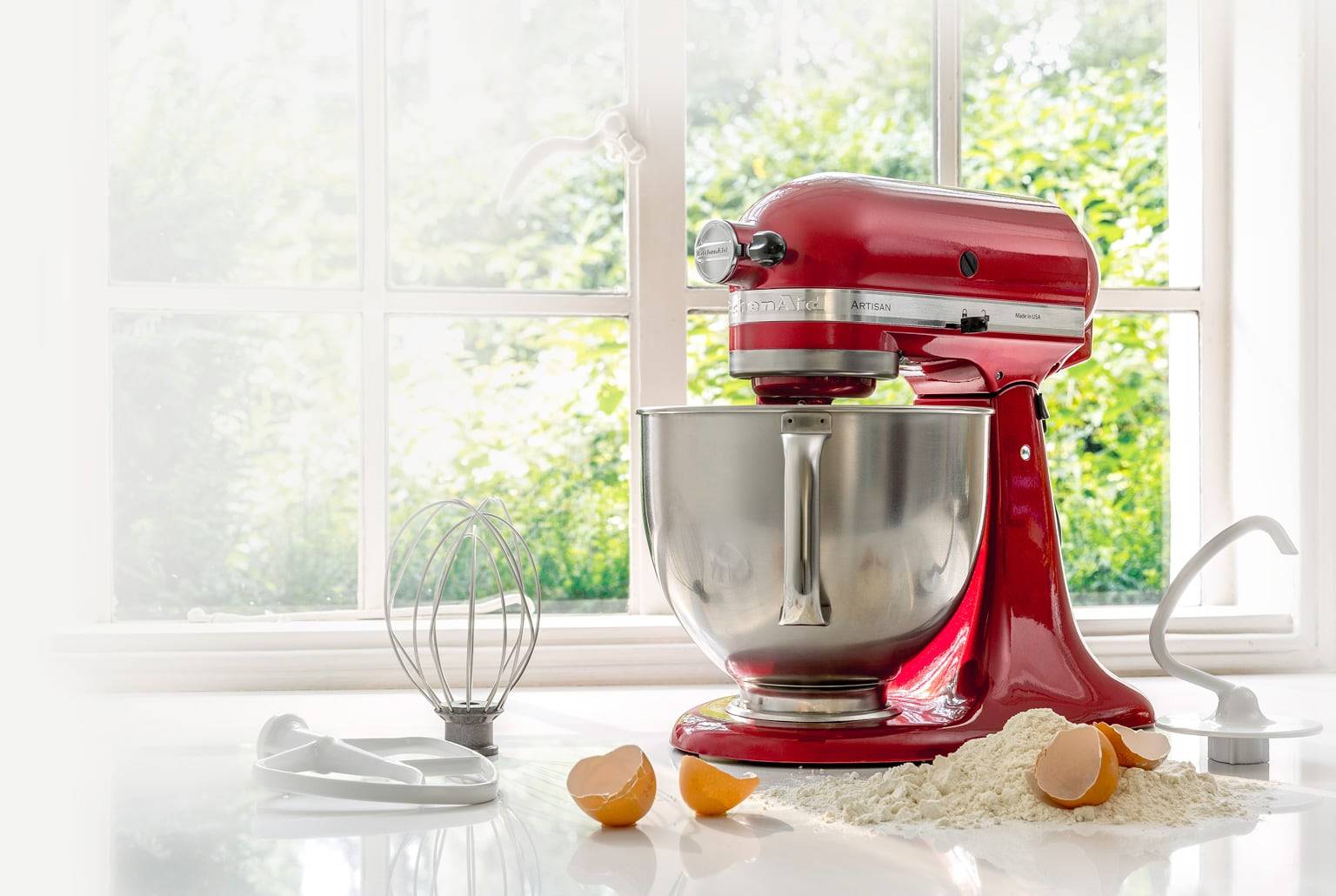 Food Processor
Tired of chopping vegetables, or just want to get dinner on the table faster? A food processor will be your best friend. Here are some of our top picks:
KitchenAid Food Processor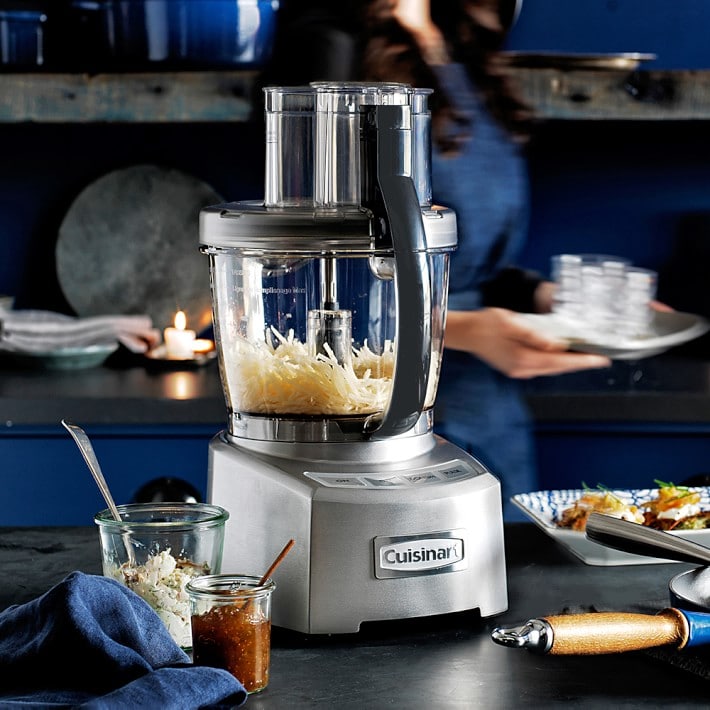 Slow Cooker
Want to create delicious meals with very little work? Then make a slow cooker your friend. Simply add your ingredients and leave it to cook everything slowly overnight, or while you're at work. Too easy! Some of the more premium slow cookers, such as the Russel Hobbs 6L, even allow you to sear ingredients on the stovetop first for fuller flavour.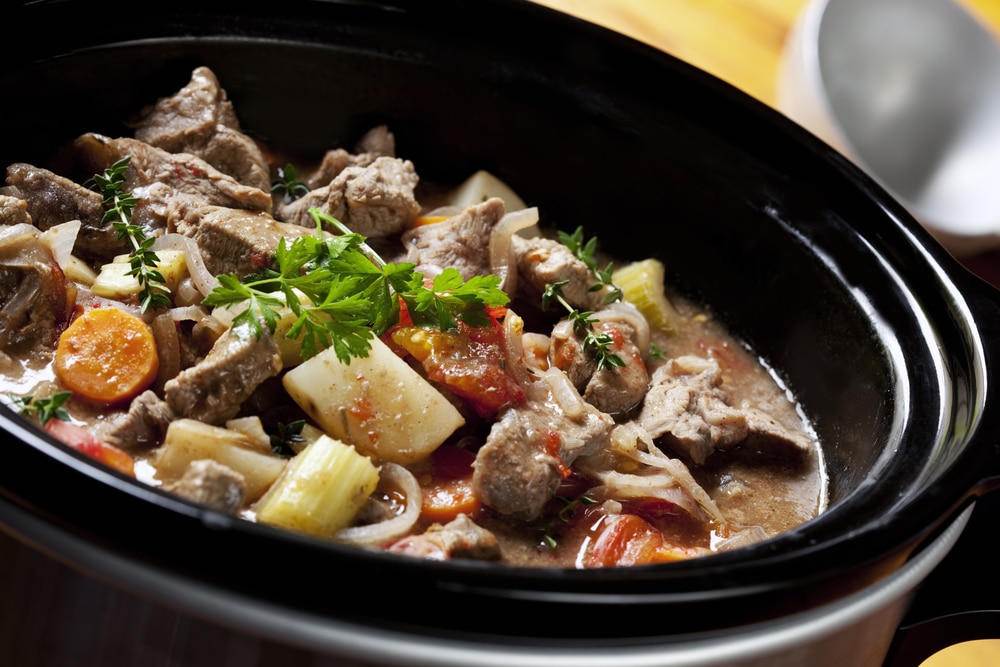 Pressure Cooker
You'll never feel the pressure to get dinner on the table with a pressure cooker. Some of our favourite brands include:
Tefal Minut'cook Pressure Cooker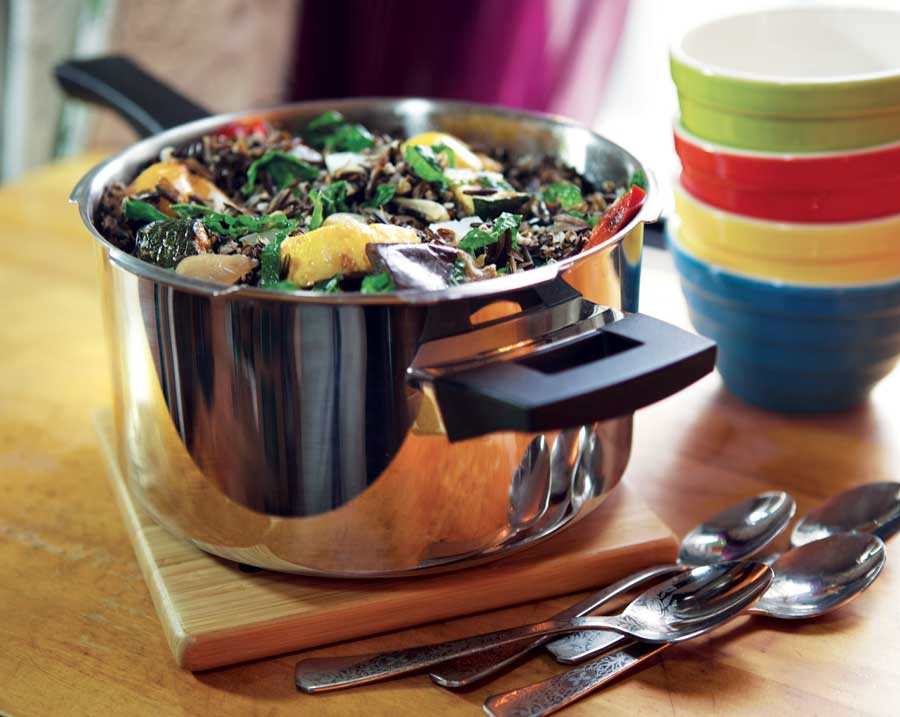 Blender
From cocktails to smoothies, to nut butters and soups, the humble blender is a must-have appliance for every kitchen. We can't go past the Vitamix Compact Blender in Brushed Stainless Steel for its power and durability.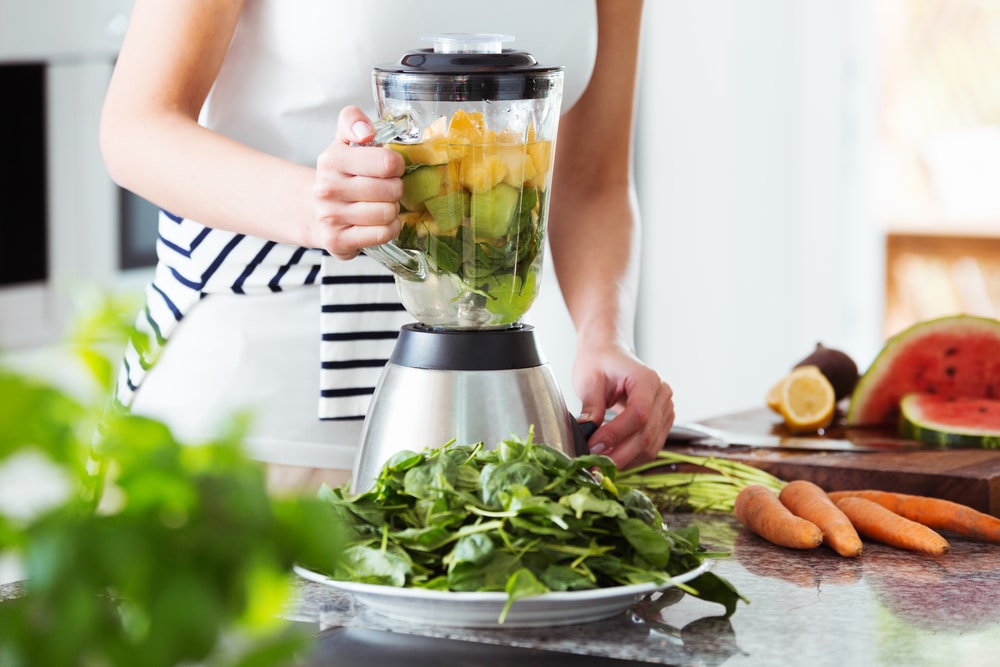 Hopefully this list has given you a little food for thought when it comes to planning your wedding registry! Then, later on, if you're looking for a new kitchen to match your swanky new appliances, make sure to contact us to see how we can make your kitchen dreams come true!