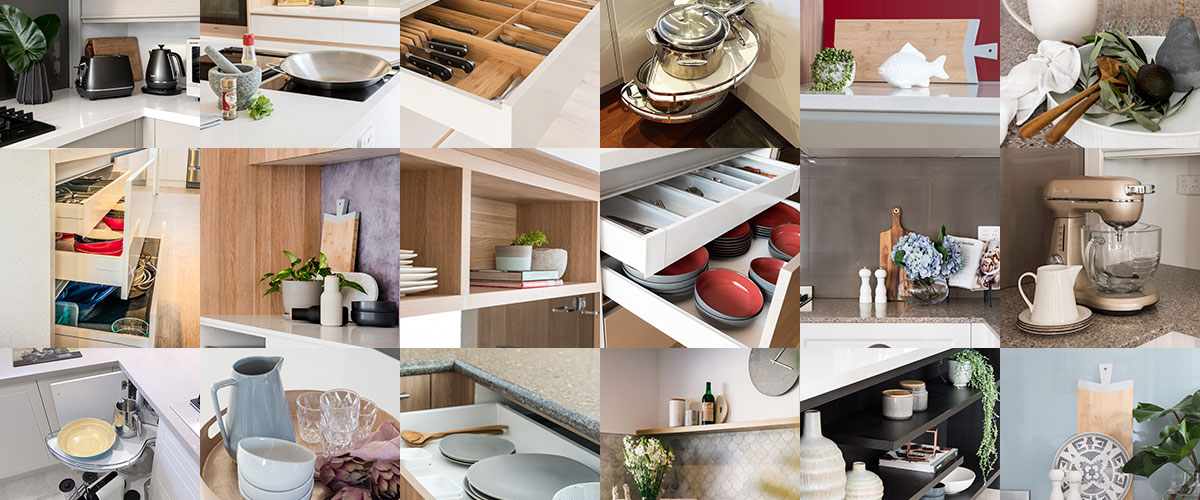 There's nothing like a serious browse through your favourite kitchenware store to fire up your creative and foodie passions. And it's near impossible to leave without investing in at least one superb platter, gleaming knife or handy gadget that you didn't realise could transform your cooking and baking.
Fortunately, we're spoiled for choice in and around Perth when it comes to kitchen specialty stores. They offer a huge range of must-have kitchen items for every budding chef and baker.
Better still, many are located near to our 5 Kitchen Craftsmen showrooms in Claremont, Joondalup, Jandakot, Osborne Park, and Midland. So combine your kitchenware shopping with a visit to our showroom, and inspire your kitchen and your culinary dreams today!
---
Kitchen Warehouse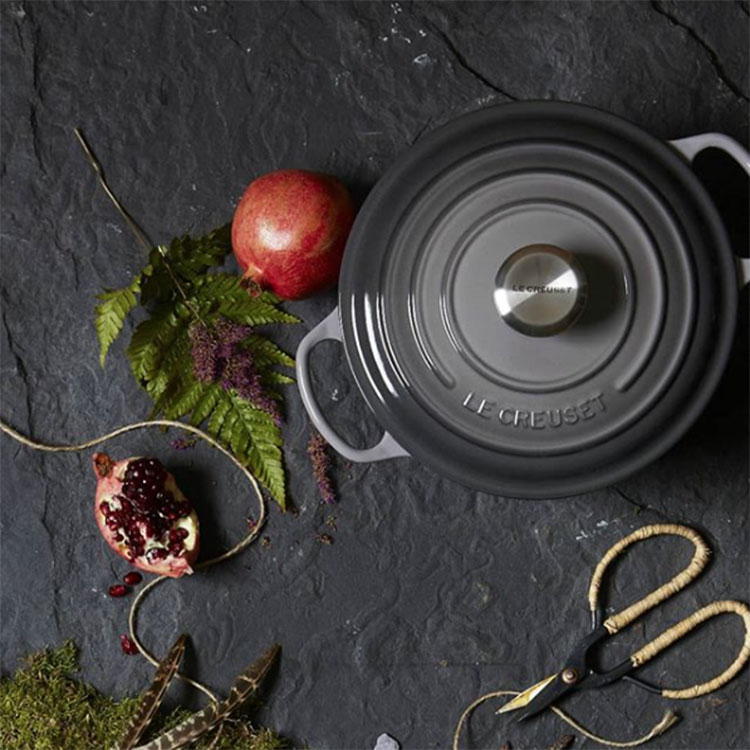 This family run business stocks almost every conceivable item needed in the kitchen. Among their quality brands is Le Creuset, the French name behind the world's best traditional cast iron cookware and bakeware. Famous in culinary circles, Le Creuset carries a lifetime guarantee. Kitchen Warehouse also sells one of our personal favourites, the legendary KitchenAid stand mixer, known for its style and performance, and its regular appearance on our favourite TV cooking shows.
Where? Cannington, Cockburn, Joondalup, Malaga, Melville, Midland, Osborne Park.
---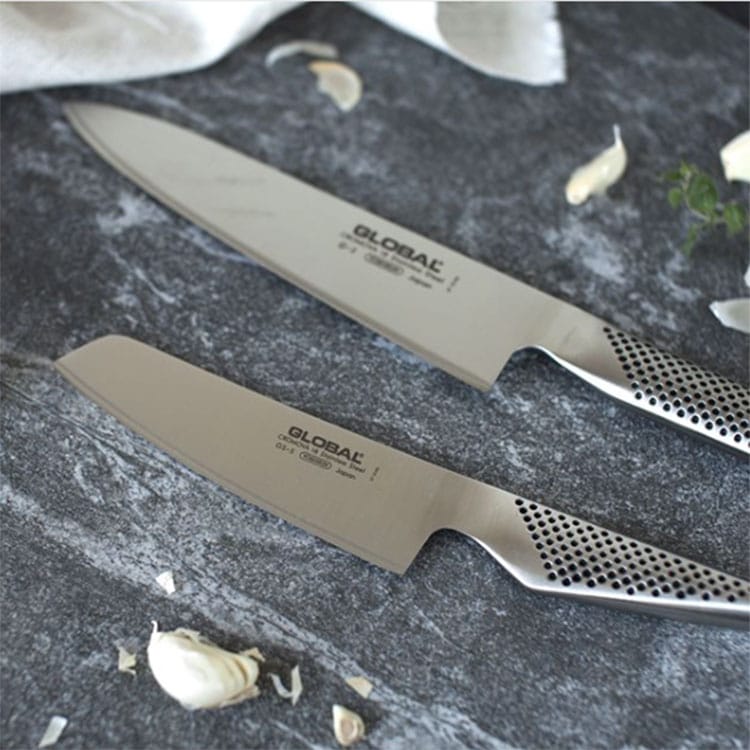 A visit to Matchbox will have you oohing and aahing over their great selection of stunning wooden cheese boards, and platters from leading brands such as Australia's Maxwell & Williams. No kitchen should be without this solution for casual entertaining and spur of the moment grazing. Find your ultimate platter or board for loading up with fresh WA produce, including cheeses, artisan breads and dips, charcuterie and fruits. Ask about their Matchbox Cooking Club – members receive a $25 voucher for every $500 spent in store.
Where? Joondalup, Garden City, Midland Gate, Rockingham.
---
Kitchen Witch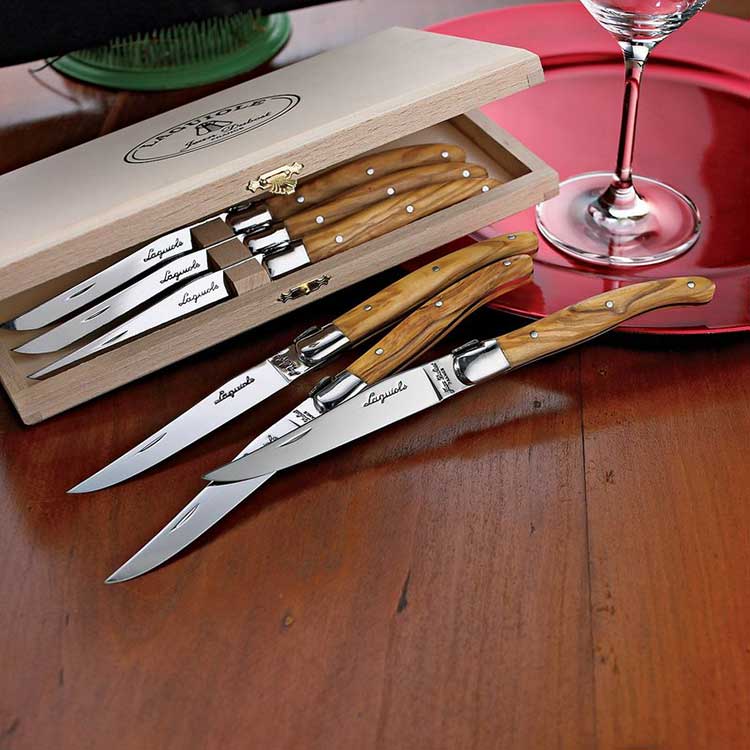 Anyone who appreciates good knives is in for a treat. Exclusive to Kitchen Witch is the famous handcrafted French Laguiole knife range. From its centuries-old history in the medieval town of Thiers, this traditional wooden-handled range is available only from Kitchen Witch. They source beautiful WA native timbers (including Jarrah, Marri and Mulga), ship them to France where they are used by local craftsmen to create an exclusive range of Laguiole and "Le Thiers" knives. Blades are crafted from outstanding Swedish steel. 
Where? Butler, Mandurah.
---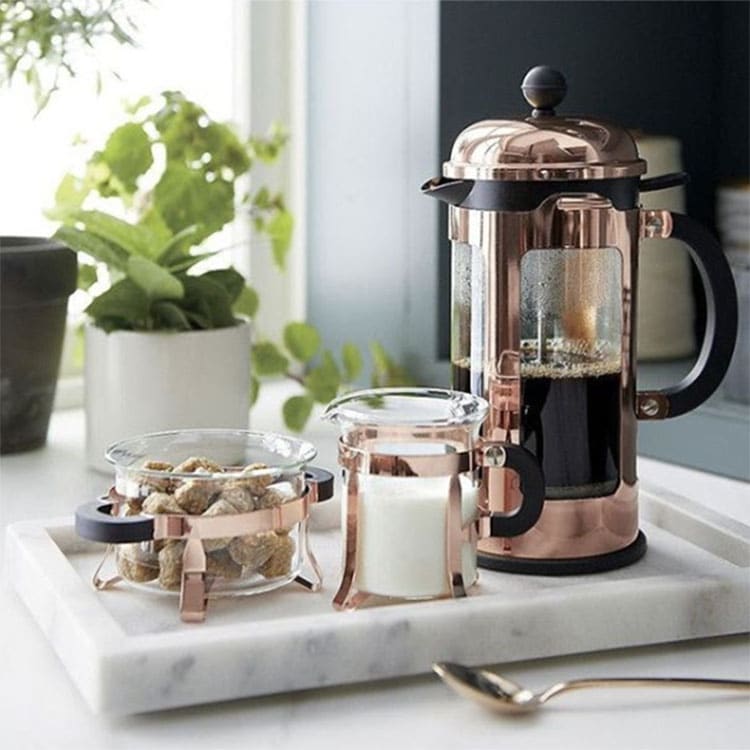 Visit House for kitchen items, as well as a good range of glassware. Every home entertainer appreciates how much beautiful glasses complement the occasion. House stocks the specialty Riedel glassware from Austria. Riedel is best known for its sturdy, stemless wine glasses designed specifically to enhance the aroma and taste of different wines. Made from quality lead-free crystal, Riedel stemless glasses come in a gift box, so remember to mention them for your housewarming or kitchen renovation reveal party!
Where? Garden City, Galleria, Innaloo, Karrinyup, Watertown.
---
Make time to pop in to a Kitchen Craftsmen showroom soon, and imagine your favourite kitchenware in a stunning designer kitchen. Our team is waiting to help you bring your dreams to life! Find your nearest showroom here.