It's spring – a time of change and renewal, and a time to get stuck into those jobs around the house you've been putting off all winter (you're not alone).
So, if you're looking to give your home a fresh start this spring, here are some ways you can get started!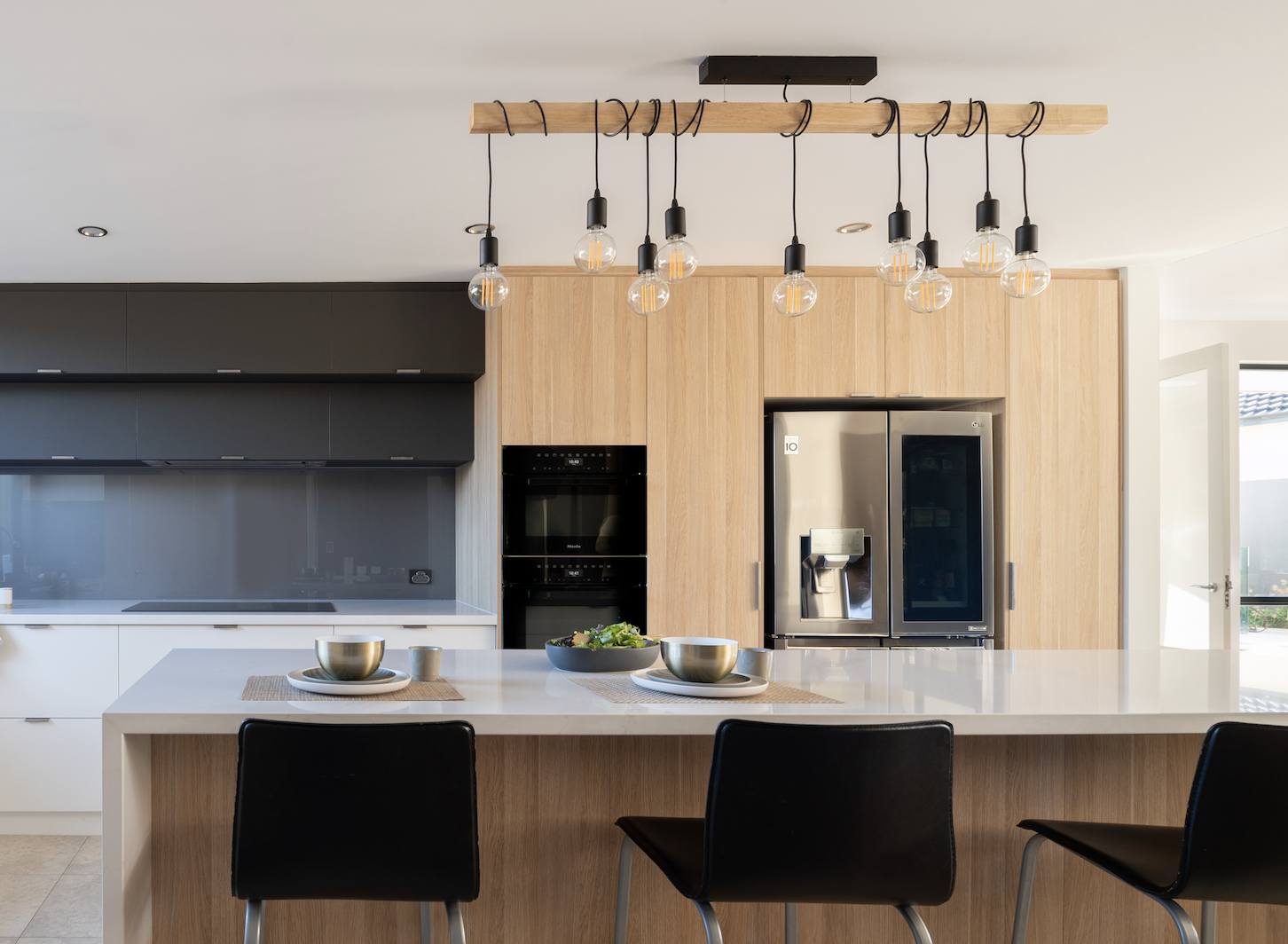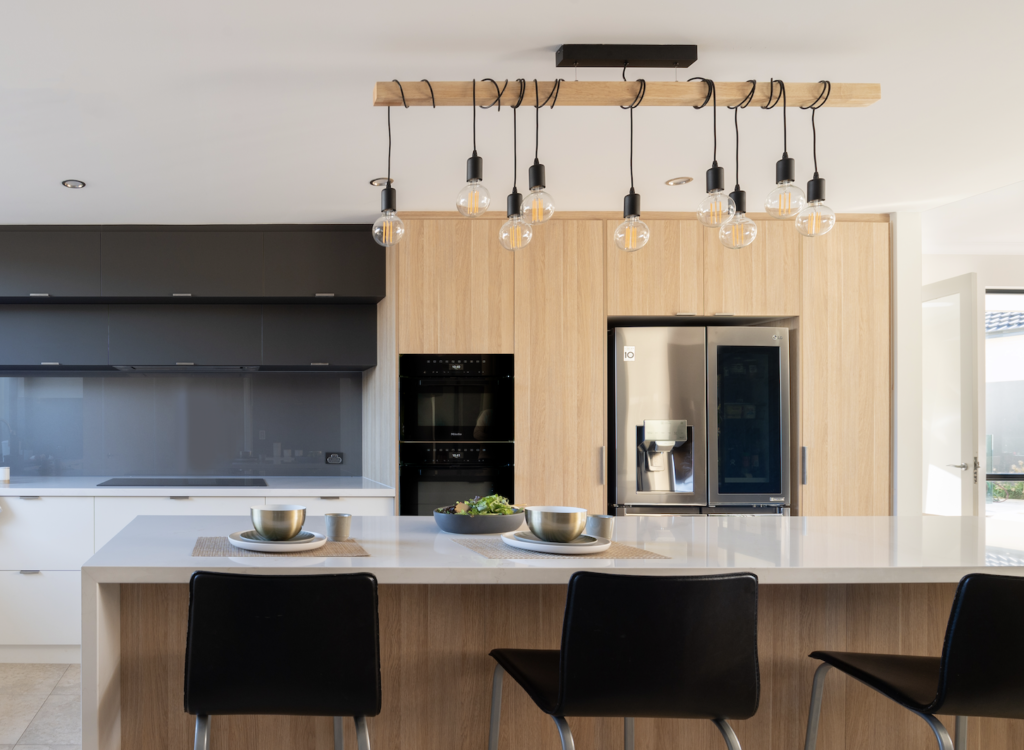 Plan the perfect kitchen
Have you been looking to add new life into your home with a brand-new, custom-made kitchen? Spring is the perfect time to get started and create a space that suits your lifestyle and personal style. After all, the days are longer, the nights are warmer – and it's time to channel those positive vibes into some serious kitchen planning! To make the most of this newfound energy, make sure to speak to one of our master craftsmen today about our range of custom-made kitchens available, or check out our photo gallery for some inspiration. You can always pop into your local Kitchen Craftsmen showroom for some handy advice, too!
Head outdoors
Geez, it's getting warm outside… so why not do the cooking outdoors? Plus, by freshening up your alfresco space, you'll be able to cook with ease whilst your indoor kitchen renovation is completed (in as little as five weeks).
To get your outdoor area ready for spring, here's a short checklist of things you should consider:
Move your furniture and give the whole space a good brushing, finishing off with a quick wash with warm water and detergent to get some of the winter dirt off your flooring.
Clean all your furniture, making sure to check for spiders and insects. Wash any pillows or blankets that may have been outside during winter, too.
Give your BBQ a thorough cleaning and check all connections are working well. Make sure your gas bottle is full, and, it also helps to have a spare one handy if you're a regular entertainer.
Have insect spray on hand for those twilight meals outdoors – you don't want to be eaten alive by mosquitoes!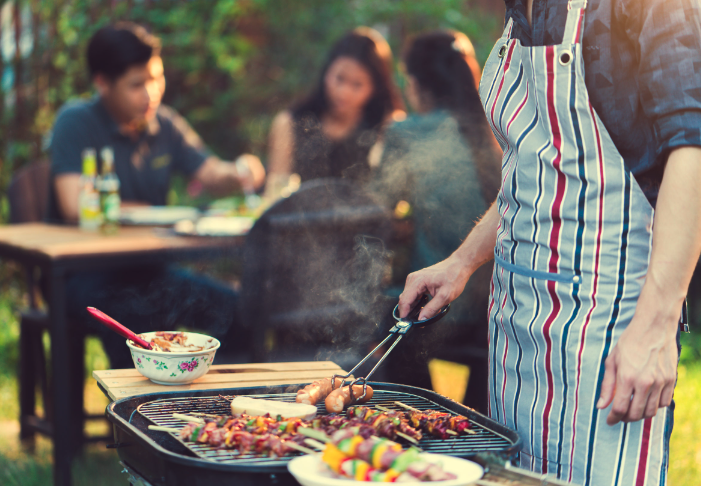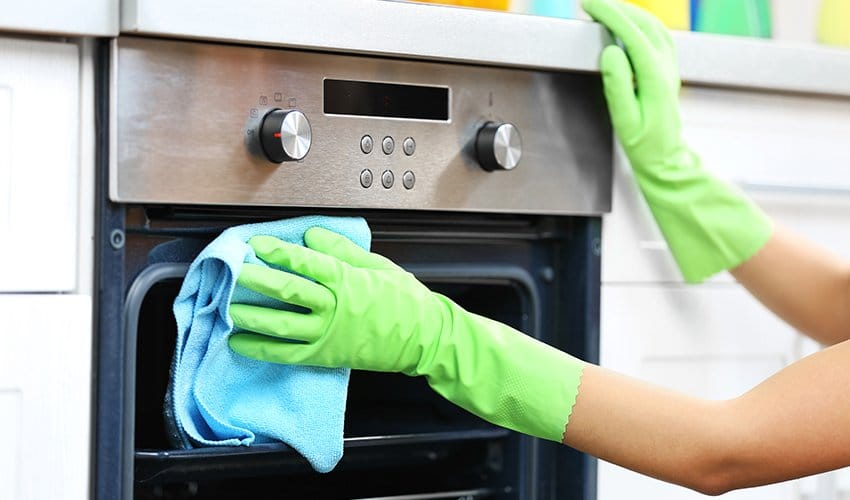 Get cleaning! 
It's not just your outdoor space that could do with a good cleaning – your indoor kitchen could do with some TLC, too! While you're waiting for your new kitchen to be installed, why not get started by cleaning out your appliances (kettle, toaster, fridge and microwave) so they'll be fresh and ready to go. Clean the outside of your windows, too – you can finish off the insides when all the renovation work is completed. Finally, pay special attention to your flooring – things like giving the grout a good scrub can really take years off your home, and help give it that fresh spring feeling.