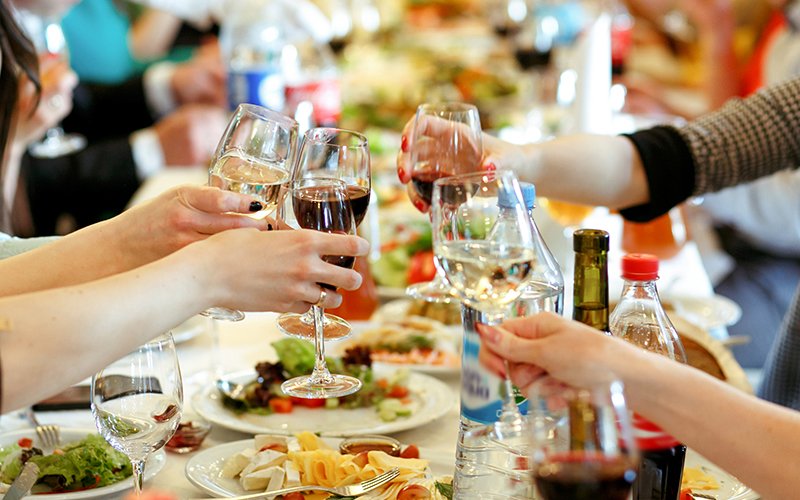 Christmas might be the most wonderful time of the year, but that doesn't mean it isn't a little bit stressful, too! However, with just a little bit of forward-thinking and some good old-fashioned Christmas cheer, getting organised for the big day is a lot easier than you might think. Below are some great tips to get you started.
1. CLEAR OUT AND ORGANISE YOUR KITCHEN
You need a lot of ingredients for a delicious Christmas dinner – especially if you're cooking for a large crowd. So the first thing you need to think about is where all these extra ingredients are going to go! Start off by cleaning space in your fridge and pantry, and throwing out dodgy leftovers, empty cereal boxes and anything else taking up much-needed space.
Once you've done the big 'chuck-out', then it's time to pay attention to your kitchen cupboards. Make sure you have enough plates, glasses and cutlery to go around (without having to resort to emergency options), plus plenty of serving trays, oven trays and everything else. This is your time to be organised – you don't want to wait until the day to realise you don't have enough of something!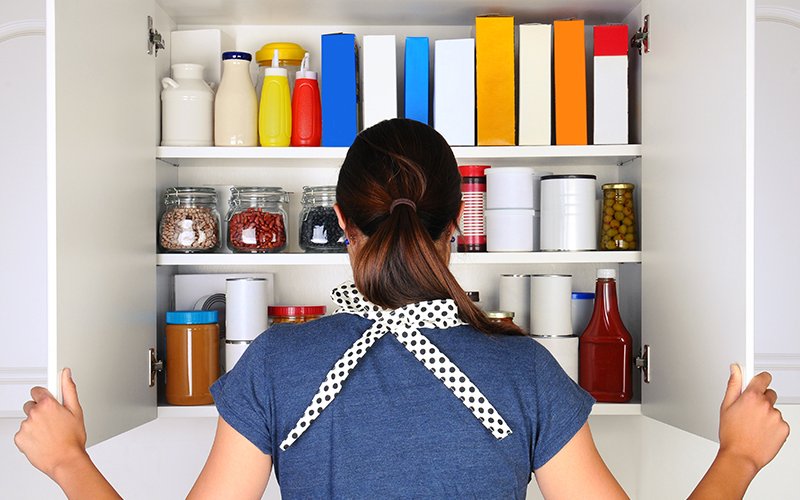 Finally, give everything in the kitchen a darn good clean, including your oven and stovetop. For some awesome tips on how to get your kitchen sparkling clean, check out some of our previous blog entries here and here.
2. WRITE YOUR SHOPPING LIST
By planning your meals early and writing out a list of ingredients, you can stagger shopping trips to suit. Consider stocking up on non-perishable items around two weeks before Christmas, so you have everything ready to go before the crazy last-minute shopping rush. As for perishable items, 2-3 days ahead of time should do the trick! Tick everything off as you go along, so you don't miss anything.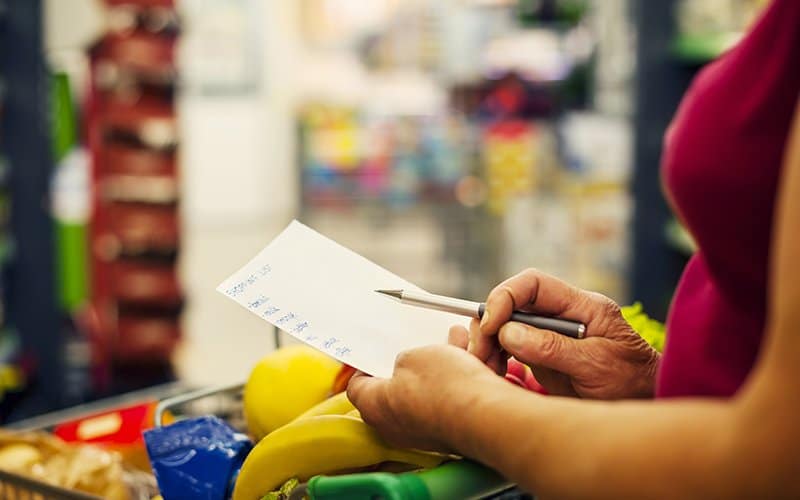 3. BE PREPARED
Peeling and cutting vegetables, preparing sauces, getting your starters organised – all these tasks can be accomplished the day before Christmas. Put on some Christmas tunes and get everyone involved – after all, many hands do make light work! You can also get the table set up and ready to go, too.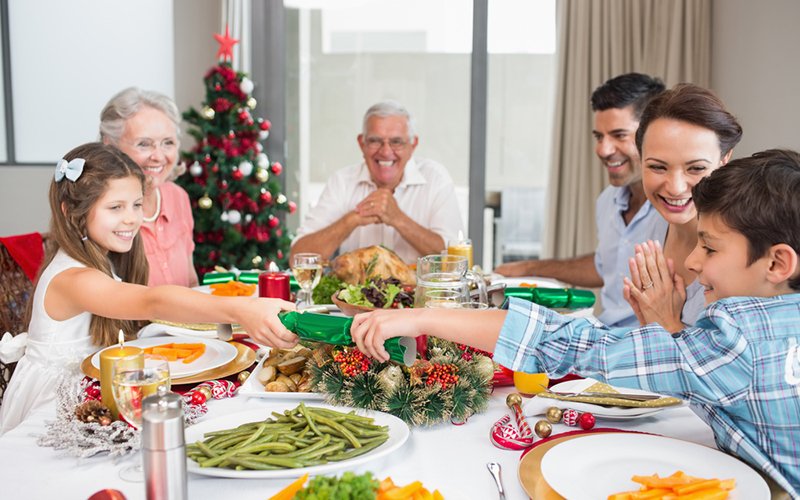 4. GET THE DRINKS READY
All this cooking is thirsty work, so make sure you have plenty of cold drinks on hand for the day. A small bar fridge really comes in handy at this stage, considering your main fridge is probably crammed full of Christmas dinner ingredients. If you're eating outside, make sure you have a few eskies on the go, and plenty of ice on hand to keep your drinks cold!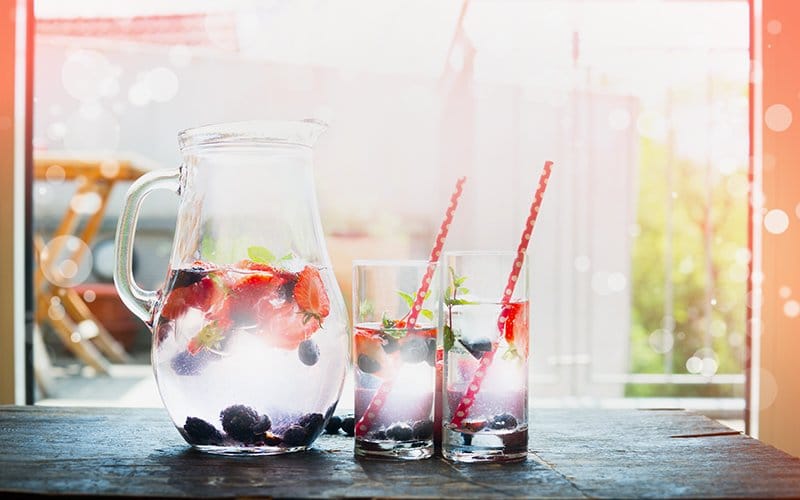 5. SET A TIME
Planning to have lunch at 2pm, or perhaps an early dinner at 5pm, when the weather has cooled down a bit? Whatever your preferred time, make sure you stick to it, as this will affect your cooking times. By working back from your serving time, you can plan what time certain foods need to be in the oven in order to be ready on time.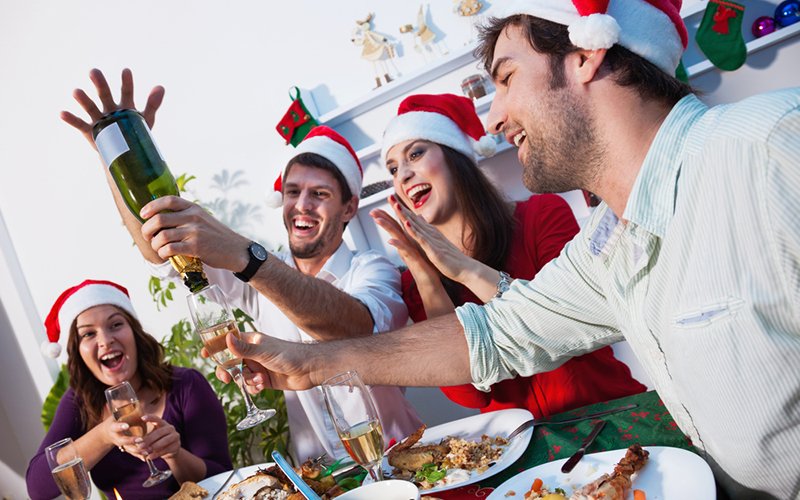 6. ENJOY!
Finally, don't let the stress of cooking Christmas dinner get to you. Just think – once all the cooking is done, you'll have plenty of leftovers to keep everyone going through Boxing Day and beyond. Blast the Christmas tunes, put on a Santa hat and take time to enjoy yourself. Christmas does come but once a year, after all!