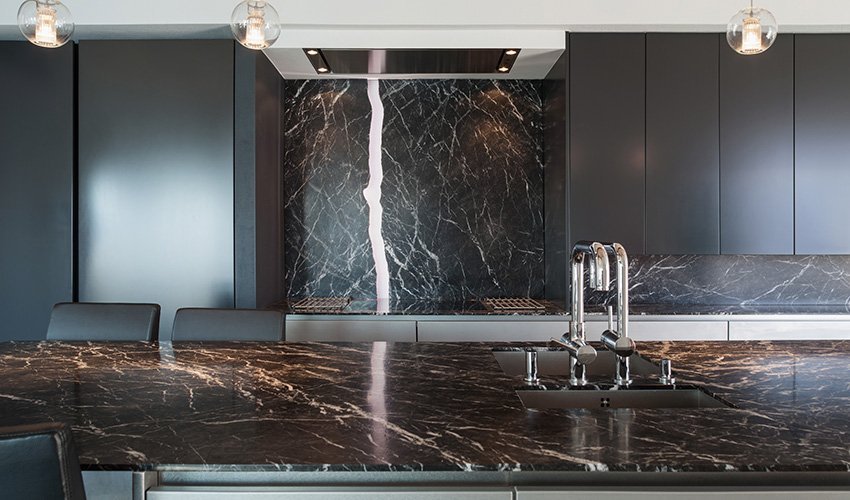 Okay, so how fast did 2016 go? We can't believe it's 2017 already! With the new year comes plenty of new trends – and the kitchen is no exception. We've done the research and found the hottest kitchen trends of 2017 so far, with plenty to think about if you're planning a kitchen makeover of your own. Check them out below!
1. EMBRACE BLACK
2017 is the year to be bold. Create some serious excitement in your kitchen with feature black kitchen benchtops or cabinets. You can mix and match with white finishes to create a classic monochrome look, or go all black for some serious 'wow' factor.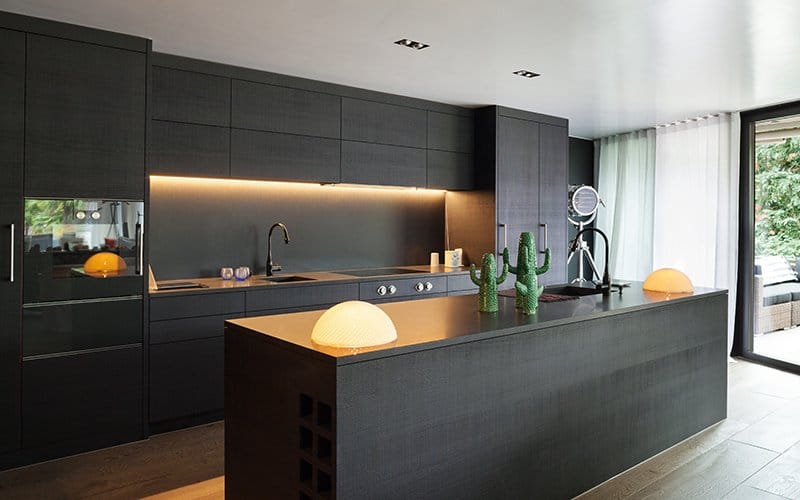 2. BE CLEVER WITH STORAGE
Let's face it. Nobody likes their gorgeous new kitchen benchtops to disappear under mountains of clutter. To prevent this from happening, it does pay to be clever with storage. From hidden or integrated appliances, to cupboards with built-in carousels or pull-out pantries, there are plenty of options available to ensure you have all the storage you need in your new kitchen.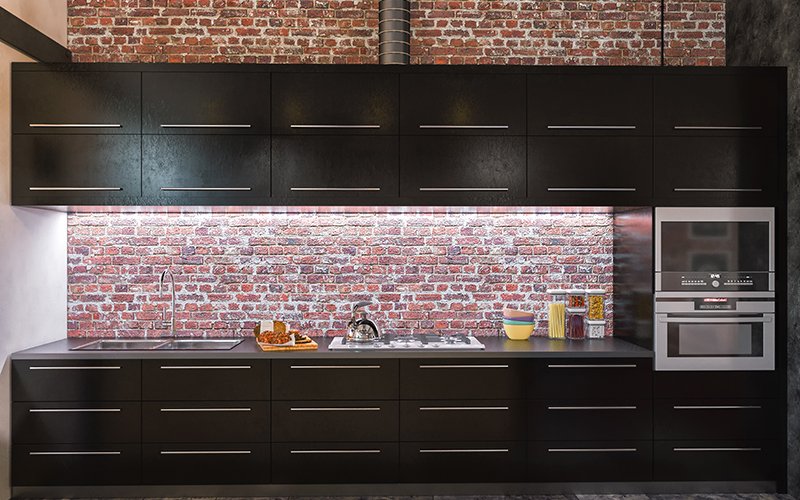 3. ADD SOME METAL
Just as the right jewellery can really add those special finishing touches to an outfit, the right metals can really help to bring your kitchen to life. Add a touch of 'bling' to your kitchen with metal handles on cabinet doors, or make a real statement with a metallic splashback. If you'd like to start a little smaller, use accessories like light fixtures, ornaments or furniture to add a touch of metal to your kitchen space.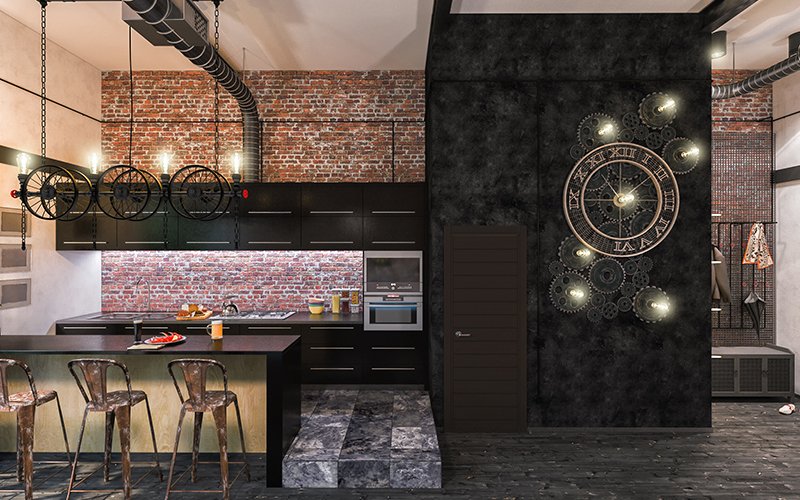 4. SMART APPLIANCES
Every year, it seems like our homes are just getting smarter – and appliances are no exception. From smart fridge systems with wi-fi enabled so you can do your online food shopping in a flash, to ovens that can cook at two different temperatures and can be turned on and off remotely, there's no doubt smart technology is quickly making itself known.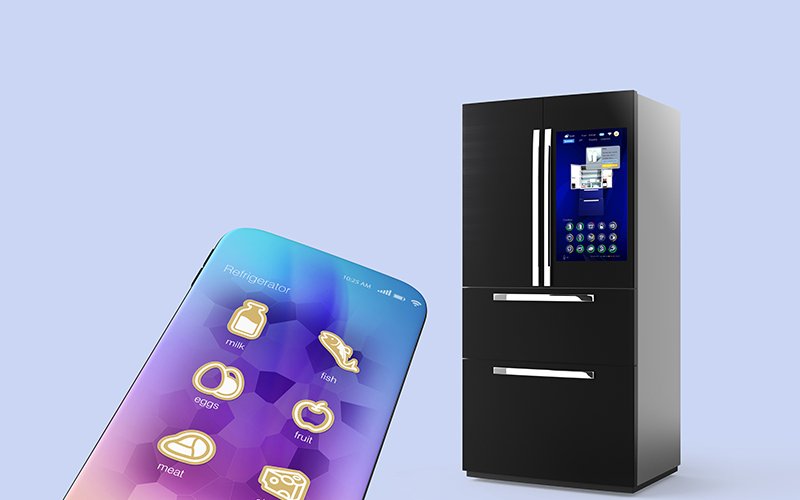 5. BRING THE OUTDOORS IN
If you have a green thumb, you'll be happy to hear that indoor herb gardens are trending in a big way. All you need is a source of good natural light, some good potting mix and plant pots and you're good to go and plant some of your favourite herbs. If you'd like to know more about how easy it is to get started, read our previous blog about the best herbs to grow in Perth kitchens.