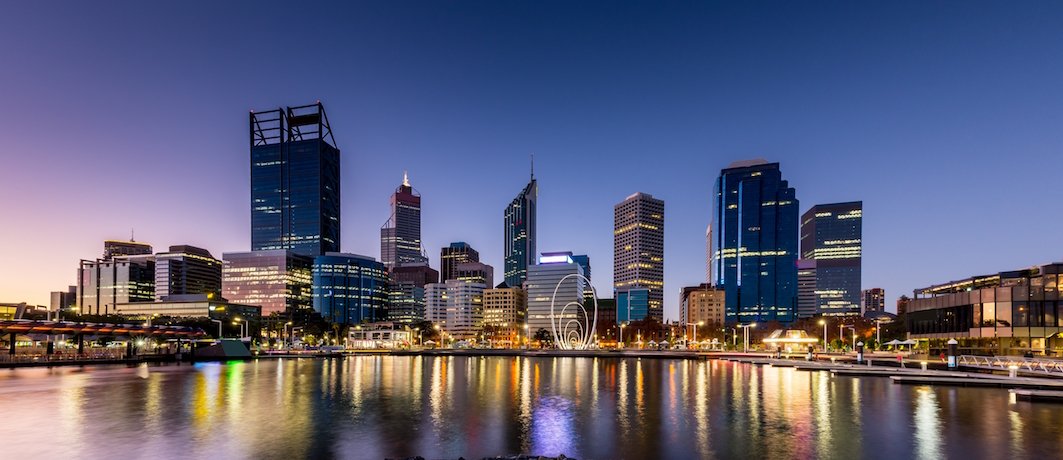 2017 was a big year for the Perth foodie scene, with plenty of new and delicious options popping up on menus throughout the city and beyond.
So, what were the biggest trends of 2017? Our highlights are below. Let us know what you think!
1. Acai Bowls
Packed full of healthy goodness and featuring a range of delicious toppings, there's no better way to start your day than an Acai Bowl (take that, toast and cereal). The acai berry is crammed with antioxidants, as well as plenty of fibre and protein, too. So, if you haven't tried an Acai Bowl already, we suggest you put it on the top of your to-do list. Your body and tastebuds will thank you!
Our top pick? Head to Yelo in Trigg! Theirs is blended with coconut water and sprinkled with homemade granola and fresh fruit.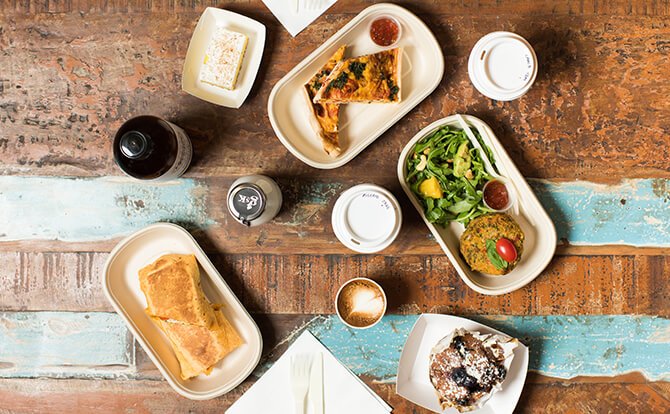 2.Buddha bowls
Another meal in a bowl makes it on our list, but what a bowl it is. A Buddha Bowl is basically a bowl full of all the good stuff – protein (be it meat, tofu or legumes), plenty of veggies, seeds and greens, then topped off with a delicious dressing. They're colourful, filling and look great on Instagram. They taste even better than they look, too!
For some colourful inspiration, check out the bowl goodness of Nood Café in Leederville on Instagram!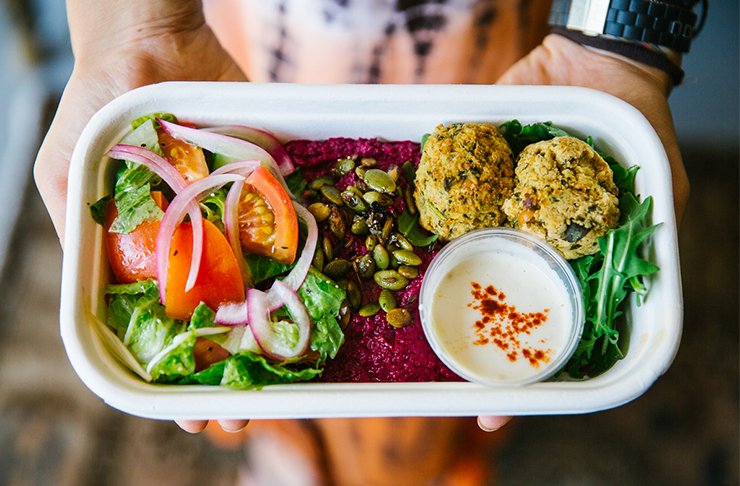 3.Waste not, want not!
You may have noticed more and more restaurants including ingredients you might not be overly familiar with. These days, food waste is a big issue, with restaurants now getting a lot more creative with ingredients that once upon a time might have been discarded.
Bib & Tucker in Fremantle are getting into the sustainable spirit, with a unique 5-course nose to tail dinner, showcasing how secondary cuts of meat can be utilised!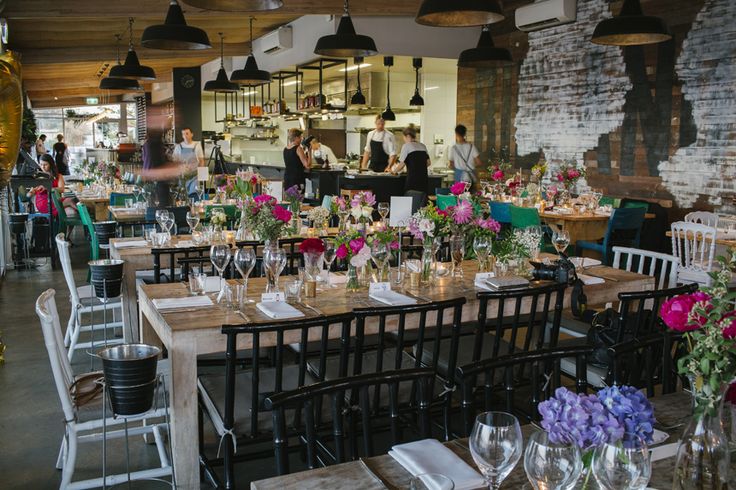 4.Eat the rainbow
Vegetables used to play a supporting role when it came to mealtimes, but there's no doubt they're now definitely taking a starring role in what's being dished up in Perth. They not only add much-needed colour and vibrancy to your plate, but with so much variety, it's easier than ever to get your five-a-day serving of veggies.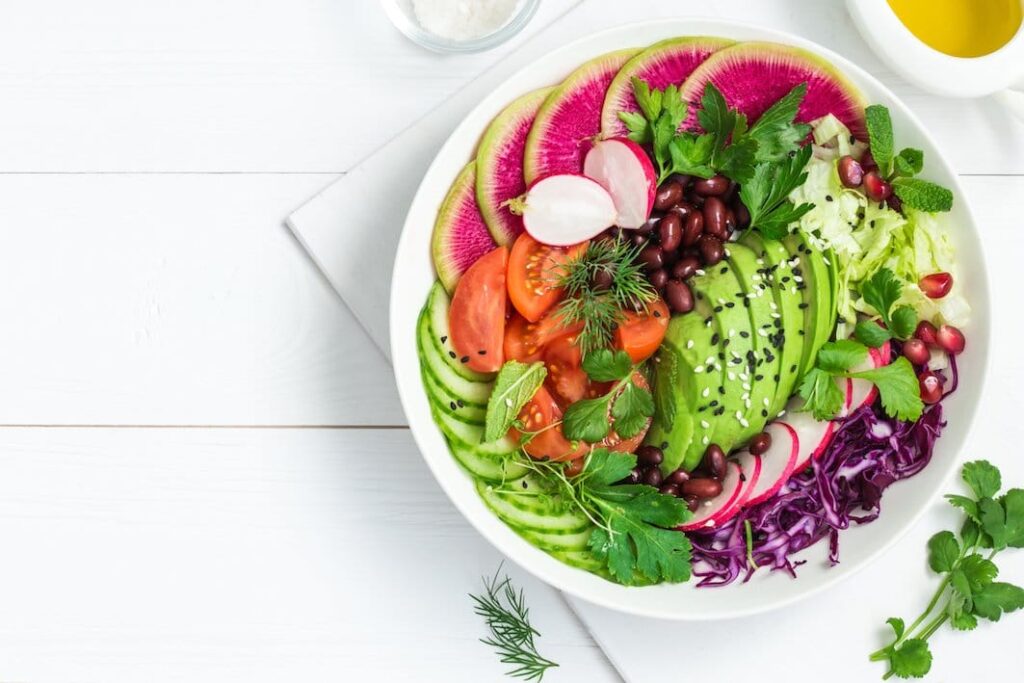 5.All the superfoods
You're probably familiar with kale, but where do you stand with spirulina, chia seeds, quinoa and goji berries? These are just a few of the many superfoods filling pantry shelves and menus across Perth – and for good reason, too. With more health benefits than you can shake a stick at, superfoods are an awesome way to add some serious goodness to any meal.
Looking to get more of these nutritious and wholesome eats into your diet? Pick up a superfood-packed salad at Panache on St George's Terrace!