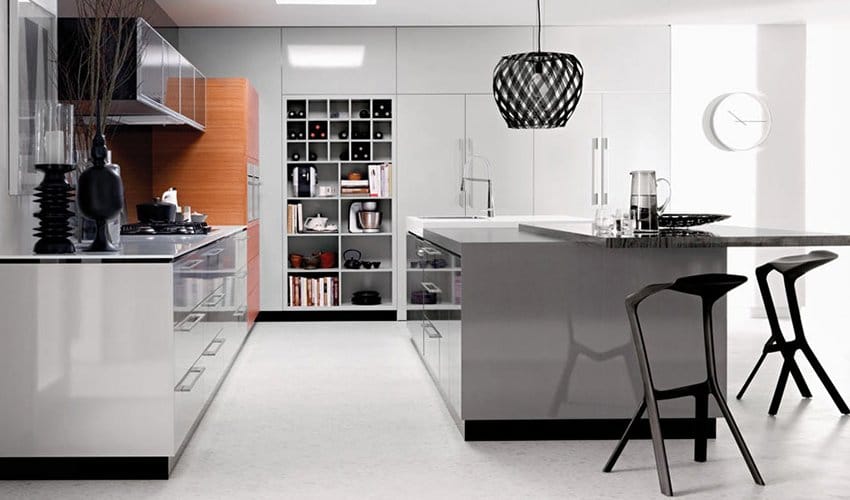 At Kitchen Craftsmen, we love what we do. We love helping our customers design the kitchen, laundry or alfresco of their dreams, and seeing this dream become reality. We love incorporating the latest cutting-edge technologies into our designs, in order to create functional spaces that can be enjoyed for years to come. Mostly, however, we love seeing our customers' happy faces and knowing we've made a difference. That's pretty wonderful!
We also love it when our customers take the time to tell us how much they love their new kitchen, laundry or alfresco space. Below is just a snapshot of the positive feedback we've received for our work – and we're pretty chuffed with it! Some of the pics we've used are from our customers sending them in!
"Excellent. We looked at several companies for a new kitchen. Kitchen Craftsmen were very professional and helpful. I would definitely recommend them and will be going back next year to do the laundry."
C Magookin (18/4/2012)
"We live in an apartment and every mm counted. We not only got a kitchen we also got a laundry and office seamlessly designed into one. The quality, the finish of panels and doors when delivered surpassed my expectations. Kitchen Craftsmen have established a streamlined design and delivery service that does not compromise quality."
Maree (17/4/2014)
"We're delighted with our new kitchen, which was designed for a very small space. The final product looks great and we would recommend Kitchen Craftsmen to anyone wanting a good quality, custom-designed kitchen."
Tim (22/5/2014)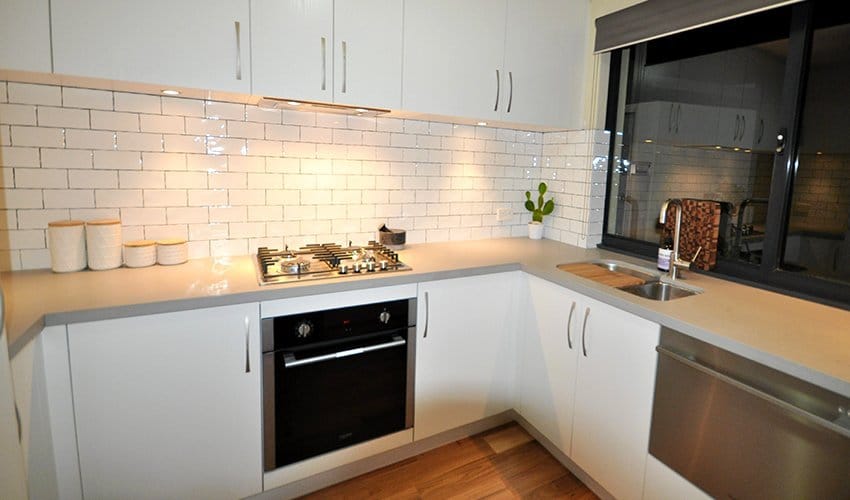 "I decided on Kitchen Craftsmen in Osborne Park after speaking to a colleague whose kitchen had just been renovated by them. It's a stressful experience renovating a kitchen, especially when you've got children to feed, but I felt the team at Kitchen Craftsmen had it all under control, from start to finish. So would I use them again? Of course!"
Julie B (20/3/2015)
"We settled down with Kitchen Craftsmen based on referrals from our friends and the first impression they gave us of their very professional and ordered approach to the task. Well done to the team at Kitchen Craftsmen for delivering not only a very functional and stylish kitchen, but one that really adds value and appeal to our home!"
Steve & Annabel (7/10/2016)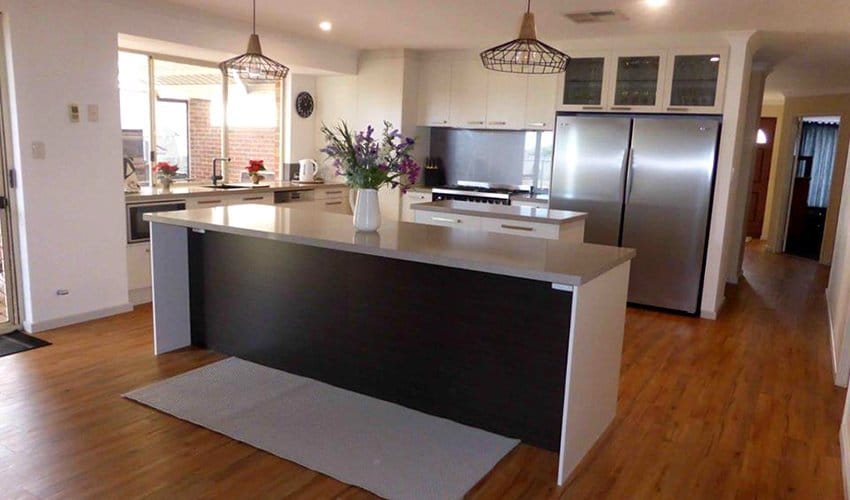 "After pricing up DIY kit-kitchens with a range of companies, we thought we would get Kitchen Craftsmen to quote as well just to see the difference and were very surprised that it was nowhere near as much as we thought it would be. The difference in cost is far outweighed by superb quality and the ability to completely customise every aspect. Kitchen Craftsmen worked so well within our time constraints and all other requests so thank you so much for all your help with it all."
Matt & Shell (21/3/2016)
"The most impressive thing was how efficient all trades were. We were able to set dates and each trade followed on from the other causing minimal confusion and time without a kitchen. Happy to recommend Kitchen Craftsmen if you are looking at a kitchen renovation. Thanks to all the staff and thanks for the great range to look at in the showroom."
Duke (21/10/2016)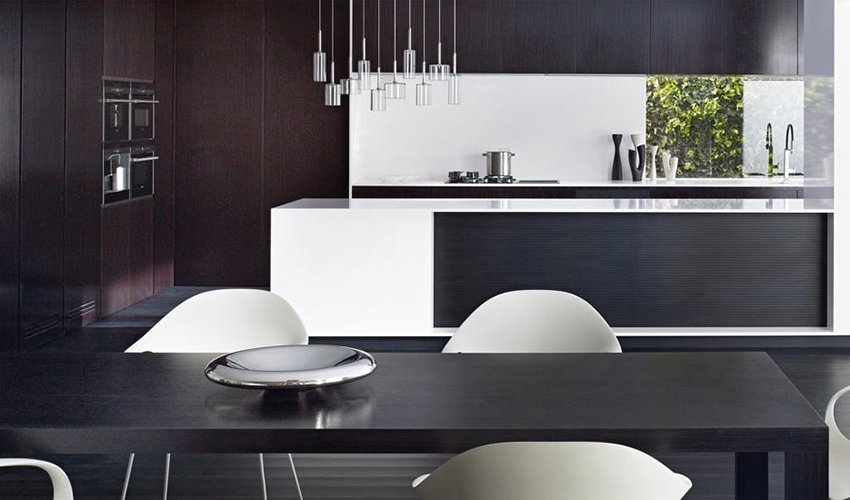 As you can see, a new kitchen, laundry or alfresco can make a huge difference to your home – so why wait? Contact us today to see how we can help you add a new lease of life into your home.