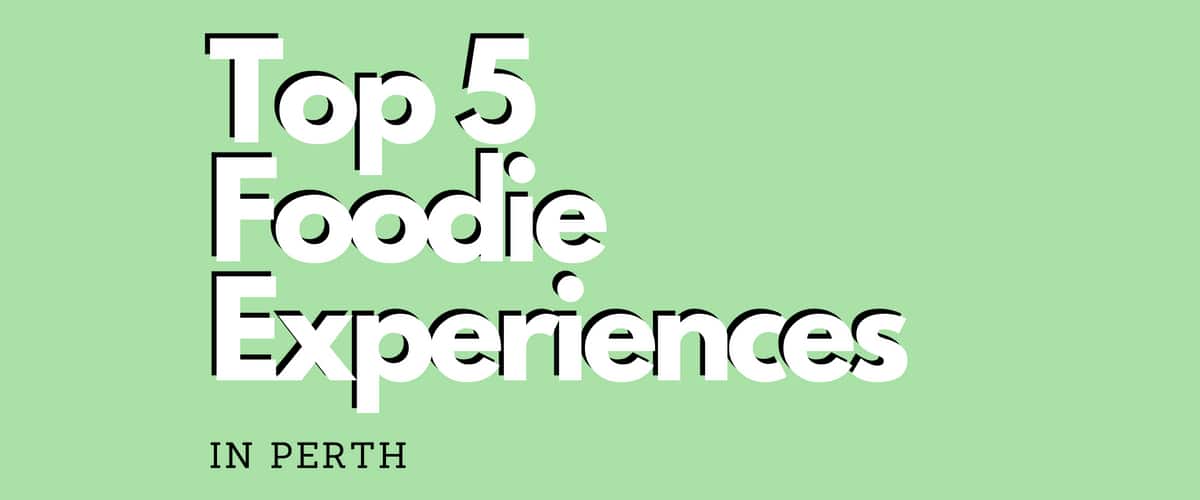 Not long ago, Perth had the unfortunate reputation of being a little boring, and living in the shadow of its eastern states counterparts. Fast-forward to today, and Perth has definitely made a new name for itself, with plenty of new and exciting experiences to discover.
Not long ago, we wrote a blog about where to find Perth's best cooking classes, and this time we're unearthing five of Perth's top foodie experiences.
Ready to be inspired? Let's get started!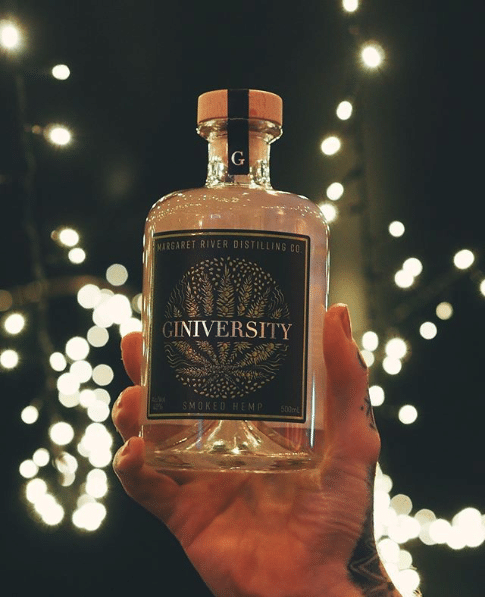 Giniversity Bespoke Gin Masterclass

Photo: Instagram @margaretriver distillery
You might have gone to university…but you haven't learned anything until you attend Giniversity at the State Buildings, Perth. This master class will help you take your love of gin to the next level and help you discover the practicalities of spirit making and the history of distilling. Better still, you have the chance to put all your knowledge to the test by creating your own bespoke gin blend, then toasting your abilities over a three-course dinner by Petition Kitchen. Delicious.
To find out more and book tickets, click here.
---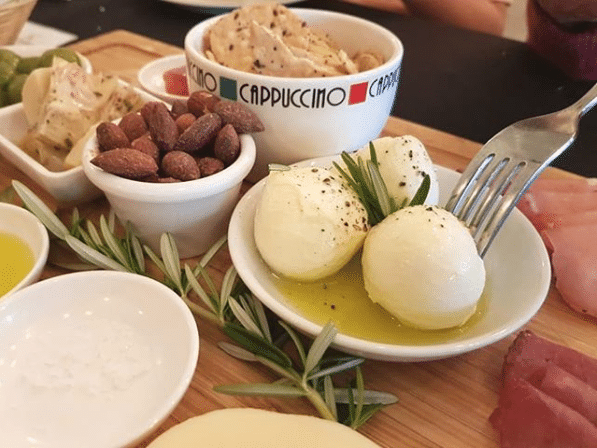 Nonna's Family Table at La Fattoria, Pickering Brook
Photo: Instagram @thechefswifeperth
Offering traditional Italian family dining in the heart of Perth Hills, La Fattoria is a popular destination for locals and visitors alike. Their Nonna's Family Table dining experience involves a series of traditional dishes, shared and enjoyed over a leisurely afternoon. With stunning views over the vineyard and orchard and a complimentary wine/cider tasting prior to the meal, this is a truly immersive experience you won't want to miss.
To find out more and see what's on the menu, click here.
---
Echye's Restaurant, Victoria Park
Photo: Instagram @echyesrestaurant
If you love trying new cuisines, then make sure Echye's Restaurant is top of your list. A culinary tribute to Eritrea (a close neighbour of Ethiopia), Echye's Restaurant offers a number of delicious dishes – all designed to be eaten with your hands in the traditional way. Sound interesting? Then make sure to book yourself a table, as this popular restaurant fills up fast.
To find out more, click here.
---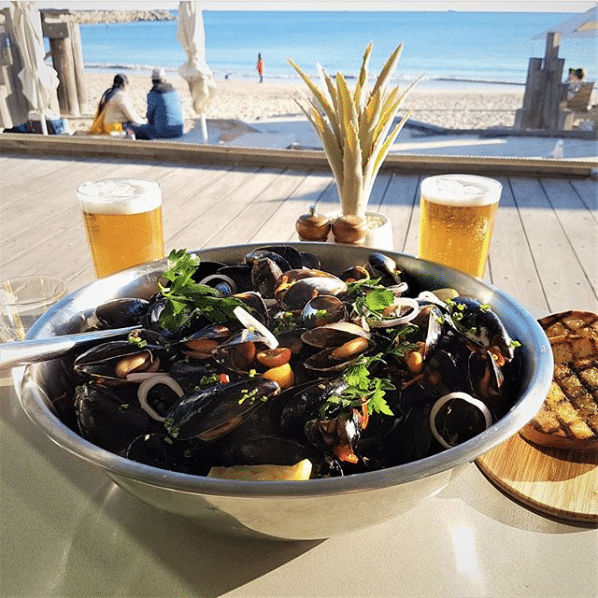 Bather's Beach House, Fremantle
Photo: Instagram @bathersbeachhouse
Okay, we know it's winter and the beach might not be your destination of choice. However, once you get a look at what Bather's Beach House has to offer, you'll probably change your mind. Perth's only absolute beachfront restaurant, Bather's is located just a few steps from Bather's Beach in Fremantle, and boasts a mouth-watering menu full of all your favourites. With a substantial drinks menu to match, Bather's Beach House truly has something for everyone.
To discover the lure of beachside dining for yourself, click here.
---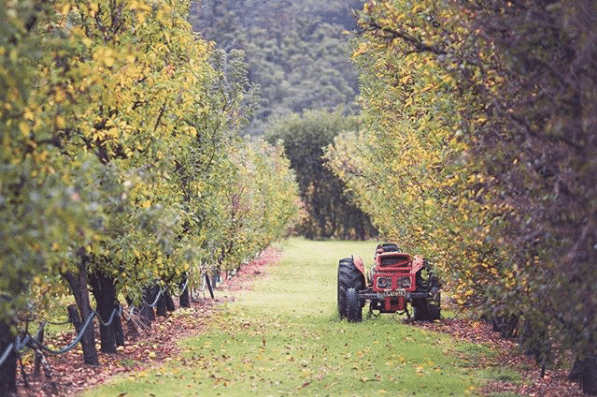 The Farmer's Walking Tour, Core Cider House
Photo: Instagram @momentsbysascha
Love cider? Love good scenery? Love tasting fresh produce? Then you'll love The Farmer's Walking Tour at Core Cidery. This tour takes in Core Cidery's 80-year-old orchards and valley, where you'll taste in-season fruit and house-made preserves, have the opportunity to enjoy a cheeky cider tasting, and the chance to indulge in a delicious two course meal after your tour. After all, you did do some walking, so you'll totally earn it!
To find out more about the tour, click here.
What are your favourite foodie experiences? Let us know what we have missed on our Facebook!
If you prefer to whip up your own delicious masterpieces at home, a luxurious family kitchen will help take your cooking and entertaining to the next level. Find out more about our range of designer kitchens now, or visit us at one of our five showrooms across Perth.