CORONAVIRUS PRECAUTIONS AND INFORMATION
CRAFTING YOUR PERFECT KITCHEN
KITCHEN CRAFTSMEN OFFER 0% FINANCE
Ask a kitchen renovation expert
If you're looking for your dream kitchen, chances are Kitchen Craftsmen has exactly what you're looking for. Our designer kitchens range is extensive and designed to suit a wide variety of tastes and budgets, from cost efficient solutions through to luxurious family kitchens that will become a real centrepiece to any home.
We are proud to partner with some of the world's leading brands in kitchen benchtops, storage, appliances and more. In doing so, we are able to create innovative and eye-catching kitchen designs, all finished to the highest standards of quality and functionality.
The true heart of the home
What sets our team at Kitchen Craftsmen apart from the rest? For a start, we understand the kitchen in a home is more than just a room. It's the true heart of the home – and its design should reflect this. That's why we pay such special attention to the space, functionality and practicality, as well as what our customers need in every custom-made kitchen we produce.
We've been building high quality, kitchens for the people of Western Australia for over 20 years. We've built our business on exceptional customer service and delivering high quality products. What started out as a kitchen renovation company has now expanded to bathrooms, laundries and even ensuring you're able to entertain all year round with an outdoor kitchen.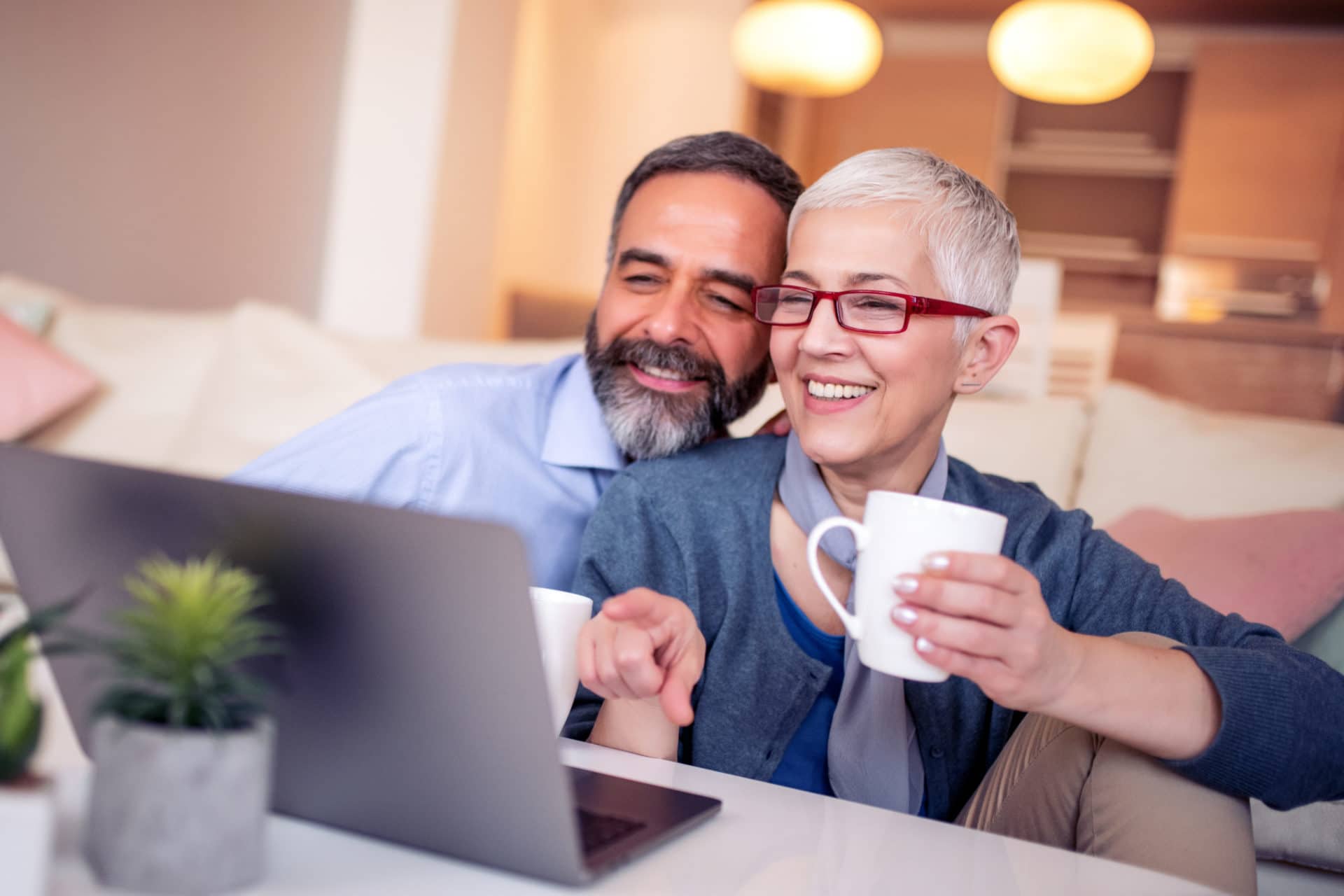 Catch up with us online
We know that this is a very different time we're going through right now, and that some of you might have concerns about visiting our showrooms to discuss your new kitchen or have a design consultation.
Problem solved! We've introduced online video meetings so you don't have to go out. Meet with a designer for your brand-new kitchen design, get help measuring your space and run through your designs all from the comfort of your own home.
Need inspiration for your next renovation project?
We've got you covered. Check out the Kitchen Craftsmen blog for inspiration, loads of tips and tricks, help with staying on track with your budget, maximizing your space and designing the perfect kitchen!
Or, get in touch and we'll show you around one of our five Showrooms so you can get a feel for which elements and style you'd like in your new space.