Designer kitchen
If you're looking for your dream kitchen, chances are Kitchen Craftsmen has exactly what you're looking for.
Wide variety of tastes
If you're looking for your dream kitchen, chances are Kitchen Craftsmen has exactly what you're looking for. Our designer kitchen range is extensive and designed to suit a wide variety of tastes and budgets, from cost efficient solutions through to luxurious family kitchens that will become a real centrepiece to any home.
We are proud to partner with some of the world's leading brands in kitchen benchtops, storage, appliances and more. In doing so, we are able to create innovative and eye-catching kitchen designs, all finished to the highest standards of quality and functionality.
Offering outstanding value for money, our range of kitchen designs vary from classic styles with beautifully sculptured doors, right through to contemporary styles with the latest high gloss finishes and an almost unlimited design and colour palette.
Make it your own
Every kitchen we design is different, as is every home renovation project. But what we pride ourselves on delivering each and every time is that little thing called 'wow factor' thanks to our high quality products and customer service. So whether you have a small kitchen, want to change your layout, need design tips or have a very clear idea of what you want we can help.
Our designers will help you with design ideas but if you have any ideas about the kitchen style you want, is it a modern kitchen, something a bit more farmhouse or if industrial looks are more your taste then let us know. Then have a think about whether you want it to be open plan or closed off, if open shelving is something you'd like and the style of cabinet doors you're loving right now (for us it's a classic shaker style). Plus, don't forget to think about whether your design works with natural materials or if that's not really your thing. Lastly, are your appliances stainless steel? Are they being replaced, or will you be keeping them? This will all factor into your design also.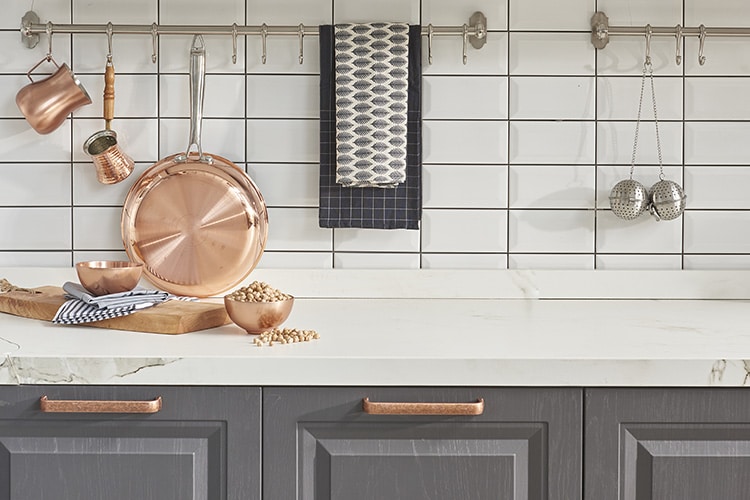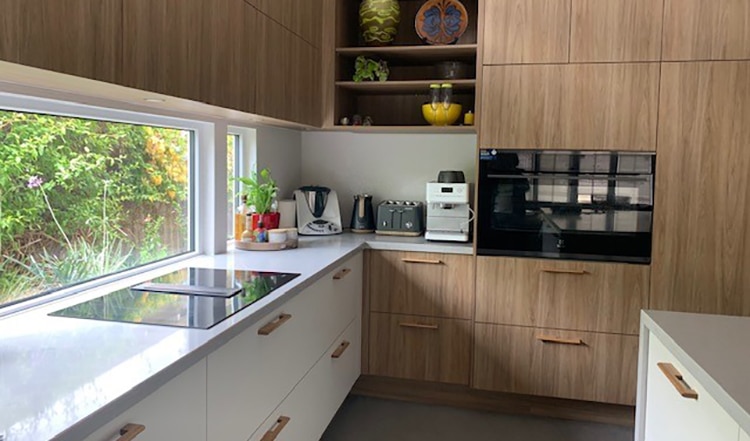 Speak to an expert kitchen designer
Talk to our team about kitchen ideas for your new kitchen. Whether you want to come into our design studio or talk to us over the phone, we offer free design consultations so that you get the style of kitchen you're after.
Excited to find out more? View our kitchen renovation image gallery or look at the specifics of our product below.
If you're keen to get started now, why not visit one of our kitchen showrooms, which are conveniently located in several areas around Perth or simply complete the enquiry form on this page and one of our designers will contact you.
Welcoming showrooms
The Kitchen Craftsmen difference is apparent from the moment you step foot in one of our five showrooms. For a start, all our team are experienced designers, who can listen to your desires, needs and budget requirements and transform them into the kitchen of your dreams – from the initial consultation right through to installation.