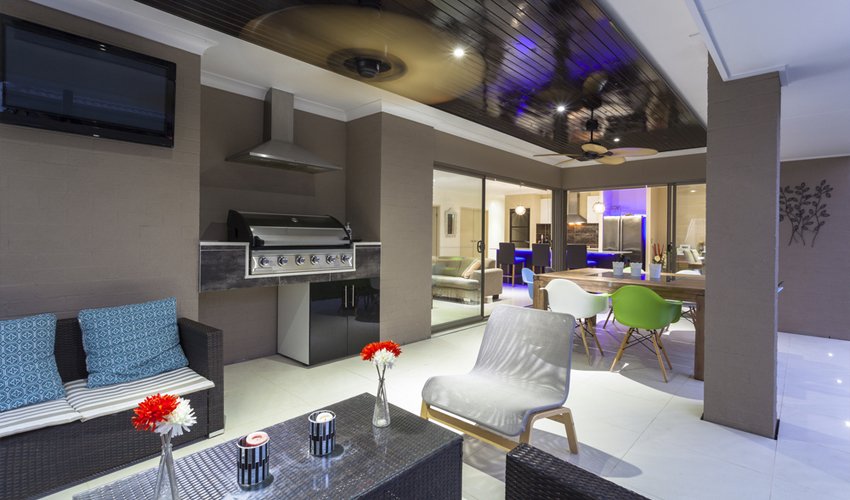 If you're looking to take your at-home entertaining to the next step, then an outdoor kitchen is the way to do it. With the right amount of shelter, your outdoor kitchen can be utilised all year round, meaning there's really no excuses for not getting your friends and family round to yours for a meal.
So what are some of the main things to think about when planning to renovate your outdoor kitchen? We've compiled a list of 5 top tips to consider. Check them out:
1. Plan your space wisely
Planning makes perfect! When choosing the right outdoor kitchen design for your needs, it pays to plan well in advance. This doesn't just include the design of the kitchen, but the plumbing, electricity and other utilities required. Try and ensure your outdoor kitchen enjoys easy access to your indoor one (and vice versa), to make it easy to grab ingredients and tools when required. As for shelter, make sure there's ample shade available, as well as protection from the wind and rain in the colder months.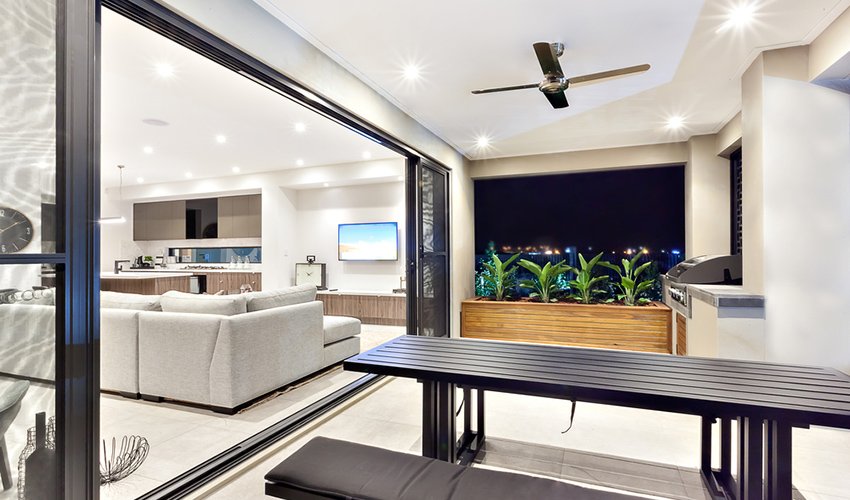 2. Choose the right outdoor kitchen design

So, what do you plan on using your outdoor kitchen for? Is it more of a casual space, or an extension of your indoor kitchen, with dining area to match? It's important to decide early on, as then you can design your kitchen accordingly, and not be left trying to add or change things in the future.
To help you out, why not view our outdoor kitchens range to get an idea of what your space could look like.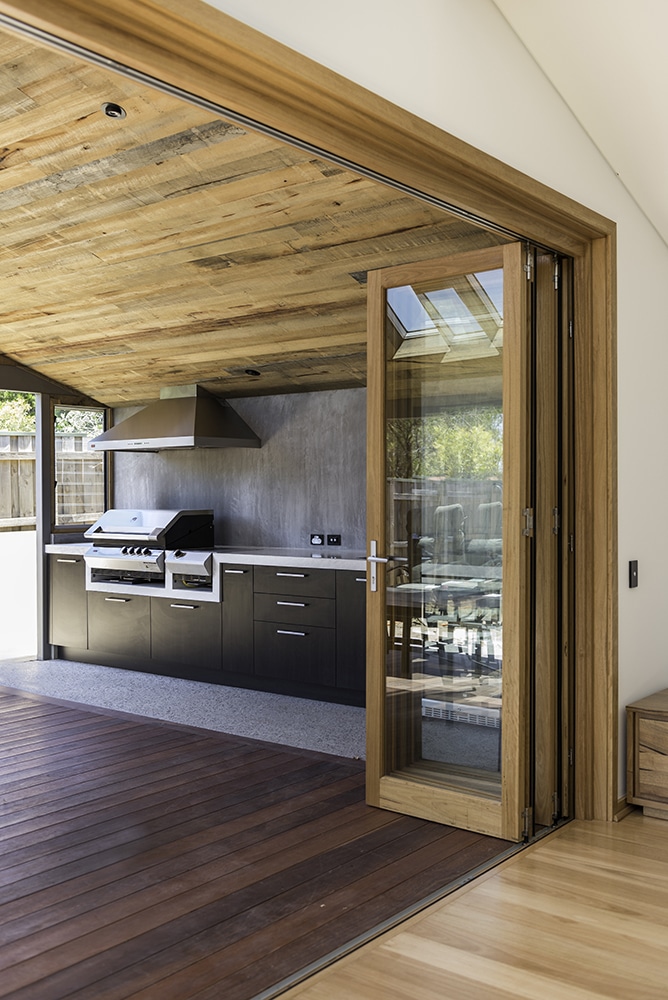 3. Let there be light
For daytime entertaining, you'll want to make sure your outdoor kitchen enjoys plenty of natural light. Then, when the sun goes down, make sure you have enough lighting for work surfaces, over your dining space and decorative lighting to add that sense of comfort (candles will do).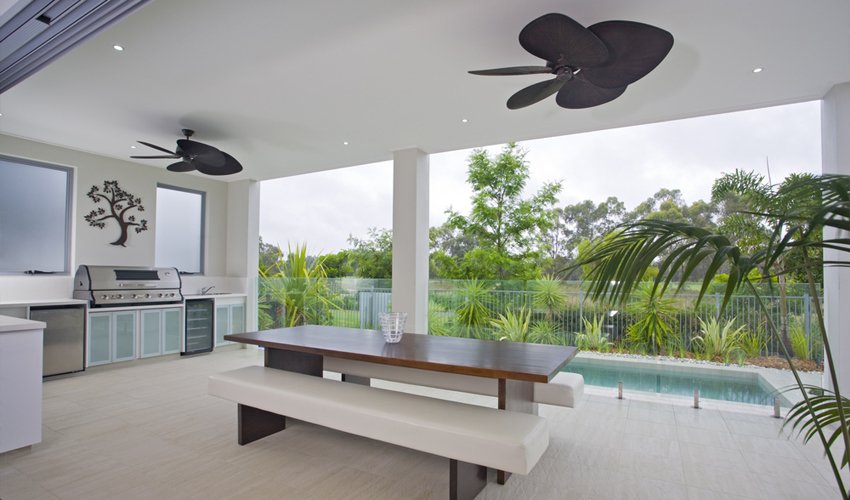 4. Outdoor kitchen layout
Just like an indoor kitchen, an outdoor kitchen requires a functional design to ensure seamless cooking and entertaining. Make sure you have enough bench space for food preparation, serving and storage, as well as areas for cleaning up after the meal is finished.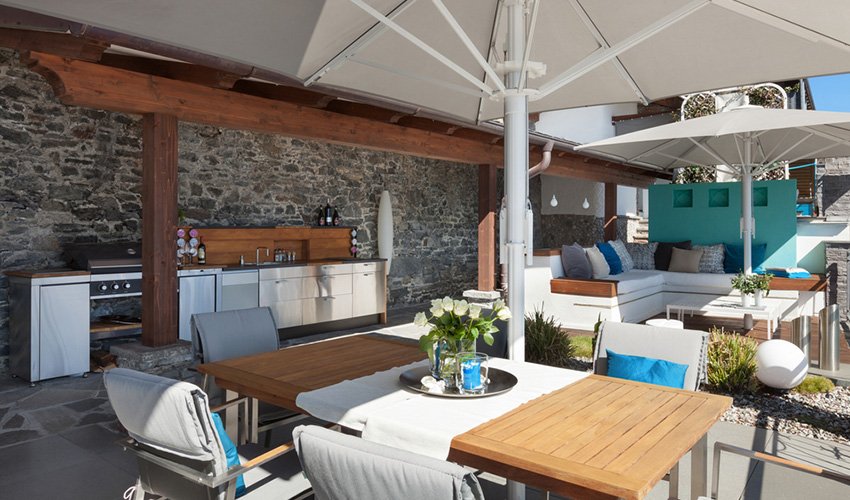 5. Choose the right materials
Even if you have great shelter against the elements, there's no doubt your outdoor kitchen will need to be built of stronger stuff than your indoor one. So, how do you choose the right materials for your outdoor kitchen to make sure it stands the test of time?
This is where your master craftsmen come in! At Kitchen Craftsmen, we offer a range of durable materials to suit any outdoor kitchen design, from solid acrylic and compact laminate, to heat rated engineered stone surfaces. Take a look at our previous blog post here for an idea of what we offer.
Of course, if you'd prefer to chat to us in person, we're always happy to answer your questions at one of our six showrooms across Perth.
For more information about Perth's best range of custom made outdoor kitchens, make sure to contact us today.