Just look at how it has revolutionised the humble home kitchen in the last few decades. These days, even your fridge can connect to the internet, and appliances are now so clever it's almost impossible not to create culinary masterpieces every night. So, what are some of the more popular smart technologies found in today's modern kitchens? Below are our top picks.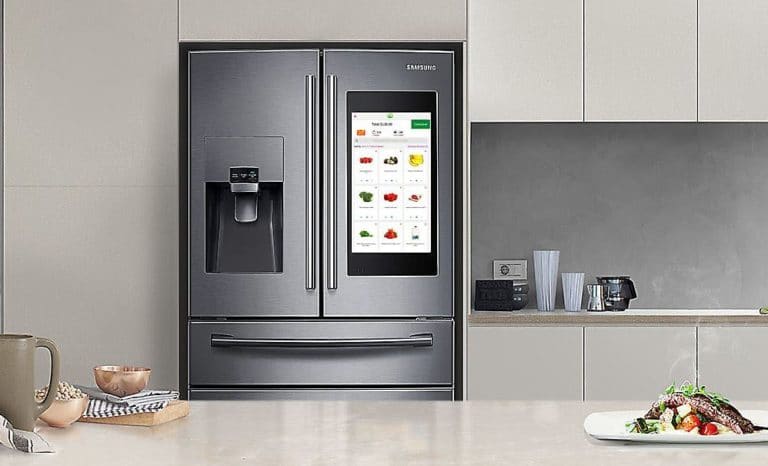 Smart fridges
Gone are the days where fridges were limited to simply keeping food cold and fresher for longer. These days, many fridges now come complete with touchscreen technologies that allow you to easily order your groceries online, keep you on top of daily events and happenings with digital calendars, and let you play your favourite tunes to get you in the cooking mood.
Some smart fridges such as Samsung's Family Hub Refrigerator even boast cameras inside the fridge that you can access via your smartphone, giving you real-time access to the contents (or lack of) within your fridge. So, forget those hastily scribbled shopping lists and forgetting that carton of milk when you really need it – a smart fridge will have you covered.
Induction cooktops
Induction cooktops aren't exactly a new technology, but they're becoming more and more popular in recent times. So, what is an induction cooktop? It's literally a magnet that heats up your food via a specially designed cooking vessel (be it saucepan or frying pan). It's a fast and effective way of cooking or reheating your food, and saves more energy than conventional hotplate cooking methods (gas and electric).
Plus, unlike electric hotplates, an induction cooktop doesn't usually get very hot (most of the heat is contained in the cooking vessel), giving it a clear safety advantage over its counterparts.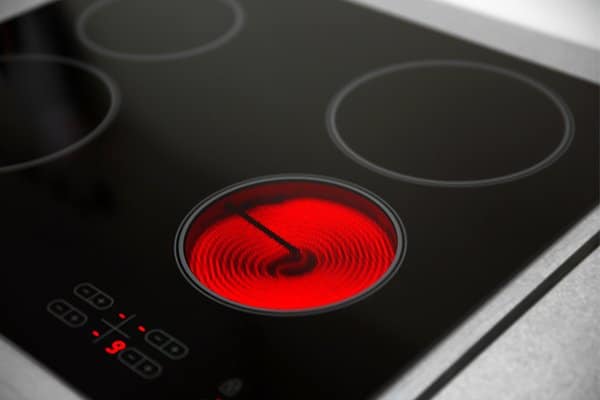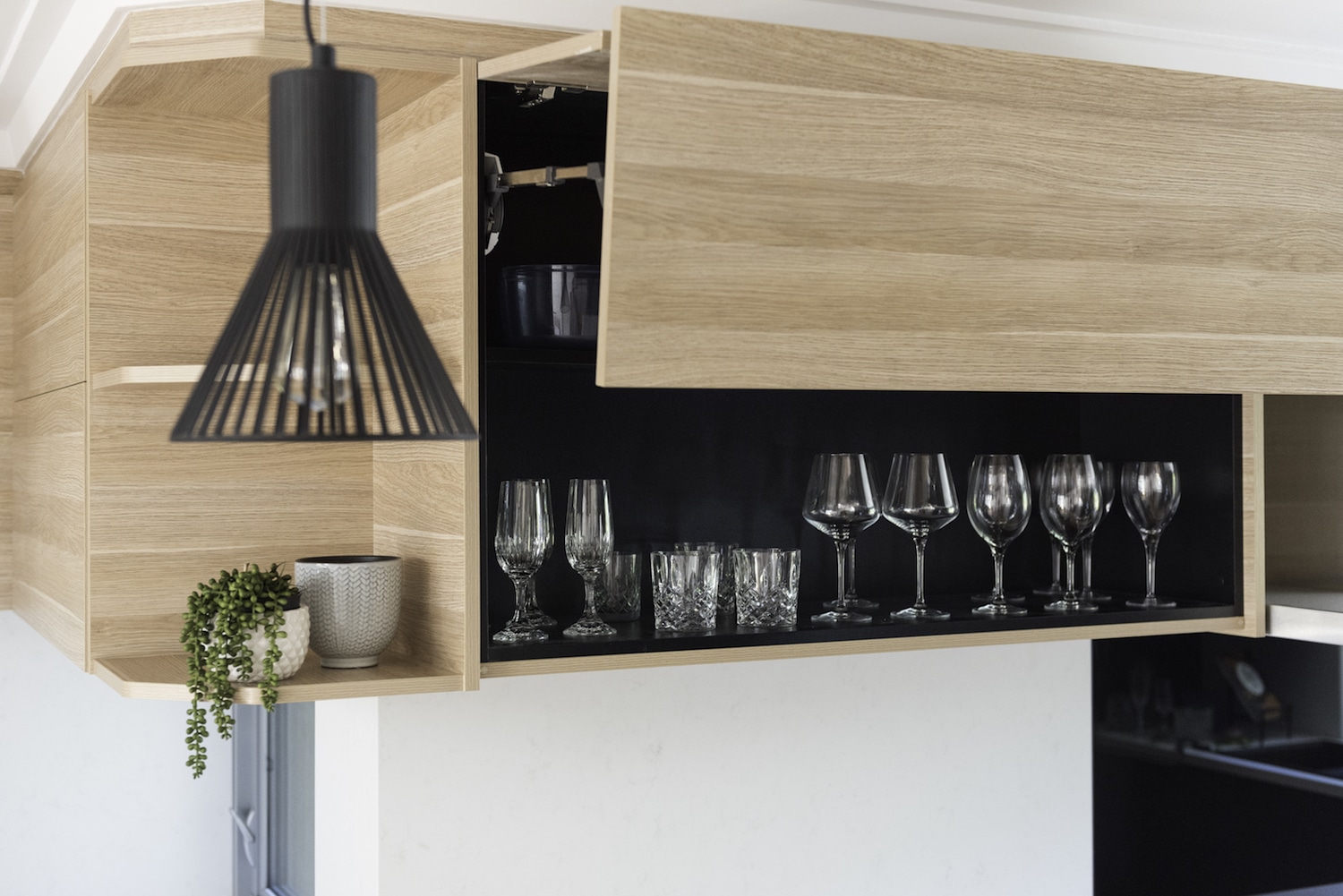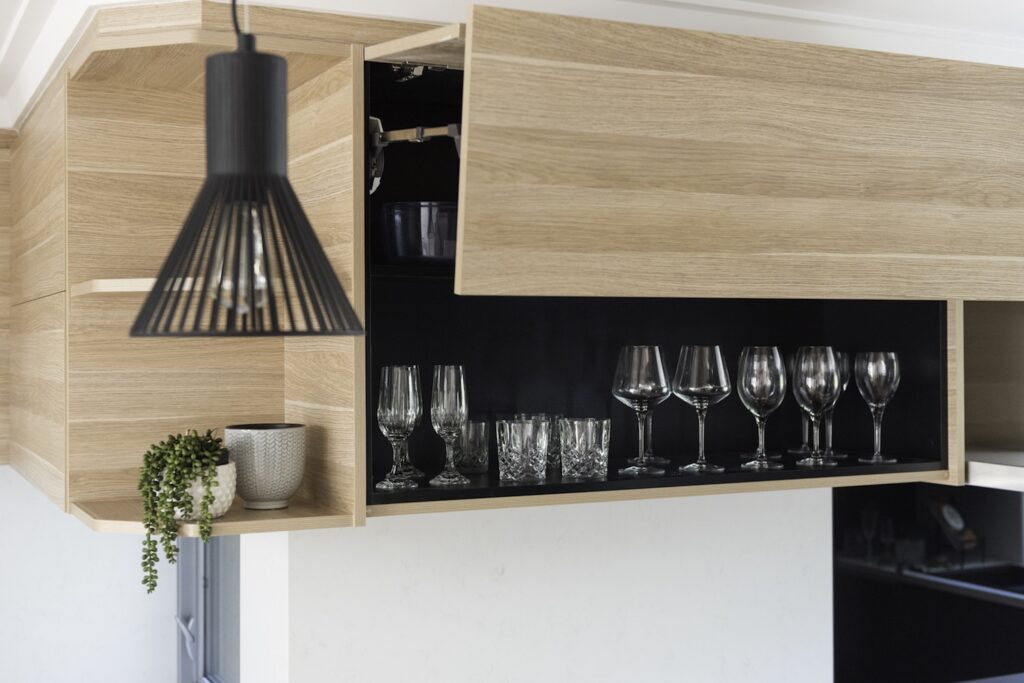 Clever storage
Some of the cleverest technologies aren't the most flashy or out-there, but they're the kind you really can't do without. No smart kitchen is complete without clever storage solutions – they'll stop your kitchen becoming a breeding ground for clutter, and give you more space to move and create. Things like installing drawers instead of cupboards (such as in our Think Scandinavian Kitchen), using a Lazy Susan to prevent wasted space in corner cabinets, or installing pull-out pantries are some ways to achieve more storage in your kitchen. 
Feeling like it's time for an update in your own kitchen? Chances are Kitchen Craftsmen has exactly what you're looking for! Our experienced designers are able to create innovative and eye-catching kitchen designs that incorporate the latest in design trends including connected cooking.
If you're keen to get started now, why not visit one of our kitchen showrooms, which are conveniently located in several areas around Perth?