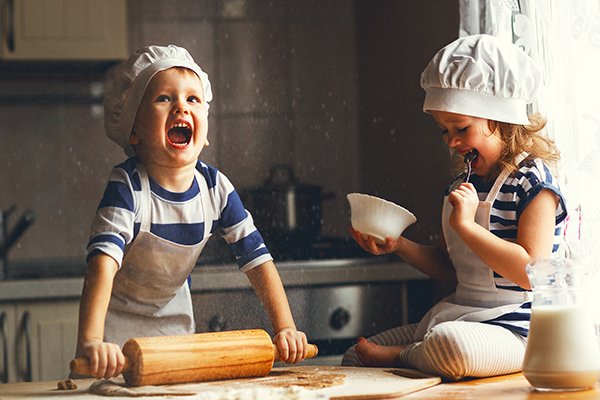 Winter school holidays can sometimes be a little trying, especially when the rain keeps you and the kids cooped up inside! Luckily, Kitchen Craftsmen can help you out with some fun kid-friendly kitchen recipes that should help to make it fun to stay indoors. It's also a great way to start introducing the kids to the kitchen (though it might be some time before they're ready to cook you a three-course meal). Without further ado, here are our top picks for some fun recipes to make with the kids in the kitchen these school holidays.
PLAYDOUGH
Playdough is a great way to keep the kids entertained for hours. It's quick and easy to make using ingredients you'll no doubt have on hand in your kitchen, and you can even make it edible! You can find the recipe here.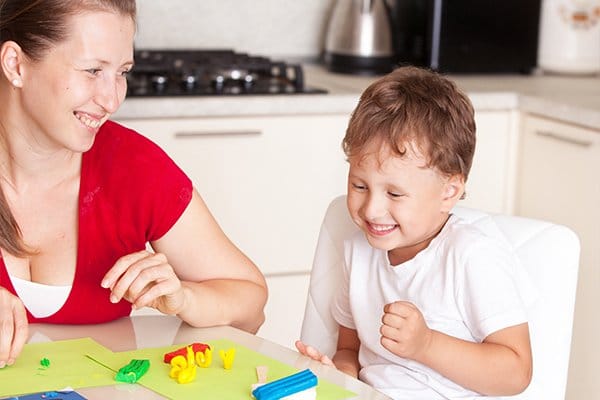 SUSHI
If your kids are a little bit older, why not get a bit fancy with some sushi? You can mix and match the ingredients depending on your individual tastes, then get ready to enjoy. The recipe can be found here.
FRUIT SALAD
Help your kids get their daily serves of fruit with this cute fruit salad recipe. You can check it out here.
MINI PIZZAS
The humble English muffin really steals the show here. Let your kids' imaginations run wild with toppings, and simply place their pizza masterpiece under the grill for a few minutes to cook. Simple and delicious! View the recipe here.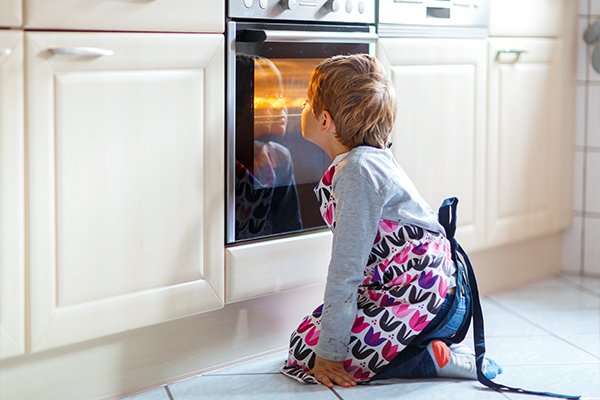 SALAD IN A JAR
If you're someone who has trouble getting the kids to eat their greens, perhaps this novel way of presenting a salad might help! It's also a great way to transport your salad for work lunches or picnics. View the recipe here. 
MARSHMALLOW RICE BUBBLES BARS
For good, old-fashioned treats you can't look past these delicious morsels. Easy to make and well-loved by kids of all ages (and adults, too!), these bars will surely be gobbled up in no time at all. View the recipe here.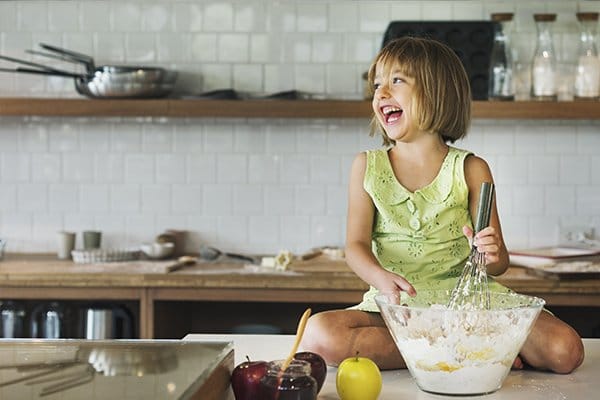 PANCAKES
Nothing says 'comfort breakfast food' quite like pancakes. Easy to make and even easier to enjoy, pancakes should definitely be on the menu for breakfast this winter! Check out the easy recipe here.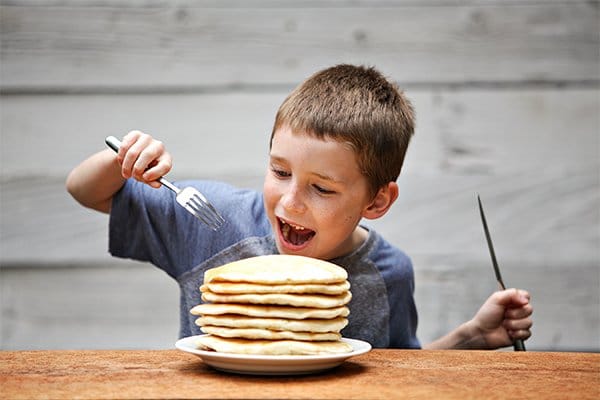 JAM DROP COOKIES
Everyone loves cookies, especially when they're as yummy and easy to make as these! Recipe here.
We hope you enjoyed these recipes, and have a fantastic time with your little ones in the kitchen this winter! If your kitchen is not as well designed as you would like, or doesn't lend itself to a cooking session with the kids, we'd love to chat. Simply contact us to learn more about renovating your kitchen, or have a browse through our designer kitchen ranges.