Welcoming a new kitchen into your home is definitely an exciting time, especially if your old kitchen is showing signs of wear and tear. We've come up with a few tips to help you find the kitchen of your dreams, while still retaining the memories of your old space.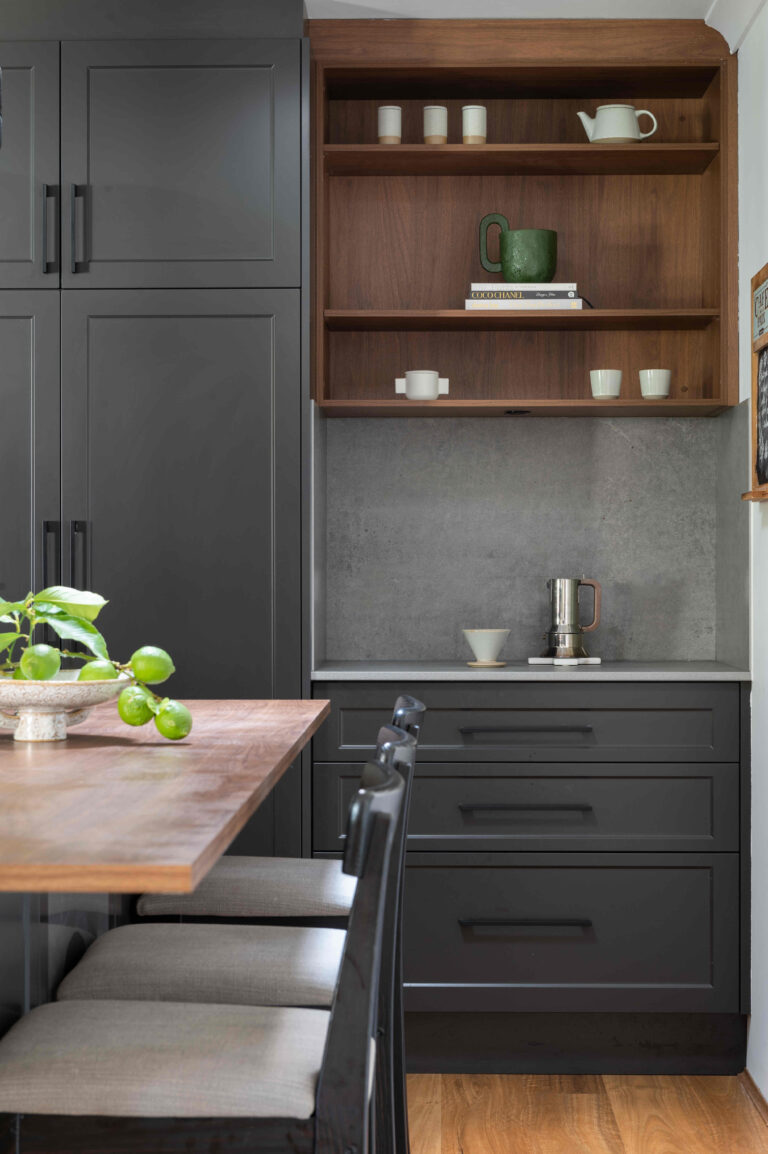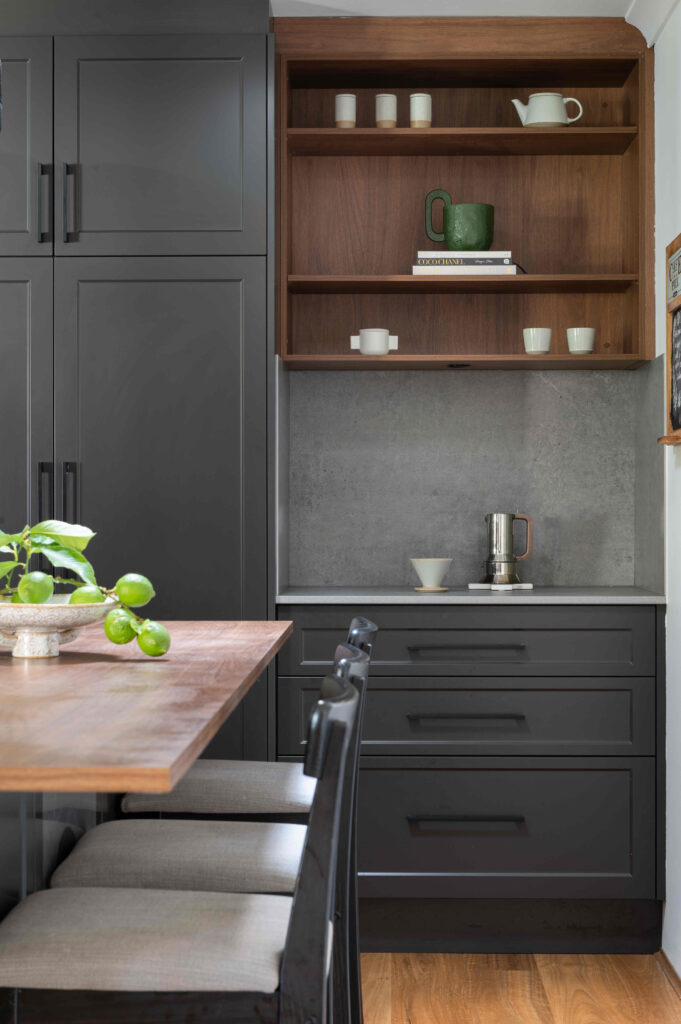 Plan Ahead
Once you've made the decision to renovate your old kitchen, it definitely helps to sit down and plan out your new space. Our Kitchen showrooms are a great place to start, where our master kitchen craftsmen can help you create a functional, designer kitchen reflecting your unique requirements. By taking time to plan your new kitchen, you'll not only save yourself a lot of time when it comes to the actual renovation, but you'll be more likely to end up with a kitchen you're sure to love for years to come!
Better By Design
When you've decided on the overall structural plan of your kitchen, the next step is to find a design that suits your space. For this, it helps to think back to your old kitchen. What did you love most about it? What things annoyed you? Write them all down, as this will definitely help you choose a design that works for you! The next step is to head online and check out the huge range of designer kitchens available at Kitchen Craftsmen. From the easy DIY Express Range, right through to the truly luxurious Craftsmen Range, you're sure to find the perfect match for your size and budget. 
For even more inspiration, head to our photo gallery to see some of our latest kitchen renovation projects.
Take Photos
So, you've chosen your new kitchen…now it's time to get ready to say goodbye to your old one! Taking photos is a great way to get started. Nothing jogs memories quite like a photograph can – so get snapping! Make sure to take plenty of photos when the kitchen is in use, such as when the kids are helping with dinner, or just helping themselves to cookies when they think you're not looking. Don't worry about waiting for the perfect staged pic; take photos of your kitchen as you remember it.
Celebrate!
Is a 'kitchenwarming party' a thing? If not, it should be! To celebrate your new kitchen, why not host a dinner party with some of your nearest and dearest? Make sure to showcase some of the photos you took of your last kitchen, so you can appreciate your new one even more. Plus, don't forget to take photos of your new kitchen during the night – after all, it's time to start making those new kitchen memories!