When it comes to finding the right splashback for your kitchen, the sheer amount of possibilities can sometimes seem a little daunting. So, we've come up with a few handy kitchen splashback ideas to help you find the perfect splashback for your individual needs and style.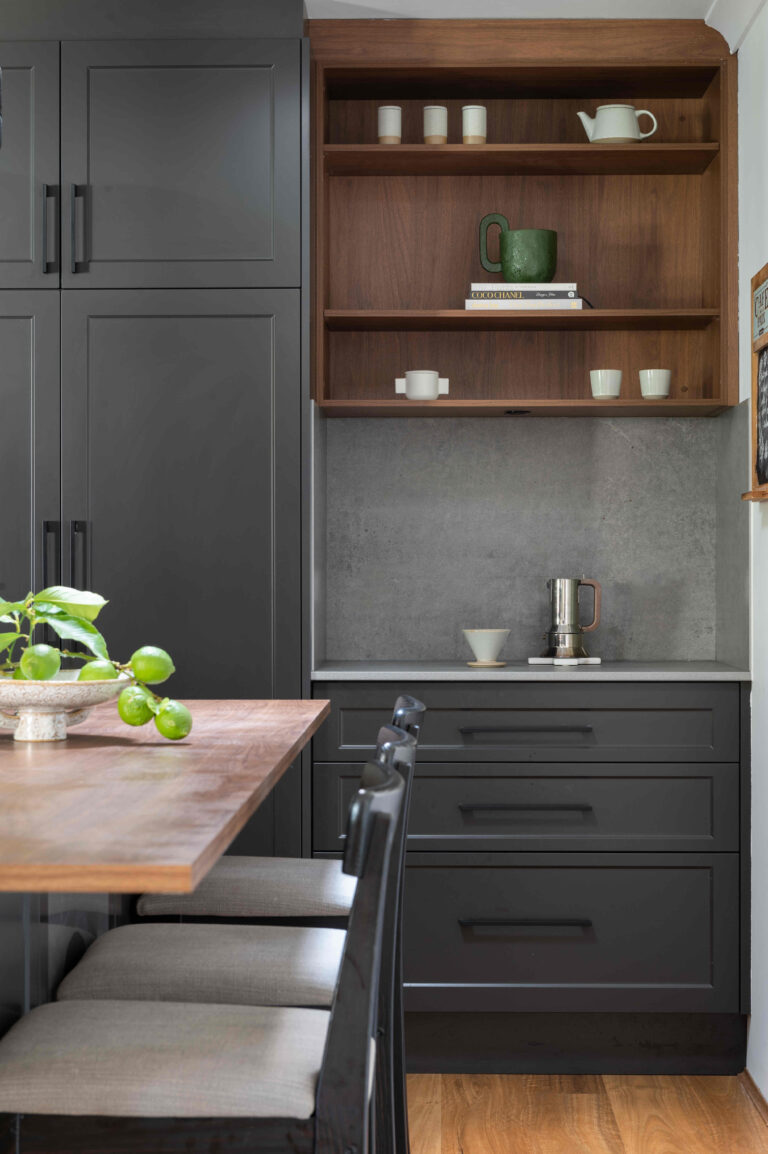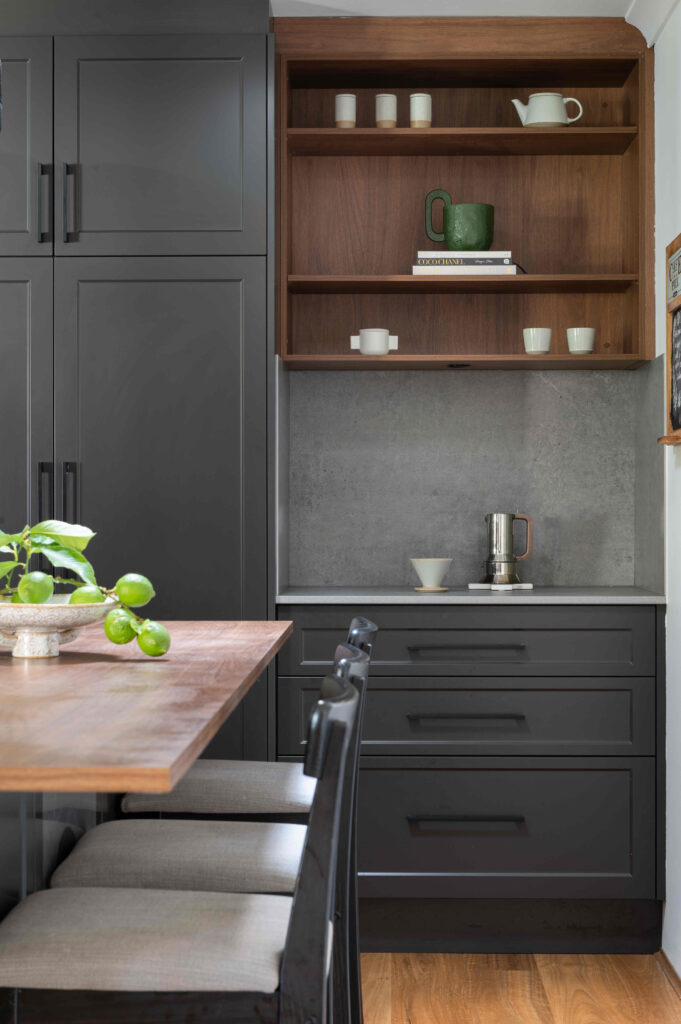 1. Glass splashbacks
A popular choice, glass splashbacks add the perfect finishing touch to contemporary kitchen designs. There are several reasons why glass splashbacks are in high demand, due not only to their good looks, but also their versatility and hygienic finish (no dirty grout or mould issues here). They are also available in a range of colours – Solids, Metallics, Pearl Effects, Mirror Effects, or you can even choose a completely custom image to have printed on your glass, such as a family portrait, your favourite city skyline, tile patterns or almost anything you can think of! Once you choose your benchtop, you should have no problem finding a complementary splashback. So, if you're after a low-maintenance, durable splashback for your kitchen, glass might be the way to go!
2. Tiled splashbacks
 There's a reason tiled splashbacks remain one of the most common choices for kitchens, due to the seemingly endless options available. If you have decided a tiled splashback is the way to go for your kitchen, there may be a few things you'll want to consider, including:
Tile size – the smaller subway tiles are proving very popular, but will require more grout than larger tiles. Plus, if the space you're looking to tile is quite large, too many tiles might make it seem a little cluttered.
Grout – cleaning tile grout is one of those jobs nobody really likes to do, but it's important to keep on top of it to ensure your tiles continue to look their best for years to come. Pay special attention to areas behind the stovetop, as this will be the main area of grease accumulation.
Materials – a range of materials are available, including glass tiles, porcelain tiles, ceramic tiles, metal tiles, stone tiles and so much more. Make sure you do your research into the pros and cons of each material before you set your heart on a specific style.
3. Window splashbacks
There's nothing nicer than a spacious, bright kitchen ­– and a window splashback can really help you achieve this. This kind of splashback requires a little more research and time to prepare, but certainly provides a feature point for your kitchen! Plus, if you're someone who likes to grow herbs indoors for cooking, this will help to ensure your plants enjoy plenty of sunlight for optimal growth.
4. Mirror splashbacks
To create a real sense of space in your kitchen, you can't look past a mirror splashback. However, keep in mind that you can't just put up any old mirror – you'll require toughened glass that can withstand heat. Though a little pricey, this type of splashback is easy to keep clean, making it a popular choice.
5. Laminate splashbacks
For those on a budget, laminate splashbacks are the ideal choice. They are easy to install and come in a range of colours and designs, making it easy to find the perfect match to your kitchen benchtop and colour design. Please remember that these may not be suitable for use around Wet Areas, or around areas that require a flame retardant surface, such as directly behind most cooktops.
Though there are plenty more options available, here are just a few of our popular splashback picks. If you'd like more information about the right splashback for your kitchen, we'd love to help. Contact one of our master craftsmen today to discuss the options available, or view our range of kitchen designs here.