It's exciting to imagine yourself in a new kitchen – entertaining, celebrating, or experimenting with culinary creativity. In the planning stage, your first instinct might be to rush into a showroom. While you should visit – there's nothing like seeing colours and materials up close, touching surfaces and testing doors – the secret lies in being prepared.
At Kitchen Craftsmen, we welcome thousands of people to our showrooms, so we know being prepared makes all the difference.
Here are 5 invaluable tips to help you make the most of your visit.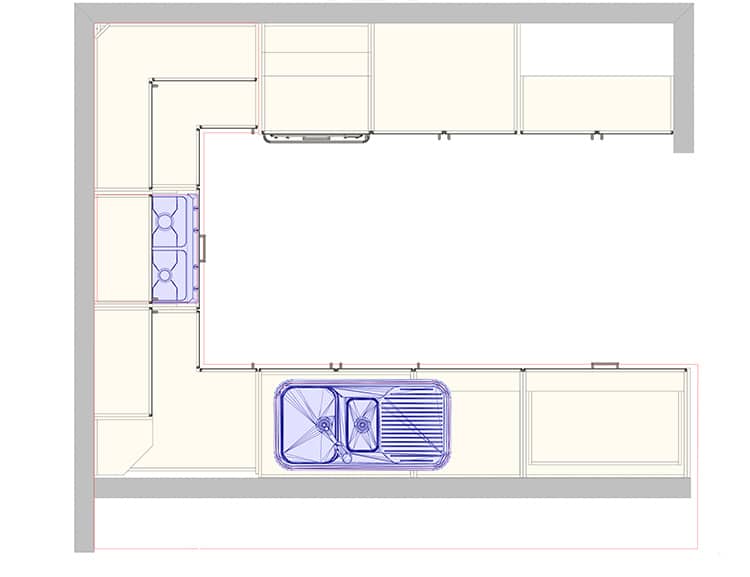 Measure your kitchen
Begin with practical stuff – it matters! Kitchens come down to millimetres, and knowing like where things like powerpoints are helps a designer bring your vision to life. Measure your kitchen, or bring your new home plans in to our showroom.
Measuring sets out the shape and orientation of your kitchen. Remember to include things like the height of windows from the floor for benchtop considerations. And note your water supply a dishwasher. If you're unsure of anything, take a photo! Our designers understand.
Check out Kitchen Craftsmen's Kitchen Measuring Guide to help you. 
Set a Budget
A quality kitchen is a sound investment that adds considerable value to your home. But the "how much" can be tricky to calculate. Often, just a few thousand dollars separates you from over-capitalising, or under-spending which risks devaluing your home.
Try to work out a realistic budget. Get help with our kitchen renovator calculator here. Our experienced team will always work to help you get the best from your budget.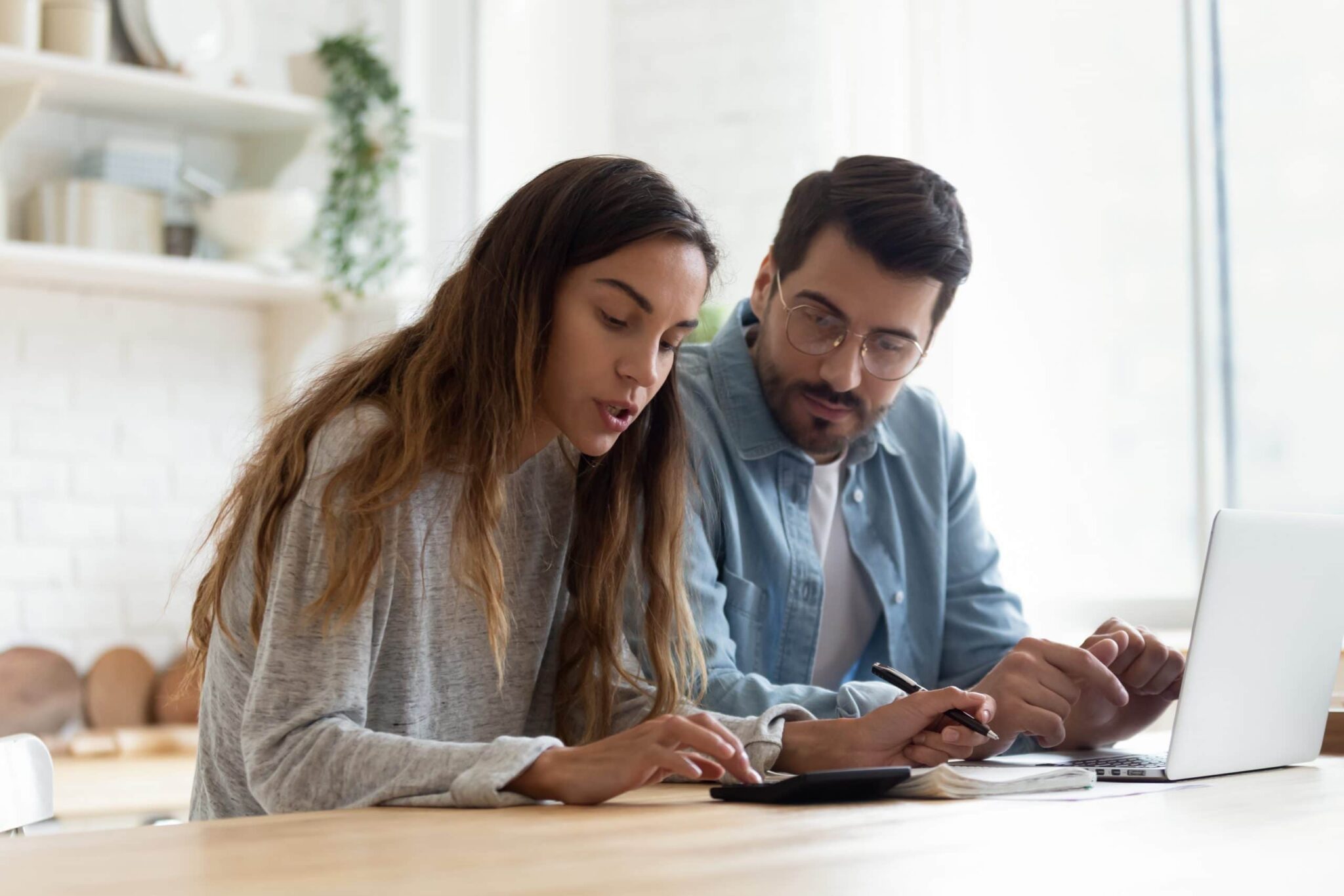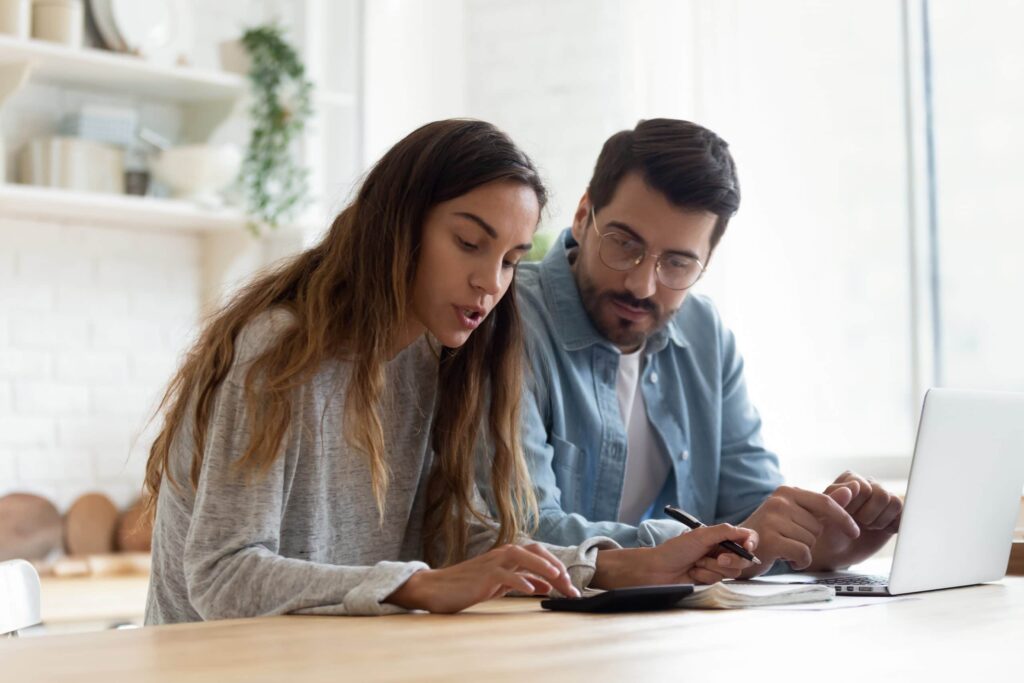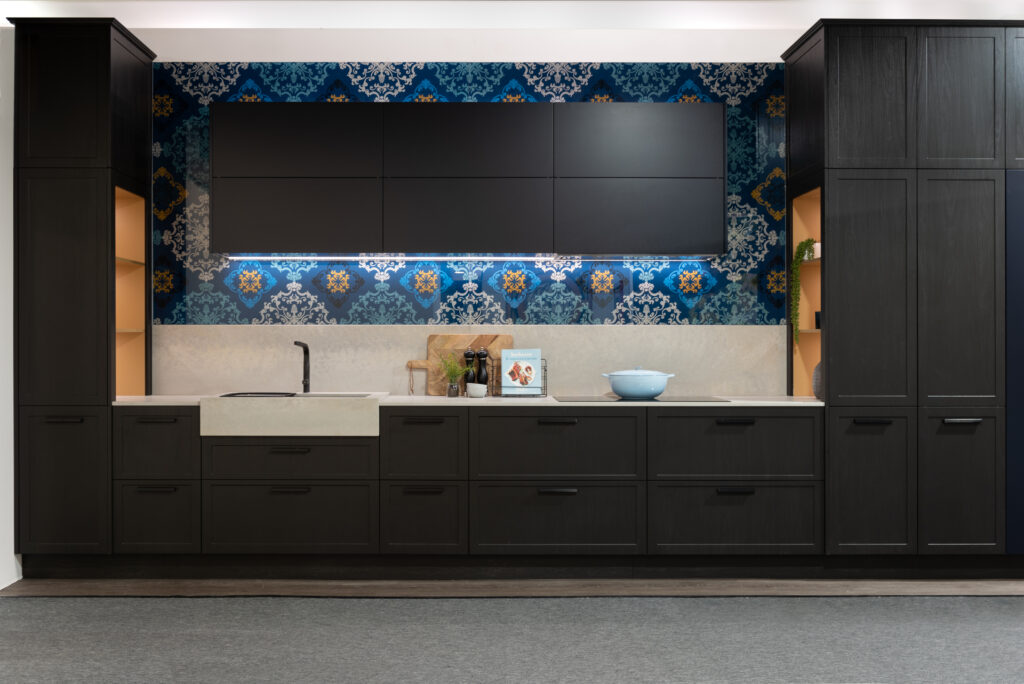 Collect inspiration to bring along
Finally, the fun part! Start by finding pictures of kitchens you love. Online, Instagram and Houzz are treasure troves of creativity. Interior design magazines contain plenty of imaginative kitchen designs and styling. Set up a mood board with colour trends and kitchen elements, or put a file together with pictures, notes, and thoughts. Ask friends and family about things they couldn't do without in their kitchens. Whatever you have help kitchen designers interpret your style.
We've shared a few ideas on where to get kitchen design inspiration on our blog.
Ask the important questions
They help you decide whether a company is reputable and offers the quality you want. Ask showroom staff about materials they use, such as engineered stone and laminates. Can they show you samples, explain benefits, and detail how they differ in things like durability and care?
Ask about cabinet finishes and how they compare on wear and price. Look at all kitchen cabinets to check quality, and ask about warranties. Find out about the design process and its timeline. How long from final design to installation? Committed timelines are the mark of a reputable company.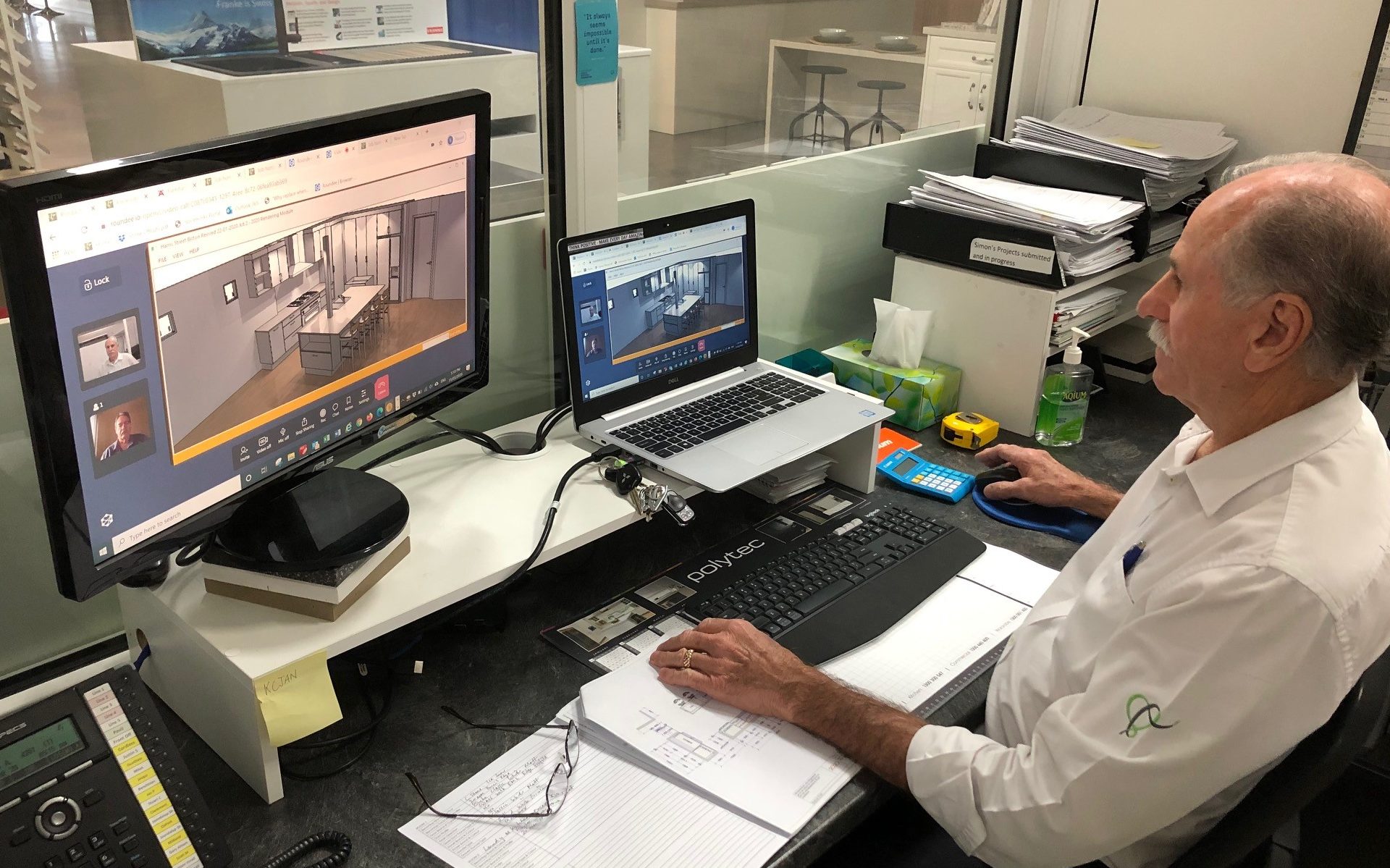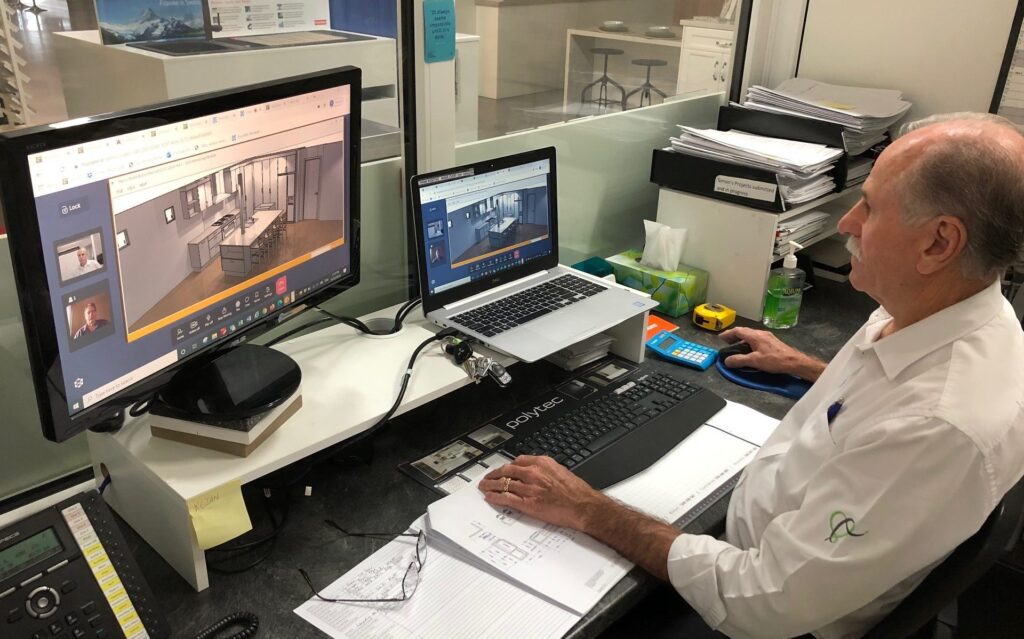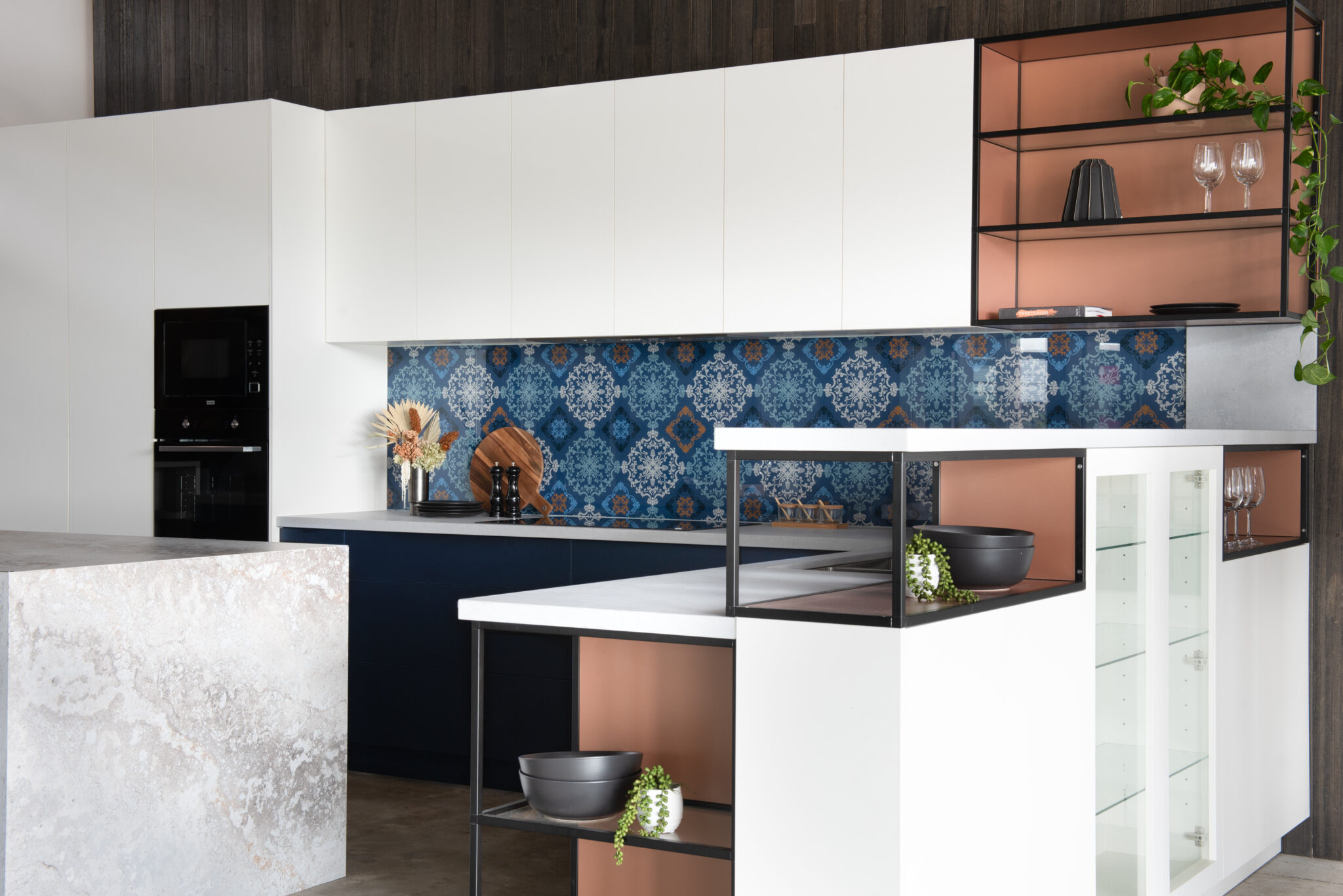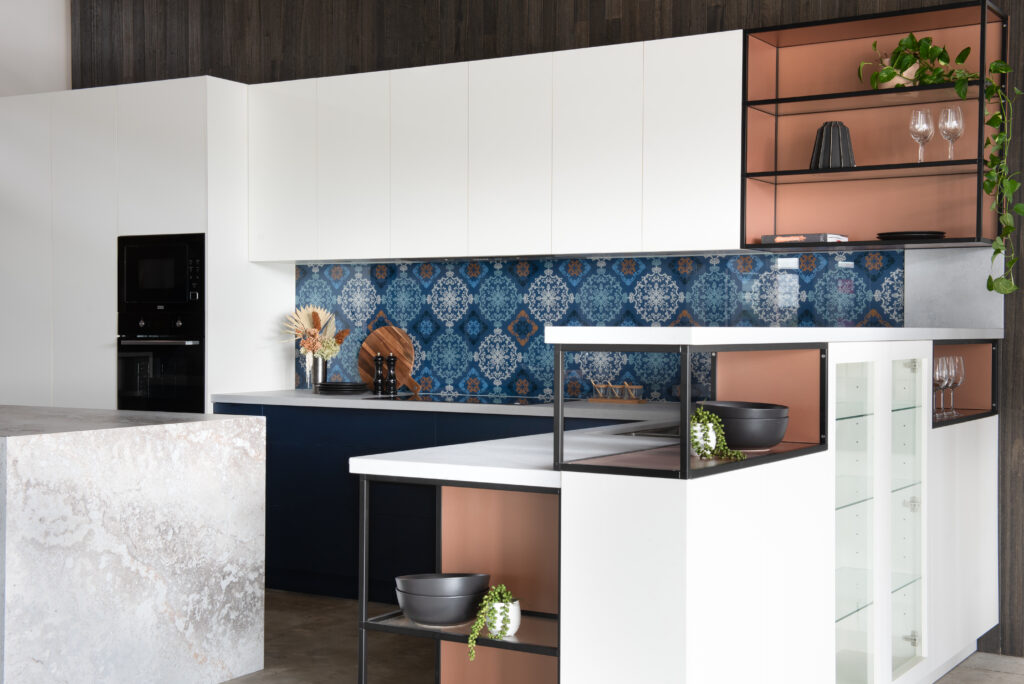 Get hands-on in the showroom
Be ready to touch and feel. It's vitally important to experience the materials you'll use every day in your kitchen, so you can make confident choices. Benchtops, for example, come in a wide range of materials. Do you prefer a smooth surface, or is a texture more appealing? Think about cleaning them.
Open cupboard doors and drawers to test their feel and quality. Check the runners and the hinges. Do they look flimsy, or are they noisy? Make the most of your time interacting with things you'll use daily to decide if you could live with them.
There IS a lot to think about when you're planning a new kitchen. But engaging a company you trust makes all the difference. Our teams would love to have you visit one of Kitchen Craftsmen's five showrooms across Perth, and help you bring your dream kitchen to life.