You'd be hard pressed to name another part of your home that gets as much use as your kitchen benchtops. So investing in quality that will stand the test of time makes perfect sense. For many of us, marble is the ultimate choice for classic look benchtops, however, it's not always the budget-friendly option.
Fortunately, today's exceptional quality quartz (engineered stone) benchtops are equally beautiful, which means you won't have to compromise on elegance and style. Better still, products like Caesarstone® and Silestone are not only more affordable, but are often preferable choices for several good reasons.
Aside from price advantages, here are 3 great reasons why we recommend quartz benchtops at Kitchen Craftsmen: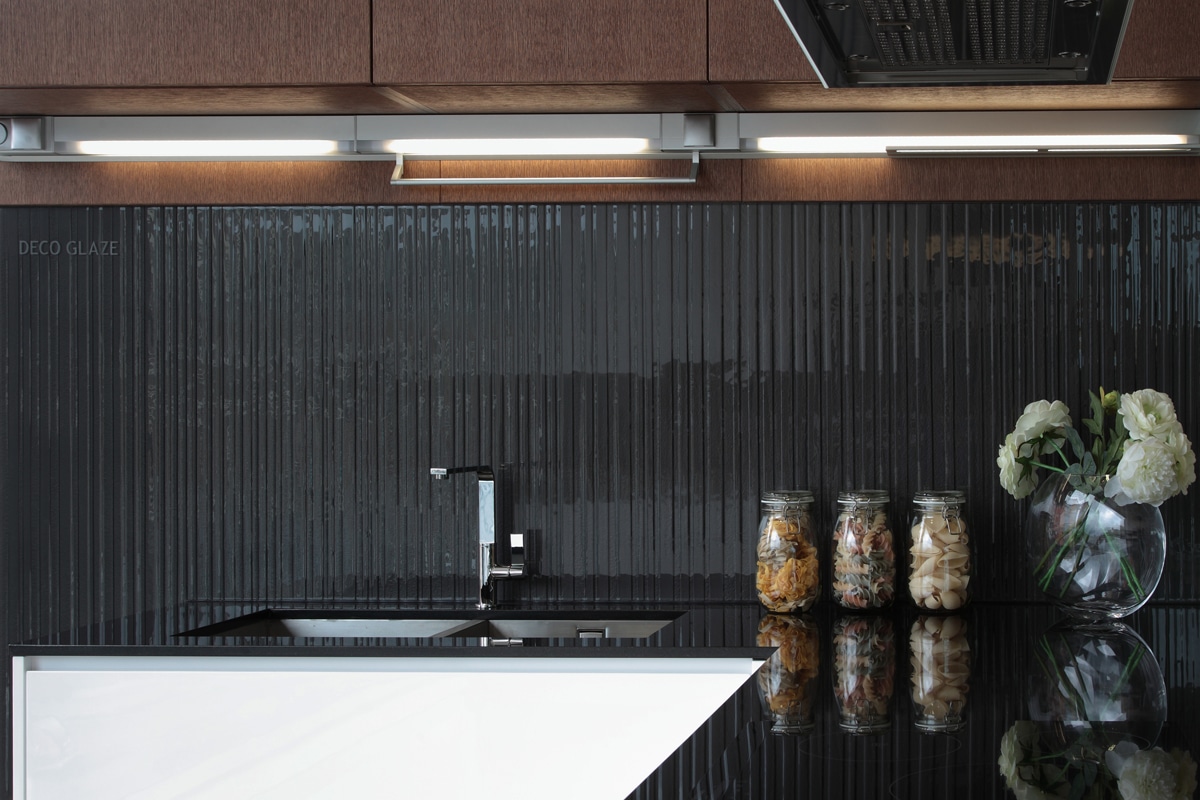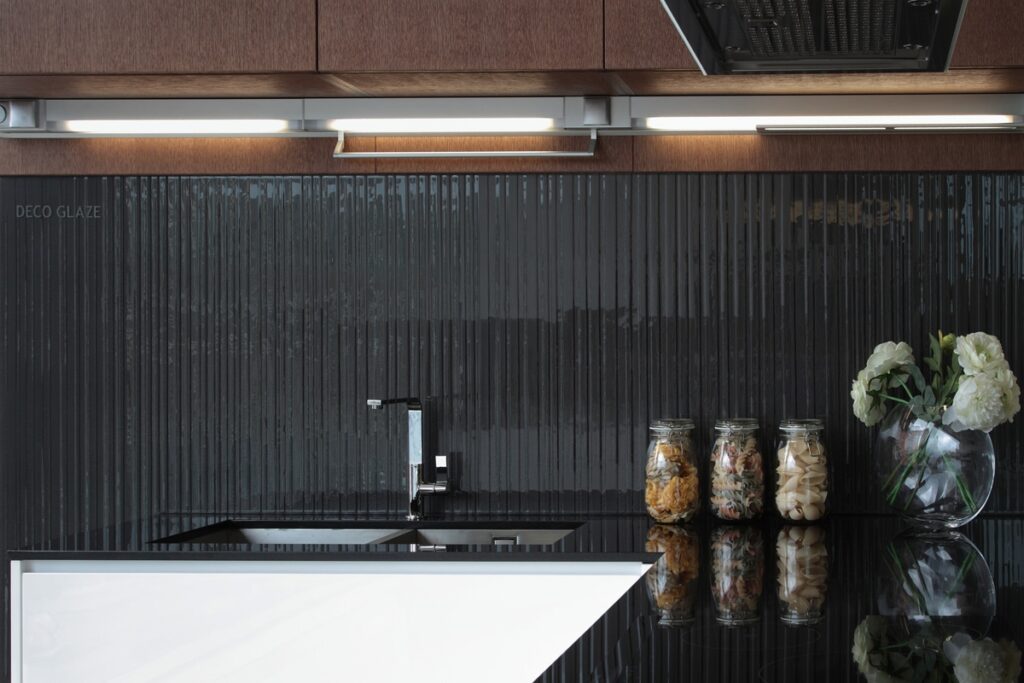 Hardness
Quartz is one of nature's toughest natural substances, and engineered stone benchtops like Caesarstone® are around 93% quartz. That means they're exceptionally hard wearing and they retain their smoothness and lustre. Marble is softer and more porous, so it can stain and discolour. If you like to entertain, red wine stains on your marble benchtops are a distinct possibility! Not so with quartz. It's stain resistant and very easy to keep clean.
Durability
 The strength of engineered stone makes it chip, scratch and heat resistant. It's the rigorous process that gives it a beautiful uniform nature, and this lowers the risk of weak points and breakages. So if yours is a busy household and a kitchen where everyone loves to be involved, your quartz benchtop will stand up to an accidental knife drop or a belt buckle scrape, without losing its sheen. Having benchtops that can stand up to the wear and tear of life without looking 'tired' is a great advantage in an open plan kitchen, and it adds value to your home overall.
Colour & texture
Marble will always be timeless, but prepare to be amazed by the huge range of marble inspired colours, designs and textures available in quartz benchtops. It's never been easier to personalise your kitchen and co-ordinate it with the rest of your home. Natural colours are sensitively interpreted in ranges like Caesarstone's Calacatta Nuvo™ and in the Silestone range that brings sophisticated marble-like hues and textures into your kitchen. Make time to come in and feel and touch the many surfaces in our showroom.
Think differently about laminate
When it comes to affordability without compromising on looks, consider laminate as a smart alternative to marble benchtops. Contemporary laminate surfaces, such as Laminex and Polytec, are hardwearing and versatile. They've come of age in design terms, and they deliver on functionality and quality while keeping your kitchen budget, and your kitchen style, firmly on track.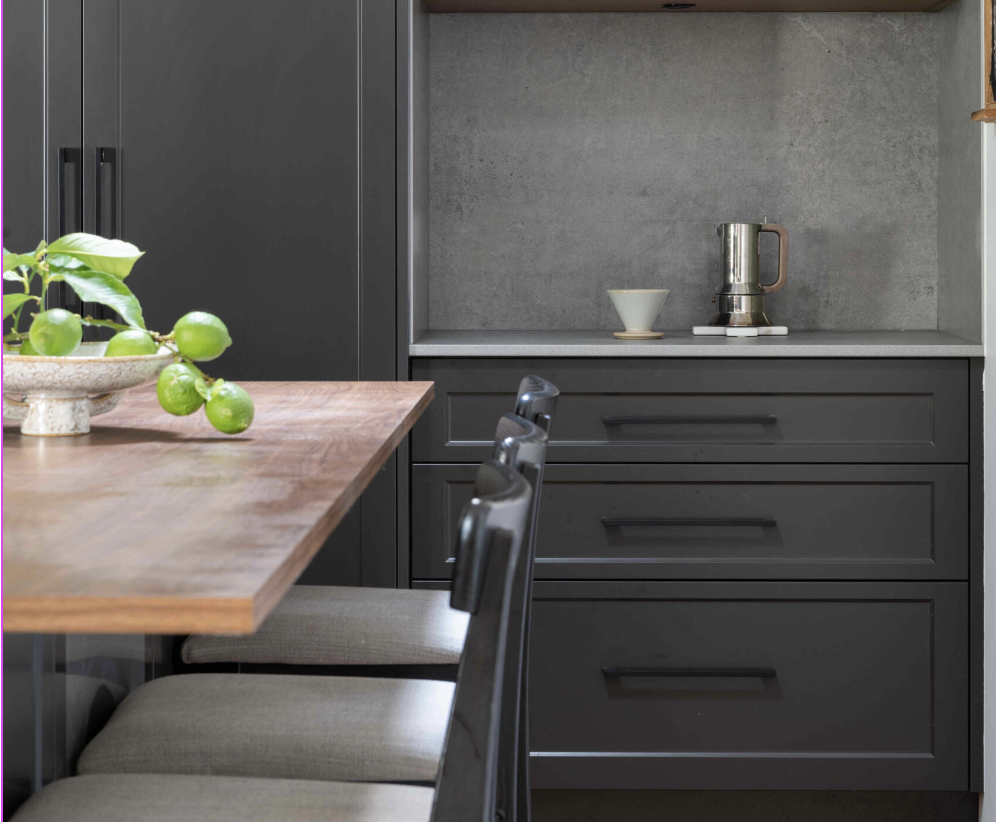 Our designers can introduce you to the extensive colour and texture choices, with designs that evoke the look of natural quartz and stone. You'll discover options such as stunning cement style prints in durable and easily maintained finishes.
At Kitchen Craftsmen, we know your kitchen is bound to be the busiest place in your home, so getting it right with quality benchtops that you love is important.
Visit one of our five showrooms to see and experience our range of affordable and beautiful marble alternatives. Our knowledgeable team is always on hand to offer sound advice that helps you create your dream kitchen.