Let's face it. The way to most people's hearts is through their stomachs. So, why not add a little festive cheer to your loved ones' lives with some heartfelt (and tasty) Christmas gifts? It'll also help remove some of the stress associated with Christmas, as it means you won't be running down the aisles at your local shops trying to find the right present. Just jot down the ingredients, grab some pretty wrapping paper and ribbon to decorate, and you're all set!
See below for our selection of edible Christmas gifts that we think would make the perfect present for friends or family.
1. REINDEER CUPCAKES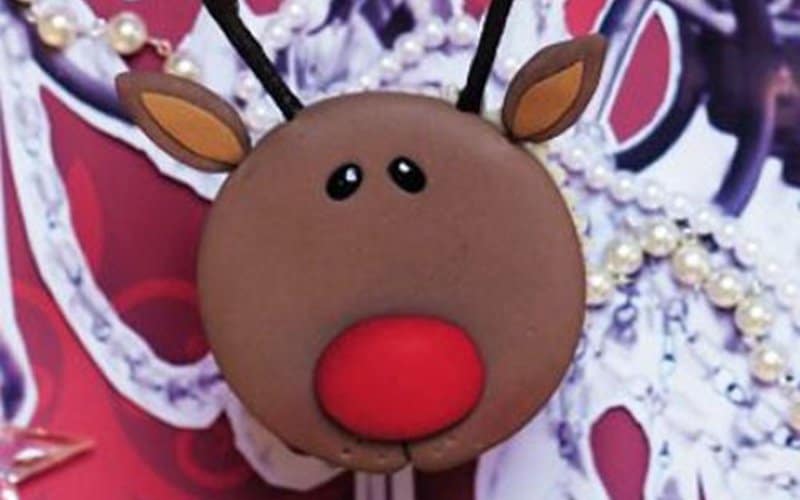 These reindeer cupcakes are cute, they're oh-so-easy to make, and kids will love to help put them together!
Image and recipe via BBC Good Food.
2. COOKIE JIGSAW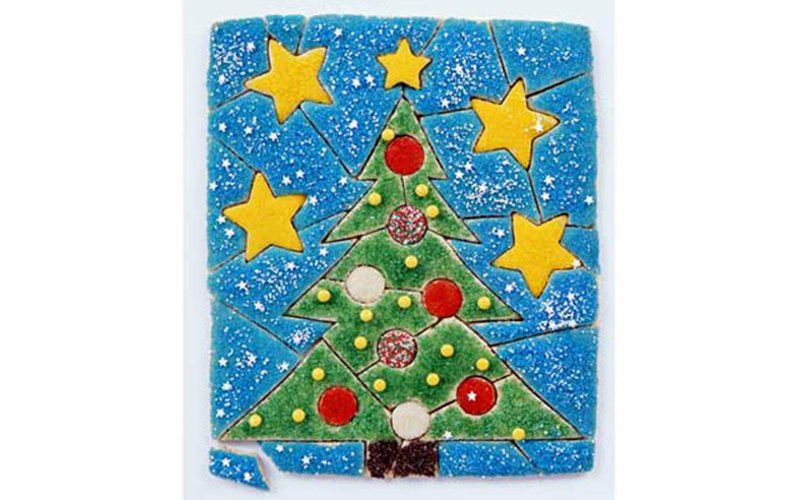 The perfect gift for little ones – it's educational AND delicious! Just make sure they don't eat all the pieces before putting them together first.
Image and recipe via Good Housekeeping
3. GINGERBREAD HOUSE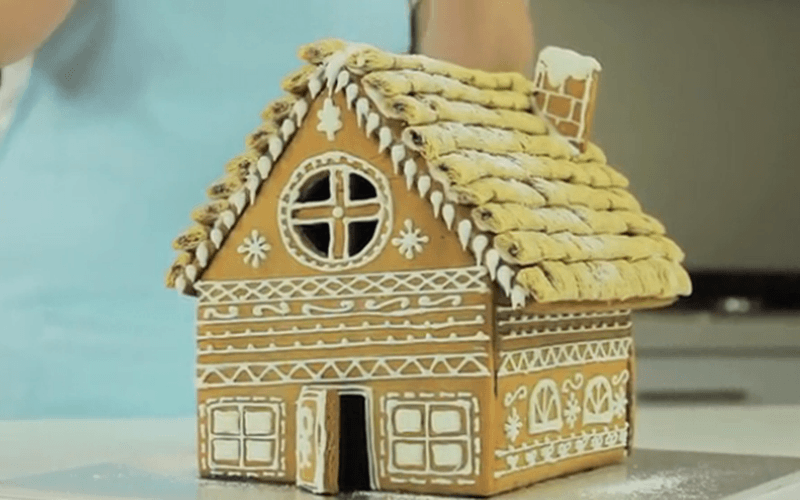 Feeling up to a challenge? Why not make your own gingerbread house this year?
Image and recipe via Taste
4. WHITE CHOCOLATE AND MACADAMIA ROCKY ROAD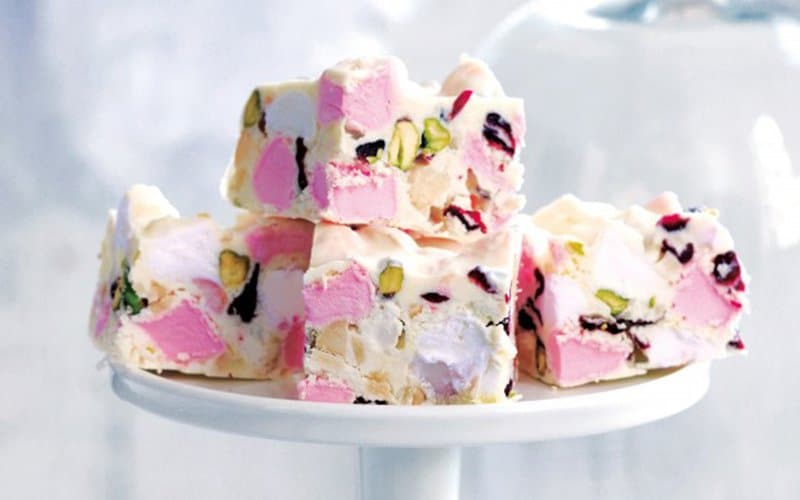 A definite crowd-pleaser, these tasty rocky road morsels are easy to make, but not so easy to give away!
Image and recipe via Taste
5. CHRISTMAS PUDDING TRUFFLES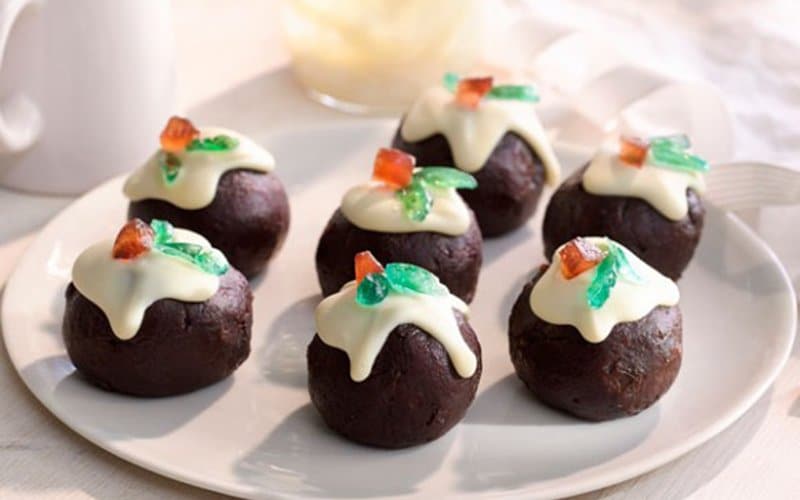 Nothing says Christmas quite like Christmas pudd – especially when it's as cute as this!
Image and recipe via Myfoodbook
6. LEMON CURD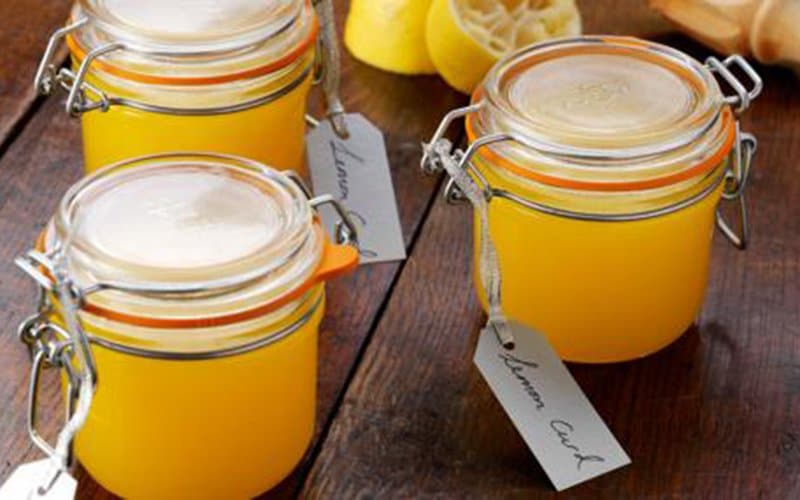 Do you have a surplus of lemons in your garden? Turn them into lemon curd! Your friends and family will love you for it.
Image and recipe via BBC Food
7. VEGAN CHOCOLATE MACAROON TRUFFLES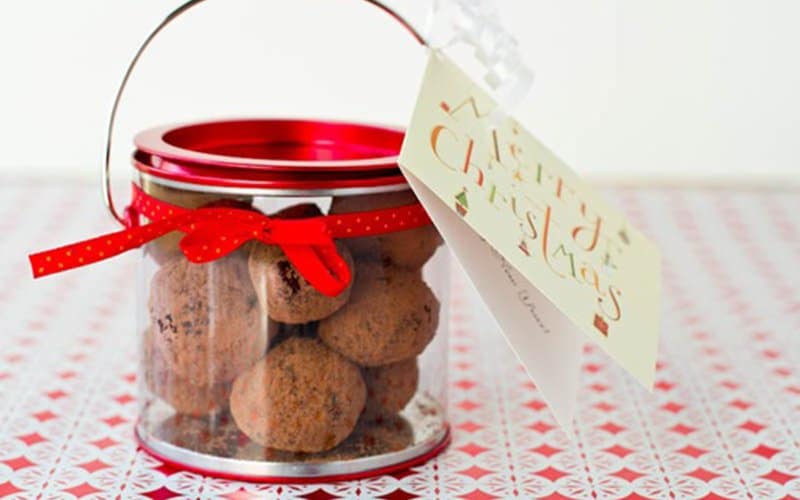 Are some of your friends and family lactose intolerant or vegan? Then these chocolate macaroon truffles will make the perfect gift for them.
Image and recipe via Oh She Glows
8. FRUIT MINCE PIES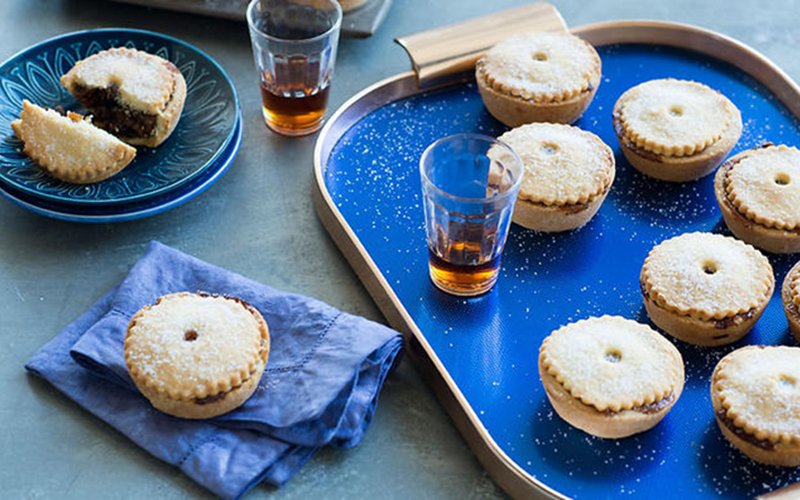 Everyone loves a good mince pie at Christmas – even more so when they're homemade with love!
Image and recipe via SBS Australia
9. CHOCOLATE BUTTERSCOTCH FUDGE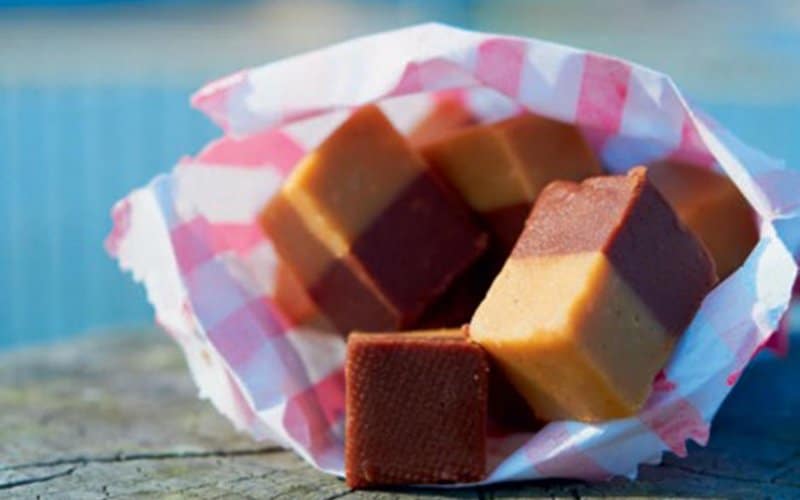 Oh-so naughty, but oh-so nice, this chocolate butterscotch fudge will be a real crowd pleaser!
Image and recipe via Delicious Magazine
10. VANILLA SHORTBREAD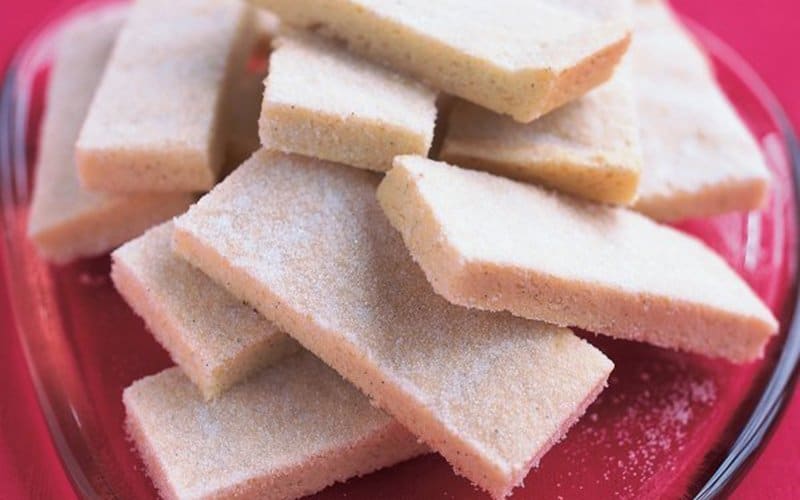 Once you see how easy (and incredibly delicious) this recipe is, you'll never settle for shop-bought shortbread again!
Image and recipe via Nigella Lawson