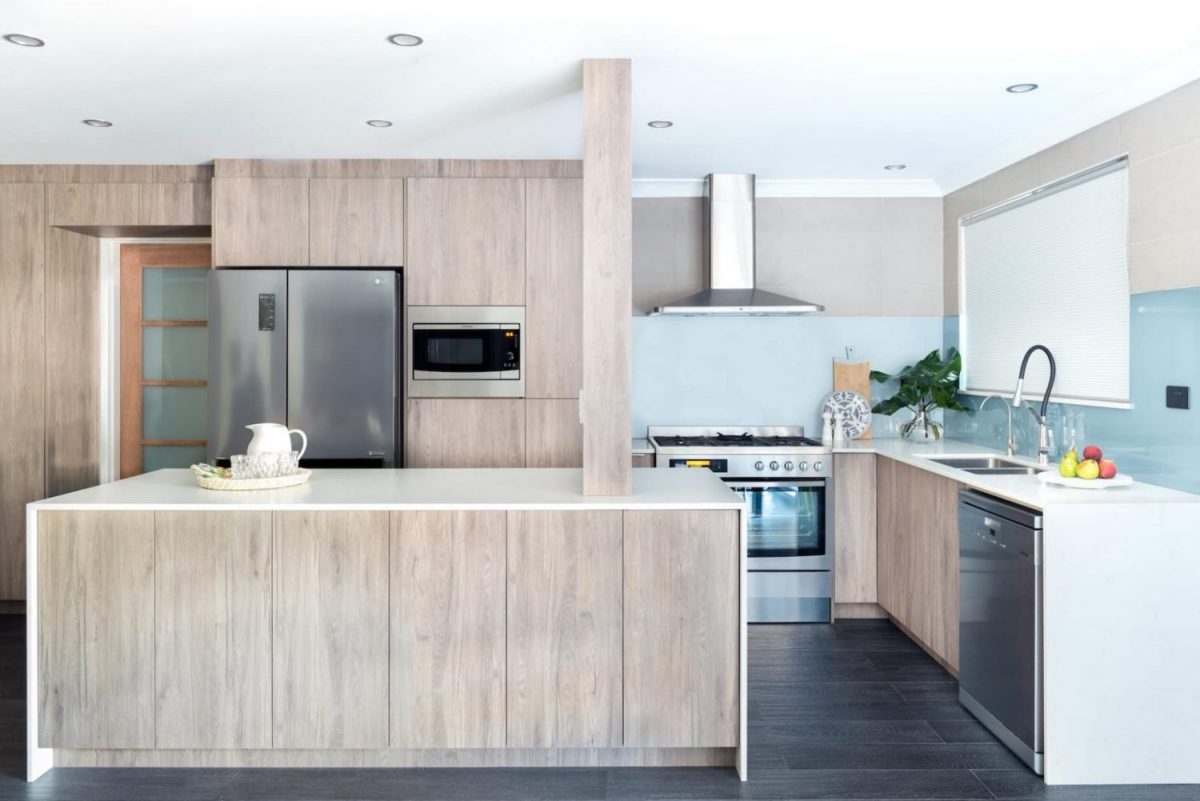 When it comes to doing a kitchen renovation, there are always plenty of things to consider. After all, when done properly, a kitchen renovation can add a considerable amount of value to your home, making it a very attractive investment option. It can also help to make life that little bit easier, thanks to additional storage, more efficient appliances and so much more.
So, how do you get started when it comes to designing your dream kitchen? We've got a few ideas to help get the renovating ball rolling for you. Check them out below: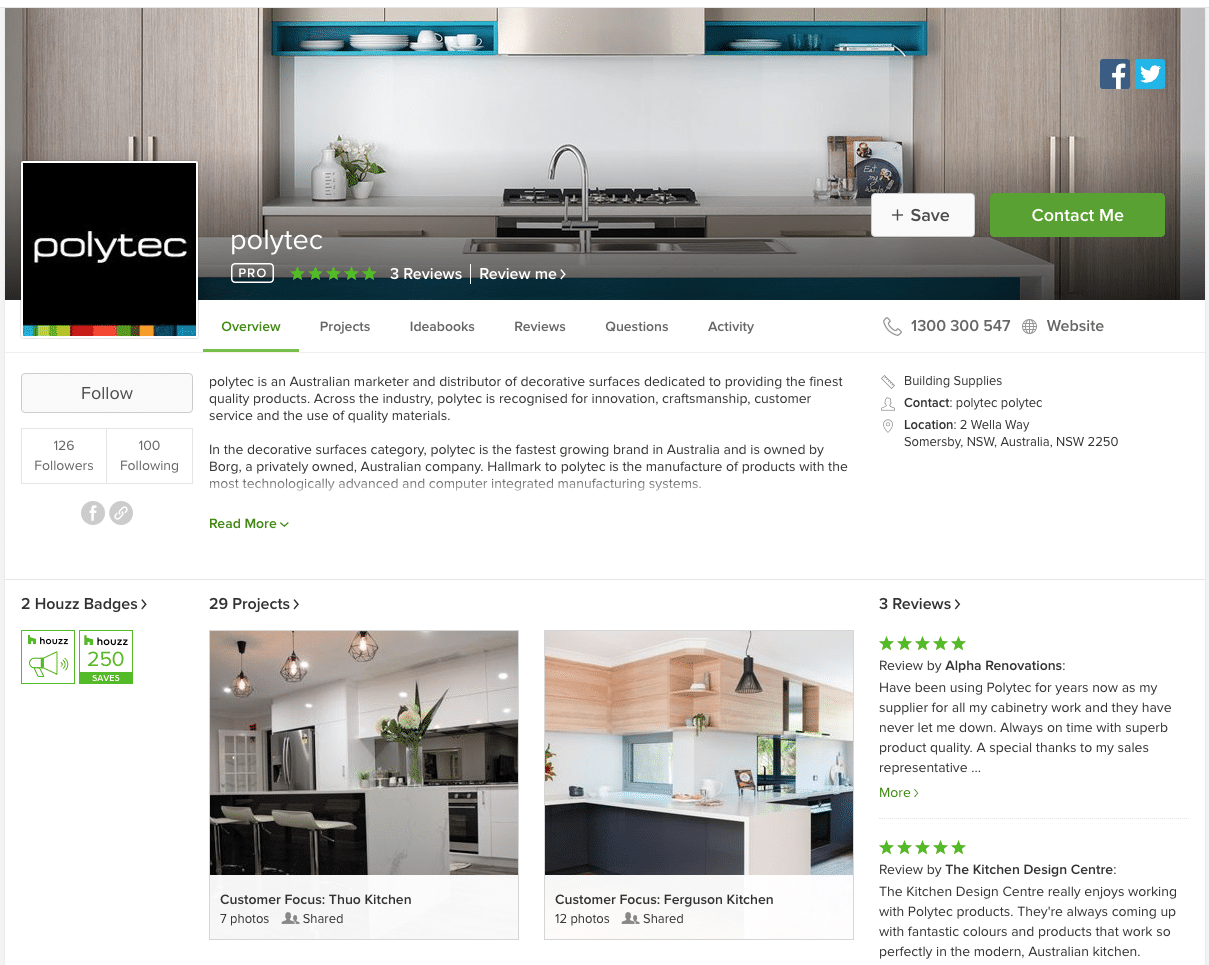 Pay a visit to Houzz
If you've never heard of Houzz before, it's definitely time to get acquainted. The go-to site for all things renovation, design inspiration, home improvement and more, Houzz is packed full of great ideas that will definitely give you a head start when it comes to planning your own kitchen renovation.
At Kitchen Craftsmen, we're huge fans of the site ourselves, and even have our own Houzz page here. We've showcased a range of our past renovation projects – make sure to check it out today!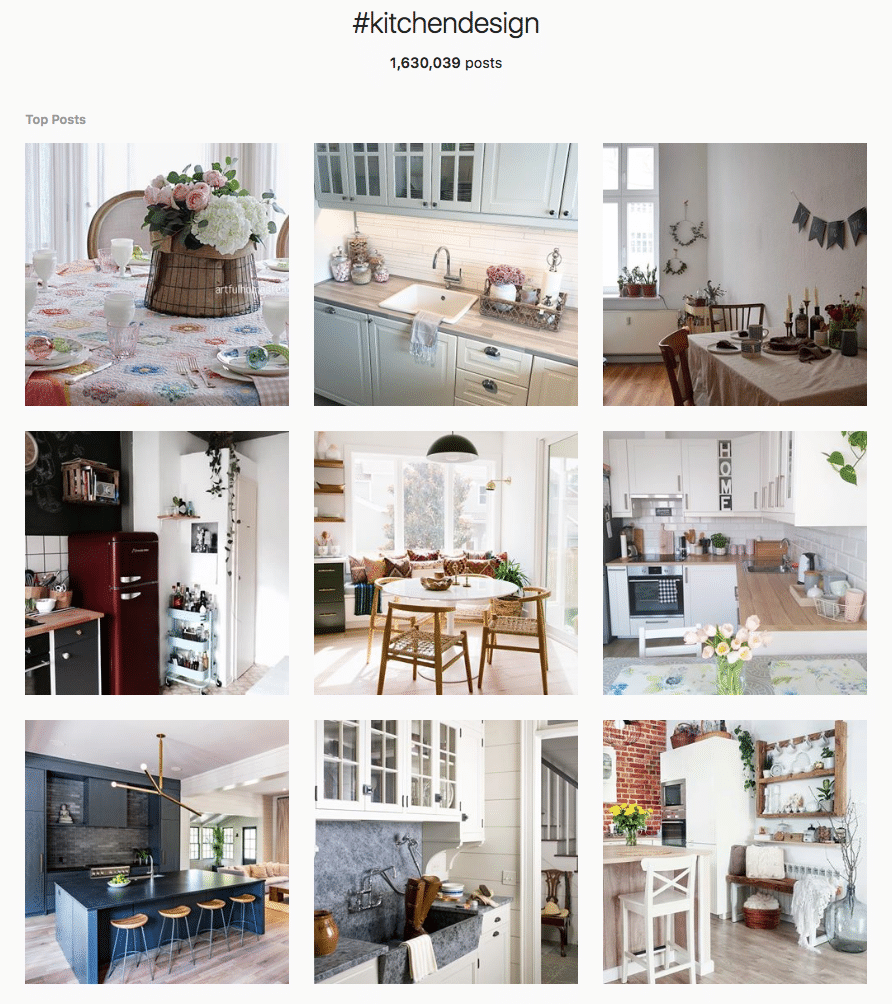 Get scrollin' on Instagram
Instagram is chock full of design inspiration, with so many different hashtags and accounts to explore. To help narrow down the search a little, why not read our recent blog about our favourite Instagram pages? There are quite a few here, which should definitely help to get the ideas flowing!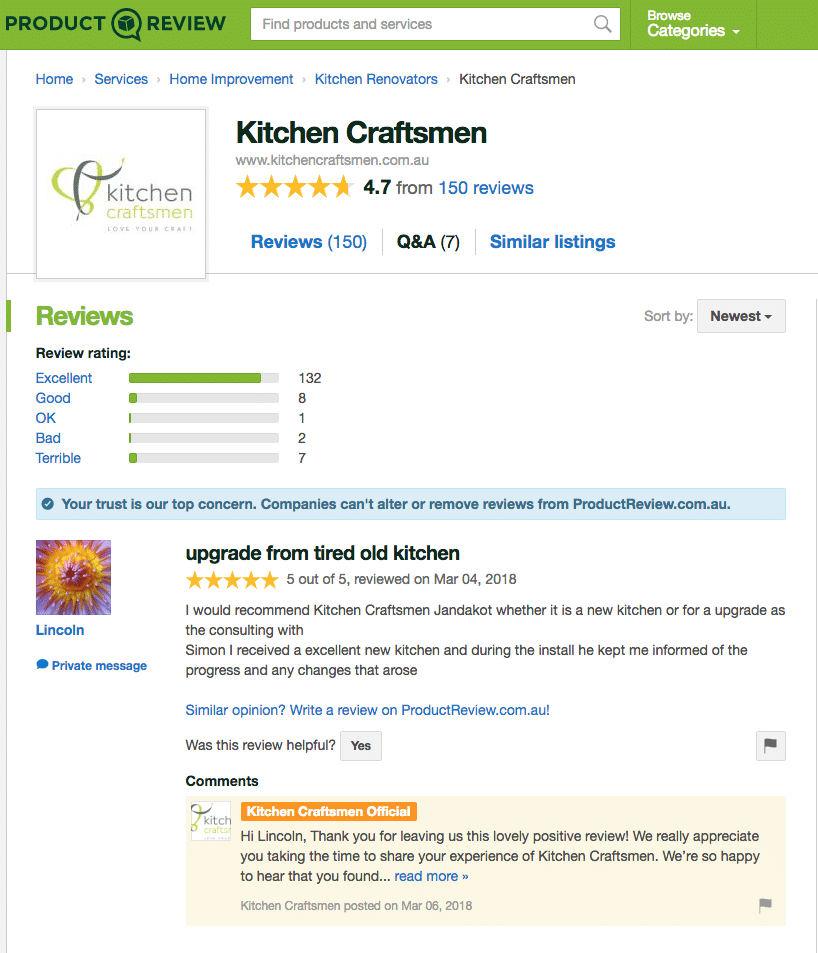 Do some research on Product Review
When deciding on a company for a kitchen renovation, it's always a good idea to read some feedback from other people. On Product Review, you'll find plenty of unbiased reviews from past customers, together with testimonials that can help you choose between different companies and put your mind at ease. At Kitchen Craftsmen, we're proud to hold a 4.7/5 approval rating on Product Review, which you can see for yourself here.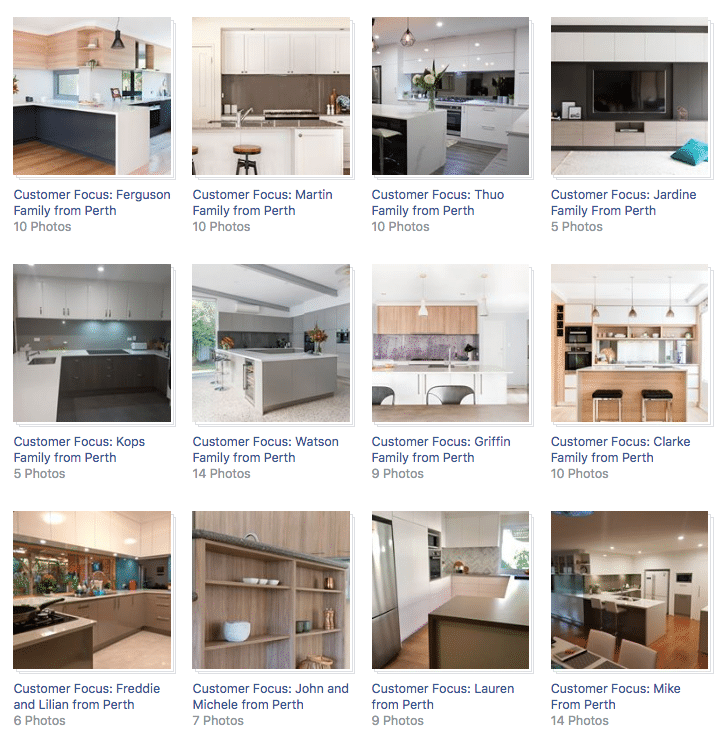 Become a fan on Facebook
Facebook is a great source of kitchen inspiration, with plenty of ideas to discover. We recommend following a range of different Facebook pages to have lots of inspiration popping up in your timeline. Why not check out Winning Appliances for beautiful kitchen styling ideas and recipes and Caesarstone for the latest in finishes and home tours!
Kitchen Craftsmen is also on Facebook, where we upload the latest in custom-made kitchens designed for our clients. See something you love? Use Facebook's 'Save' functionality to bookmark particular ideas for later!
Of course, for additional ideas and assistance, you can't beat talking to one of our master craftsmen at your local Kitchen Craftsmen showroom today. Plus, you'll be able to see a few of our custom-made kitchens up close and personal, with a number of displays to suit every style of home.
To find out more, contact us today!