When it comes to kitchen renovation cost, there are many factors to consider before you get started. After all, you don't want to pay too much for a kitchen renovation when you don't need to, but on the other hand, you want to pay enough to ensure you invest in a quality kitchen that will add real value to your home.
So, where to begin? Let us help you with some of the groundwork.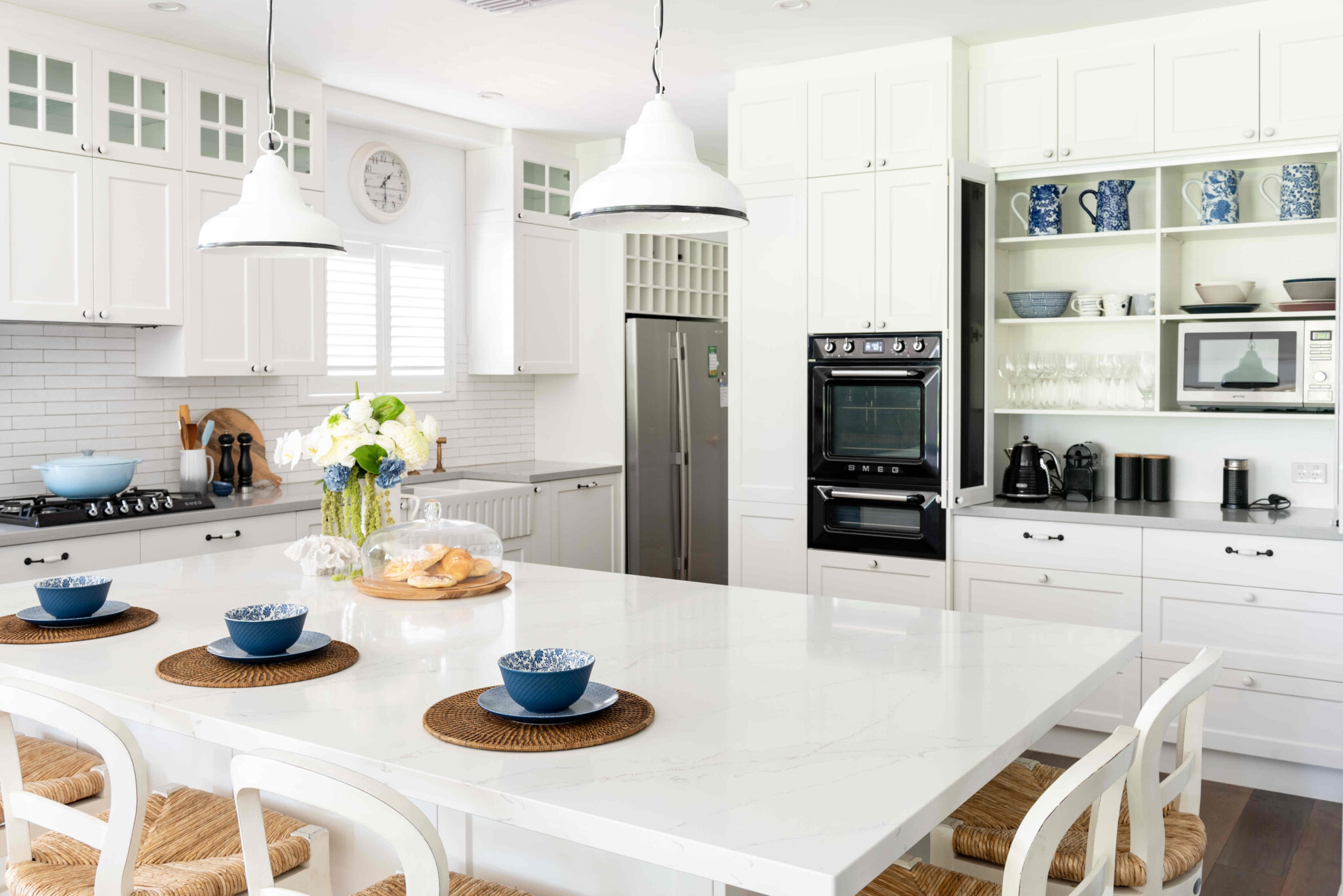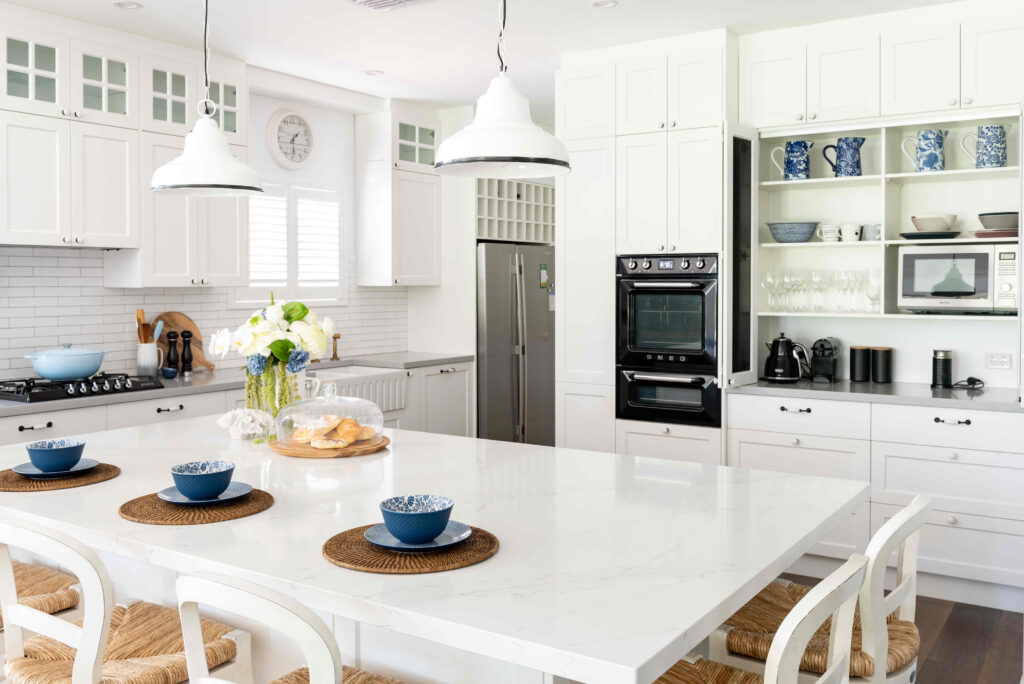 What is a good ballpark figure?
Let's get straight into it. As one of the most-used rooms in any home, it's important that your kitchen be both functional and stylish. Though kitchen renovation costs are dependent on a number of factors, including the size and shape of your kitchen, it is recommended that the overall cost should be no more than between 3-6% of the total value of your home. So, for a home valued at $500,000, a kitchen renovation costing from $15,000 to $30,000 should give you a fantastic return on your investment.
Want to estimate how much a kitchen renovation will cost for your home? Our kitchen renovation cost calculator makes it easy.
You can also view our Kitchen Renovation Price Guide to give you an understanding of how far your budget can take you.
What factors do you need to consider?
So, what costs are involved in a kitchen renovation? Here is a handy rundown of the basics, to help you create a budget that works for you.
Appliances: The cost of appliances ranges greatly, but that doesn't mean you have to fork out thousands of dollars! Make sure to look for appliances with a good energy star rating, which is worth paying a little more for in the long run. The more stars, the more energy efficiency your appliances will have, meaning they'll cost less to run than cheaper varieties with less stars.
Materials: Just like appliances, there are a huge range of materials and finishes available for your kitchen renovation. For example, a more affordable (yet hardworking) laminate benchtop should only set you back a few thousand, whereas a stone benchtop will cost a little more, but also provide you with a much harder wearing, longer lasting surface. This also applies to your kitchen cabinets, drawers and splashback – make sure to do your research into the types of materials available, and whether they are suitable to your individual needs and budget. You can view Kitchen Craftsmen's range of materials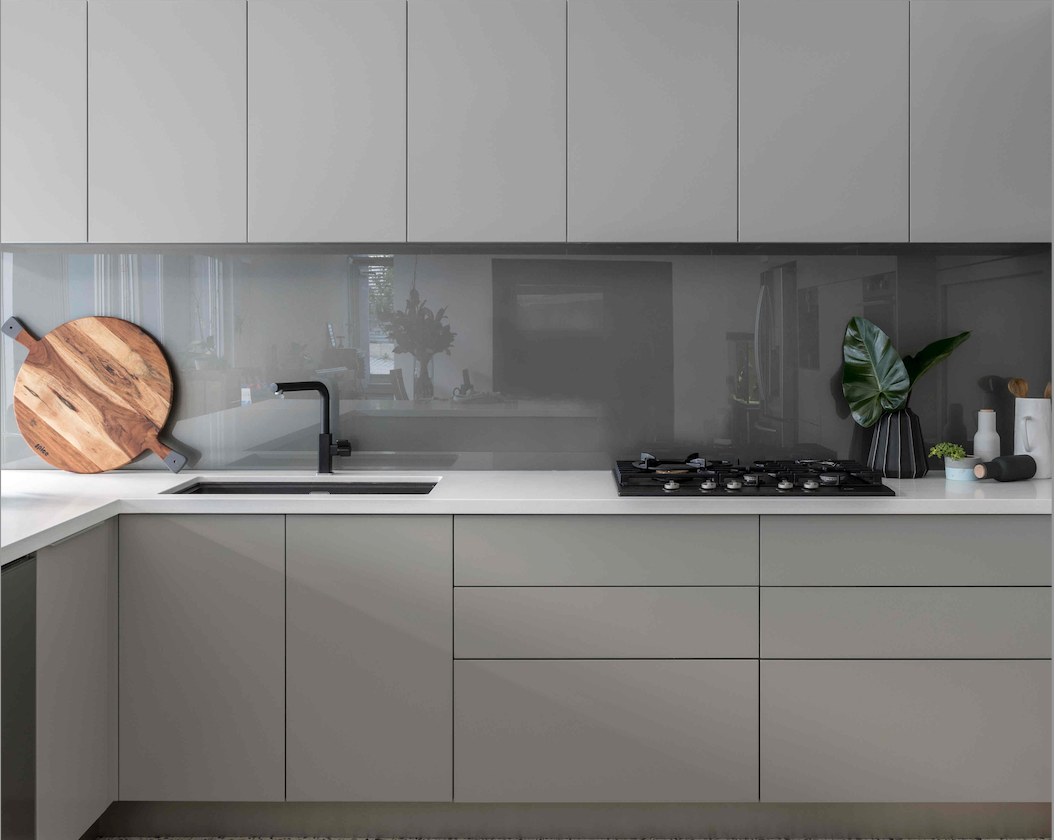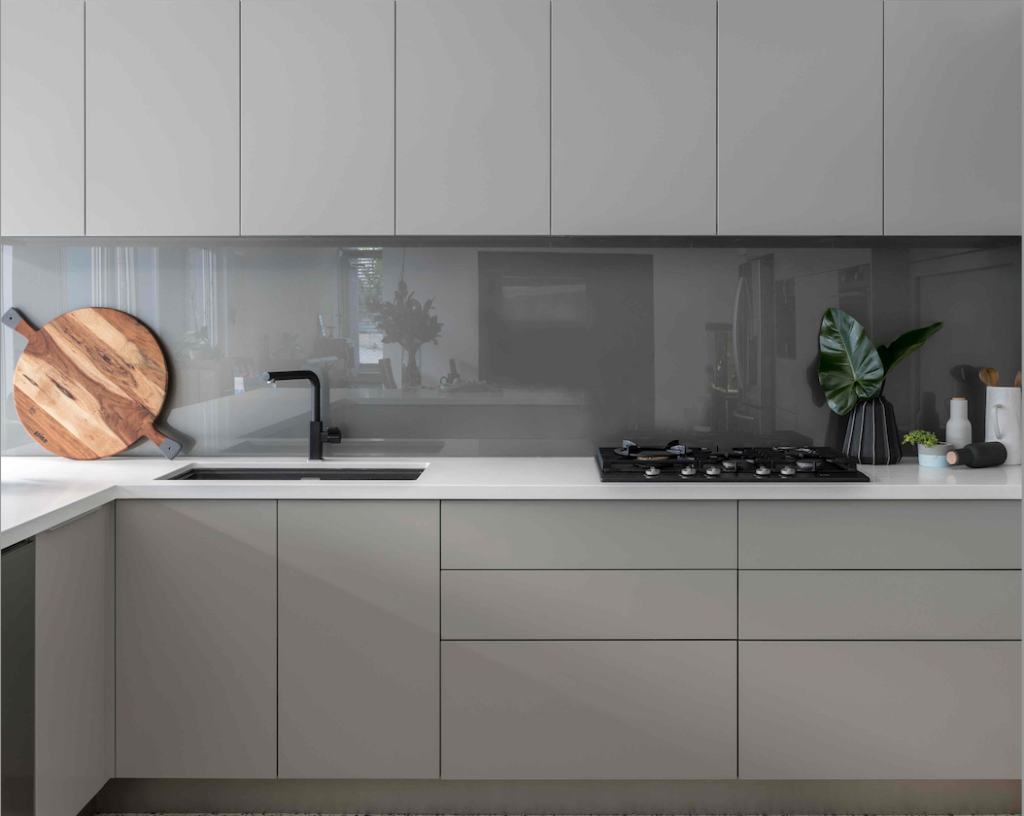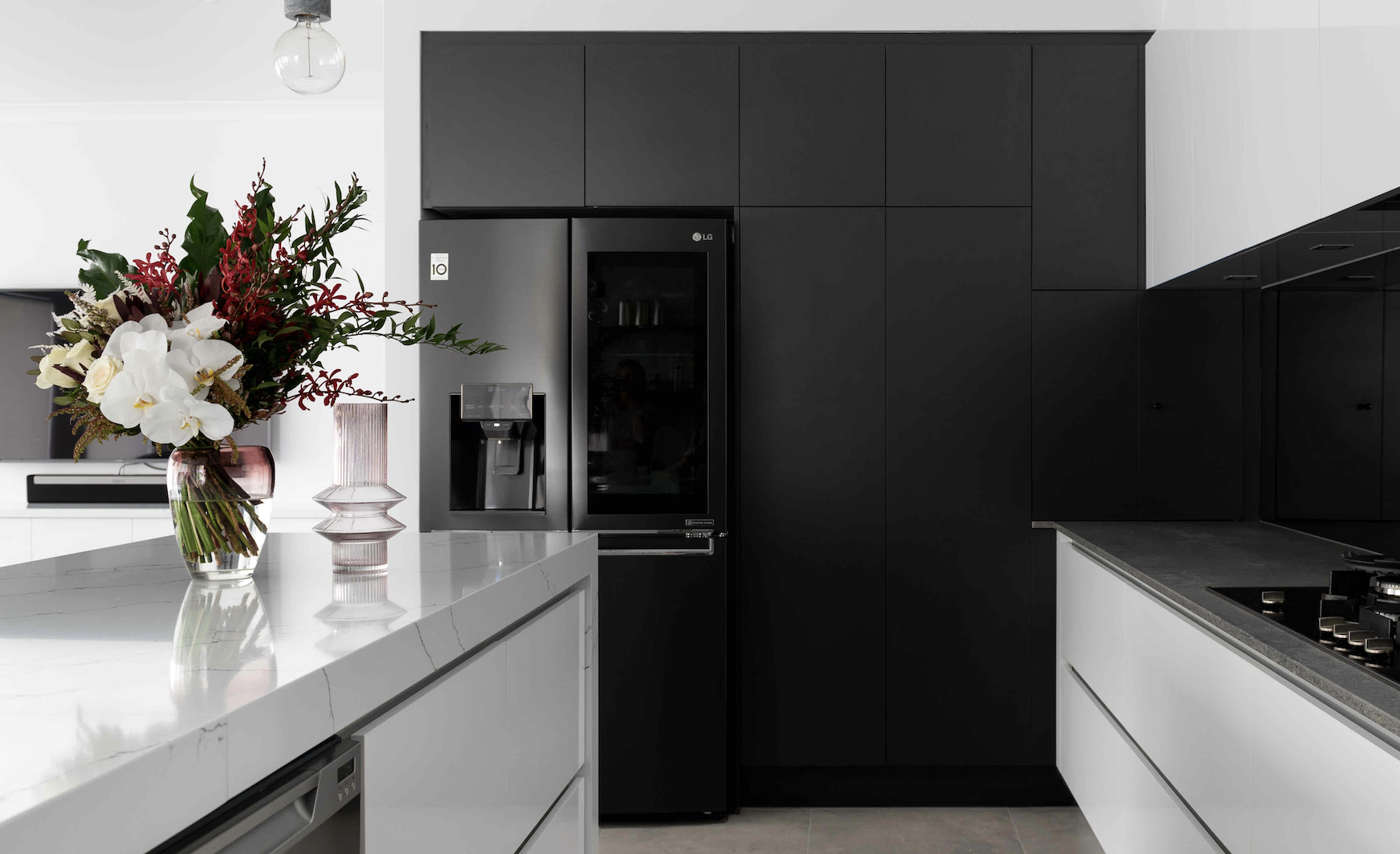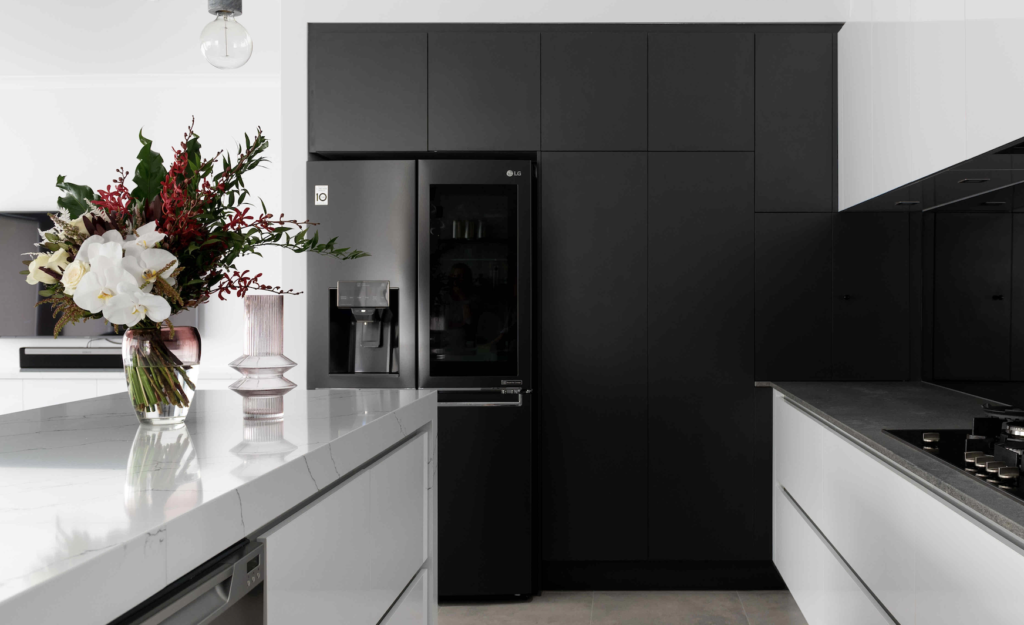 Kitchen size: 
Obviously a larger kitchen will cost more to renovate than a smaller one. Kitchen Craftsmen offer a FREE measure and quote service, which can help you budget effectively.
How to get started.
Yes, a kitchen renovation can seem daunting, but the results are well worth it. At the end of the day, all budget choices are personal and we encourage customers to invest what is best for them and their situation.
Our master craftsmen have experience creating dream kitchens for all different kinds of homes, lifestyles and budgets. They'll always do their best to help you create the kitchen that's right for you – and your budget.
To get your kitchen renovation journey started, speak to your local Kitchen Craftsmen experts today. With six showrooms around Perth in Claremont, Jandakot, Joondalup, Midland and Osborne Park, you're never far from the information you need!