Kitchen renovations are both exciting and daunting. Planning is often focused around traditional larger appliances and working spaces. But it's good to stop and think about several less prominent features that are considered essential by many people. For a host of good reasons, the must-have inclusions here are more popular than ever as they make all the difference to enjoying your beautiful new kitchen!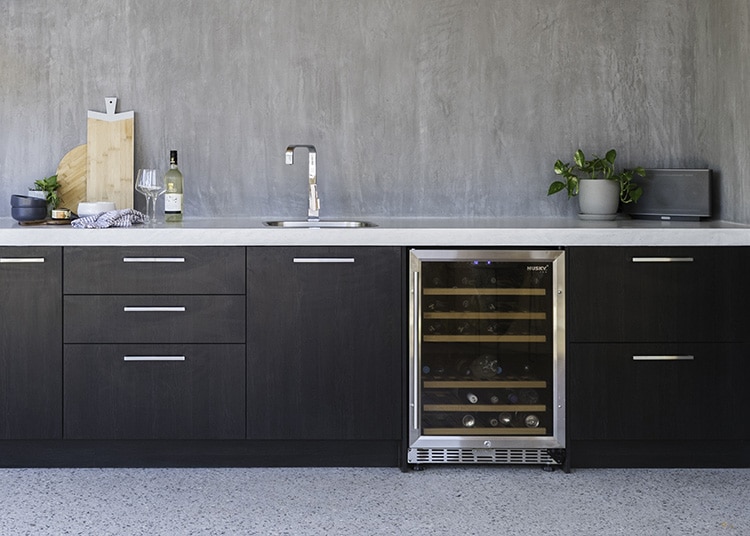 Wine Storage
Whether you're an aficionado or you simply enjoy a relaxing drop, you'll love a wine fridge. Not only does it save regular fridge or pantry space, but also your wine will retain its taste and last longer when stored in the ideal temperature, humidity and light of a wine fridge. Our homes are generally too warm to preserve the best in wine, so a dual-zone wine fridge ensures perfectly chilled whites and ageing reds are always at the ready. A built-in wine fridge is made for our WA climate, and is a delightfully sleek and practical addition to your kitchen. Our top choice? Vintec wine fridges, available through Kitchen Craftsmen with our partner Winning Appliances!
Hidden Island Storage
While it's convenient to have kitchen items out and within easy reach, you can soon find them encroaching on and restricting your culinary creative space. An island bench with hidden storage keeps things out of your way for a neater, more streamlined kitchen. You gain more usable space, and cleaning or dusting becomes quicker and easier. Having integrated, hidden storage also makes it simpler to avoid accumulating more clutter.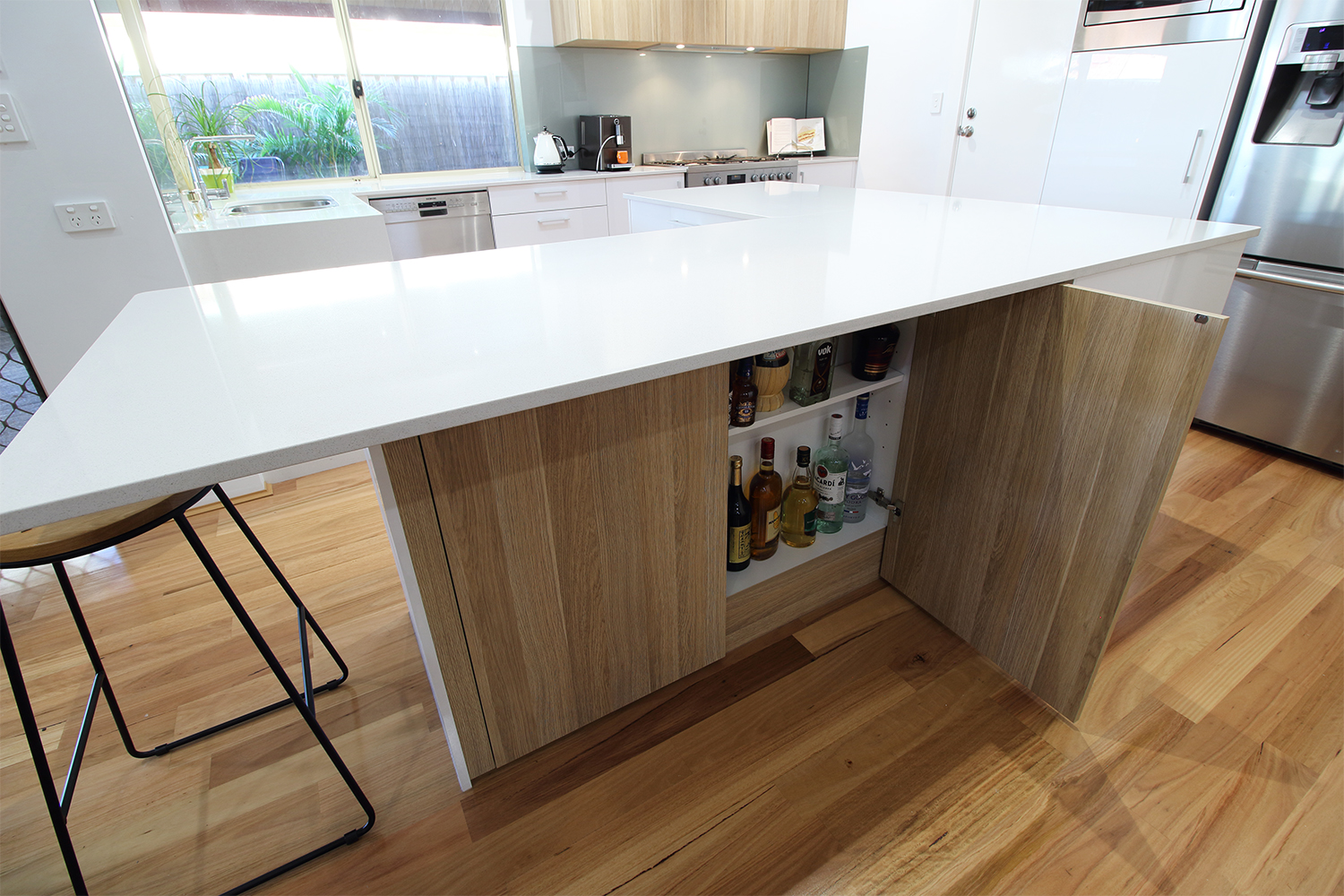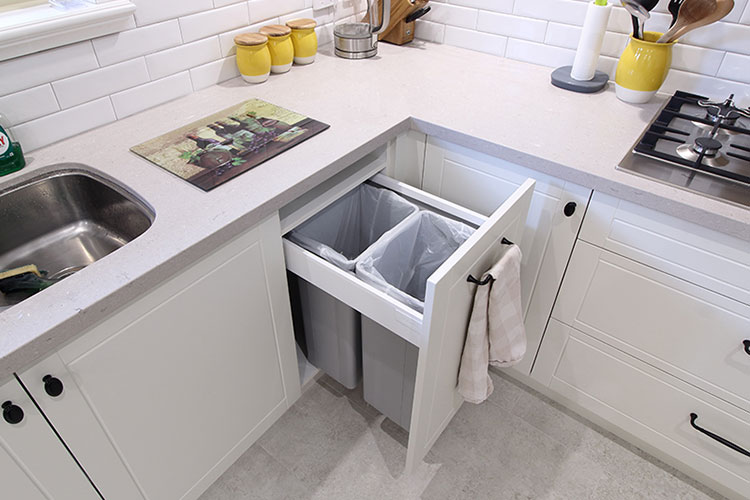 Hidden Bins
This is the perfect solution for keeping on top of day-to-day rubbish and keeping it out of sight too. Ugly, stand-alone rubbish bins are a thing of the past, and rubbish is hidden and easily taken out for collection day. Our Kitchen Craftsmen designers can include built-in, easy access bins in your kitchen that allow you to dispose of rubbish and recycling materials in the correct way, and still keep your kitchen beautifully clean and tidy.
Under Cabinet Lighting
vAbundant daylight is always great, but every kitchen needs excellent artificial lighting for other times. Good under-cabinet lighting can be helpful for preparing meals, baking, or cleaning. It helps lighten and brighten a kitchen and adds a beautiful warm and welcoming ambience and sense of style. Under-cabinet lighting also serves as a good nightlight, especially if it's dimmable, and it shows up your beautiful kitchen finishes perfectly.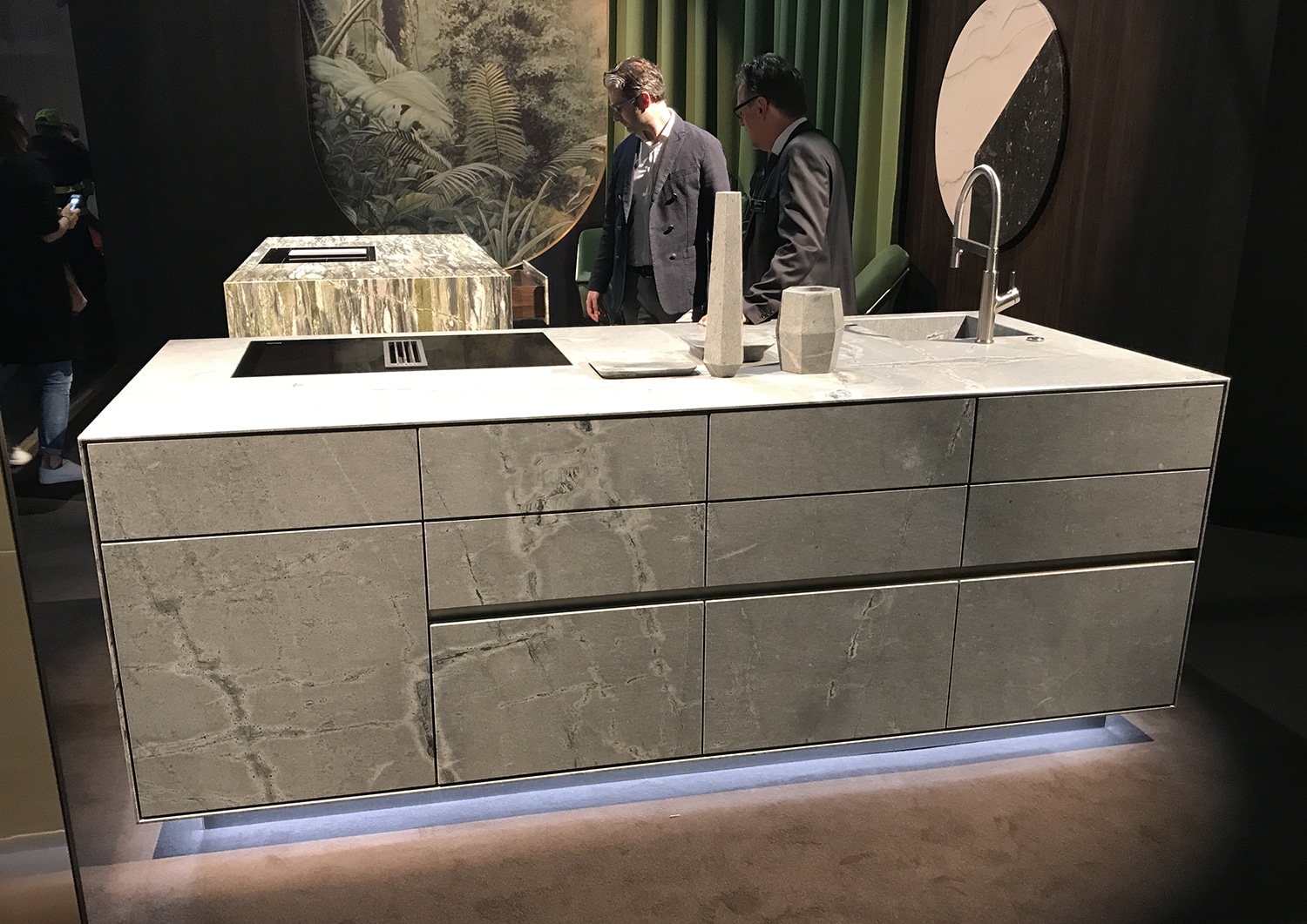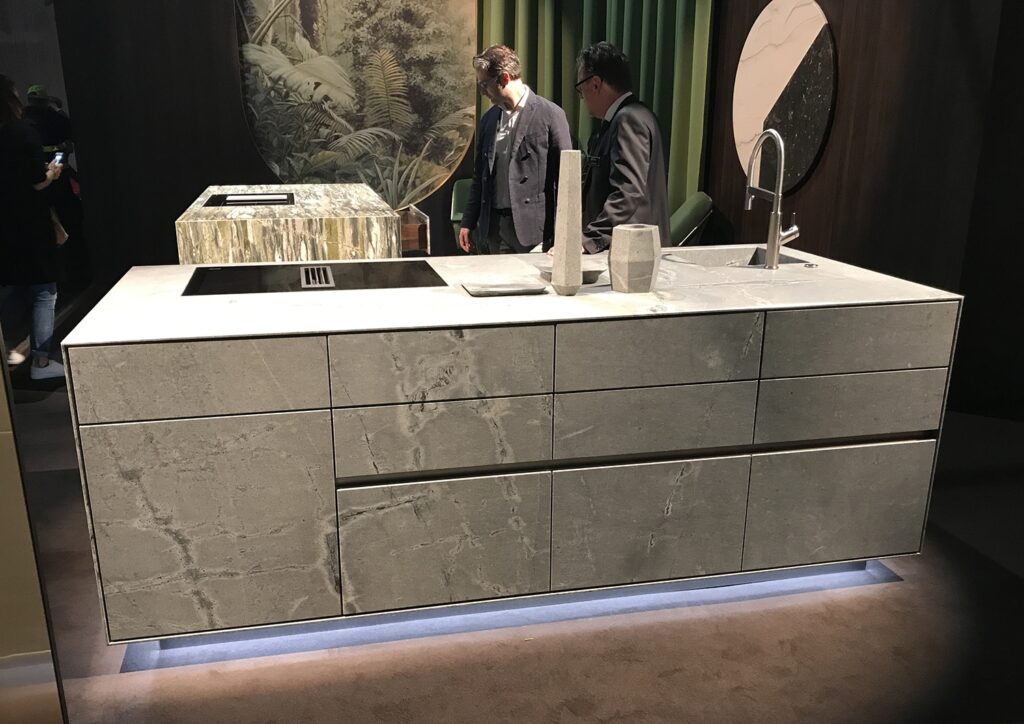 Double Sink
For most people, a double-bowl sink is made for convenience and ease, and is an absolute must-have. Double-bowl sinks are great for multi-tasking, and perfect when more than one person is busy in the kitchen. While one person washes dishes, the cook can be doing anything from draining pasta to washing salad leaves. For everything, including the double-bowl kitchen sink, visit a Kitchen Craftsmen showroom to see all your quality choices.
Direct Outdoor Access
Though this is a structural aspect of your home, direct access from the kitchen to the alfresco or deck area has been called a game-changer by many, so you may want to work it into your renovation. Whether you're entertaining, enjoying a lazy morning coffee or a cheeky sundowner, having your kitchen right there makes life easy. It visually expands the kitchen, and creates the seamless indoor-outdoor WA lifestyle that we love year-round.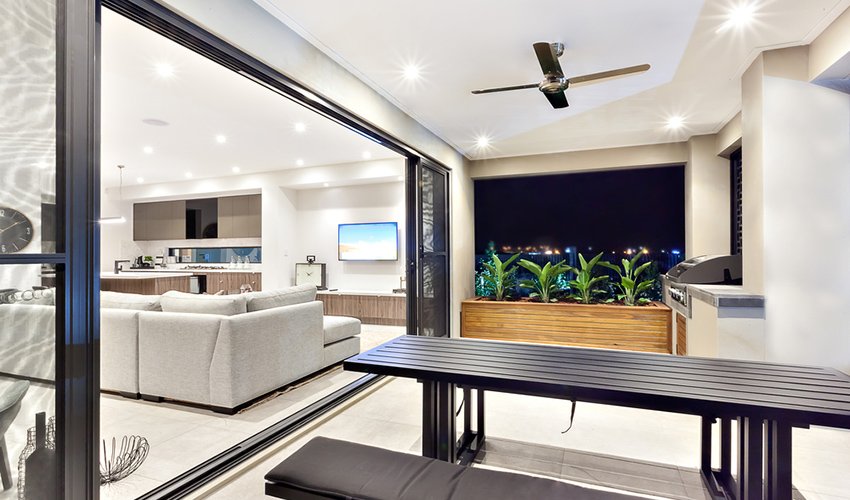 Kitchens are personal, and the friendly team at Kitchen Craftsmen have the expertise to help you decide whether these features, plus open cookbook shelves or built-in speakers, are must-haves. Visit one of our 5 showrooms and get planning your stunning new kitchen today!