There's no doubt that there's a lot of things to consider when undertaking a kitchen renovation. And, there's probably things you'll forget upfront and won't notice until your new kitchen is installed. Just as it's too late to do anything about it!
To make your life easier we've put together a Renovation Checklist that you can take to your first meeting with a Kitchen Craftsmen designer. But to help you out, here's some more thought starters to get you thinking about your new kitchen.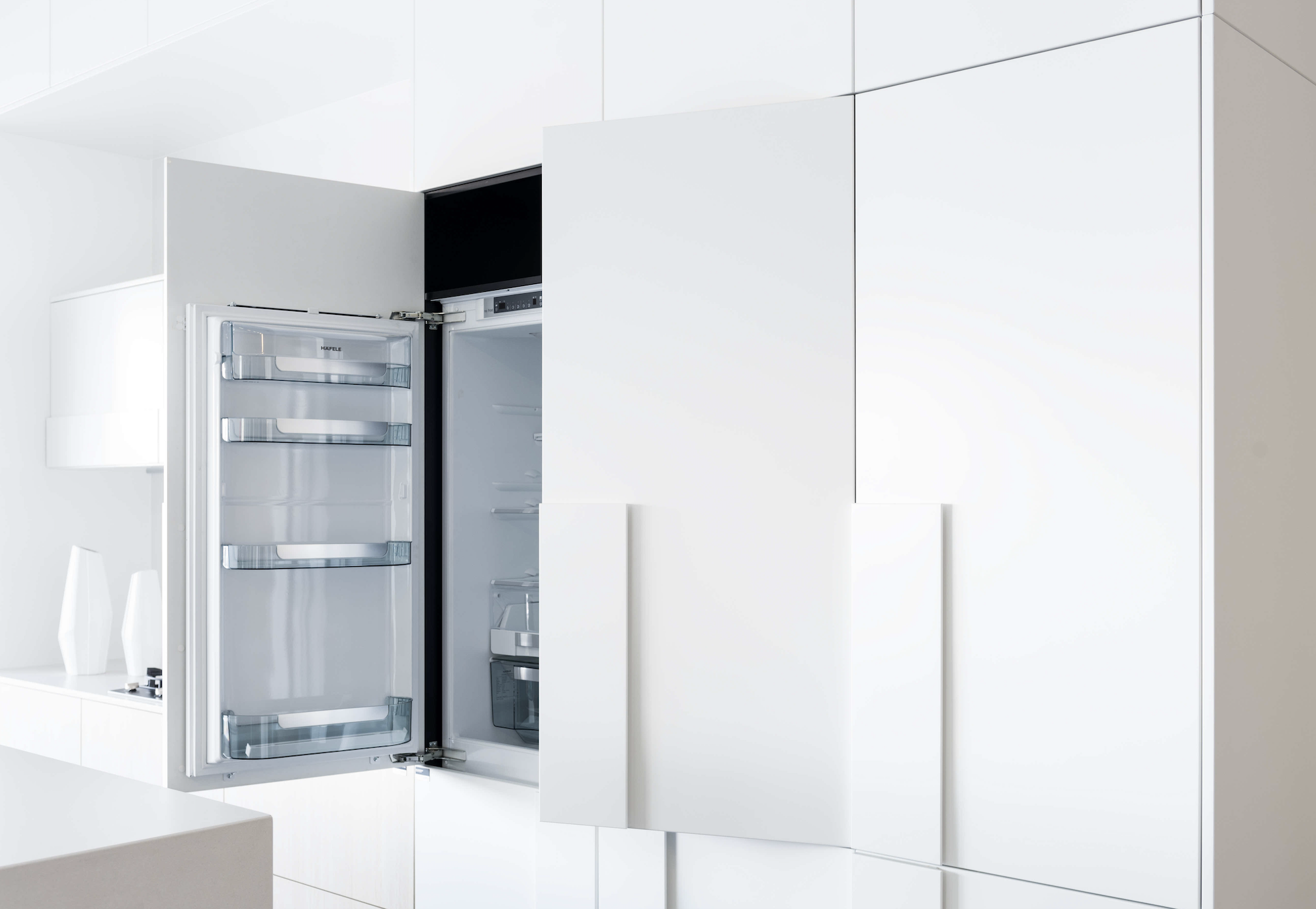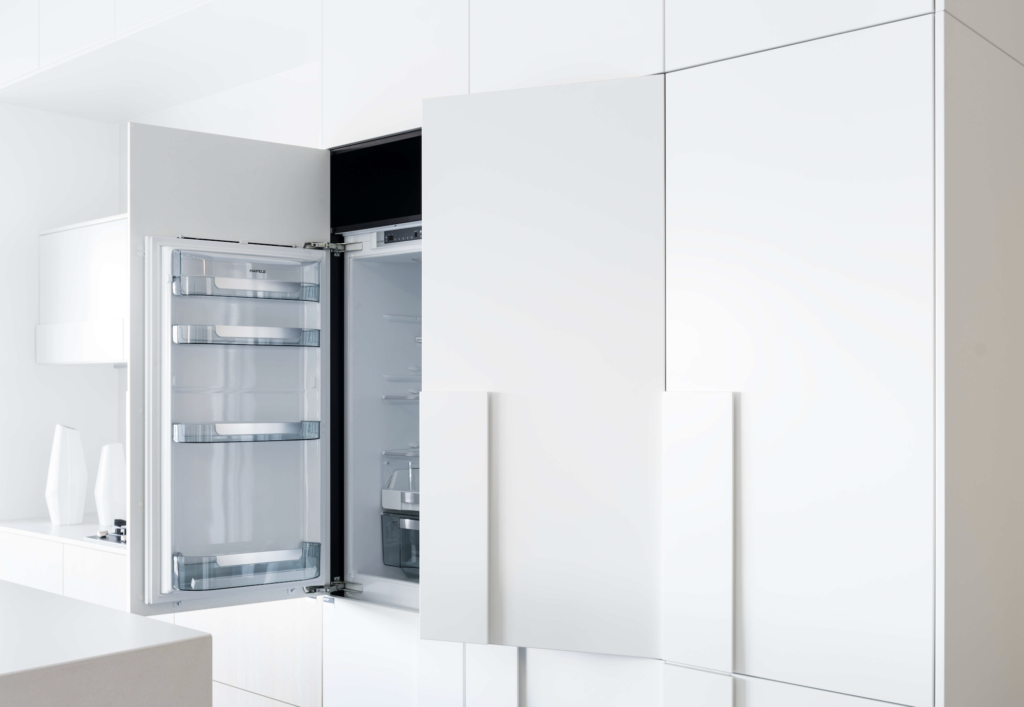 Must-haves
Lets start with some fun things first. Here's where you basically tell us all the things you want in your new kitchen which aren't in your existing one…
Appliances outdated? New ones are on the list. Don't have a dishwasher? Make a provision for that. Stone benchtops – tick! Want a breakfast bar? Add it to the list.
There's so much to consider. But don't forget, we want to know if you currently have enough bench or storage space. If you don't, we'll work out creative ways to get you some more. And, do you want some of the innovative storage solutions included in your cabinets like lazy susans and pull out shelving? This makes accessing deep or high cabinets so much easier.
There's also the more practical elements you need to think about here. Do you have appropriate lighting in your kitchen? Do you need more power outlets? Is your flooring going to need to be replaced? Do you have or want a butlers pantry/scullery updated or added to your kitchen floorplan?
How do you use your kitchen?
We're all different and so is the ways in which we use our kitchen. How our designers approach your kitchen design will be greatly affected by how you use it. But remember that how your kitchen is used now might not be how you use it once it's all fresh and new.
Before you come in think about whether you're a master chef, eat at the bench, entertain in your kitchen, use it to hide everything or just pass through for wine. Or, are you all of these?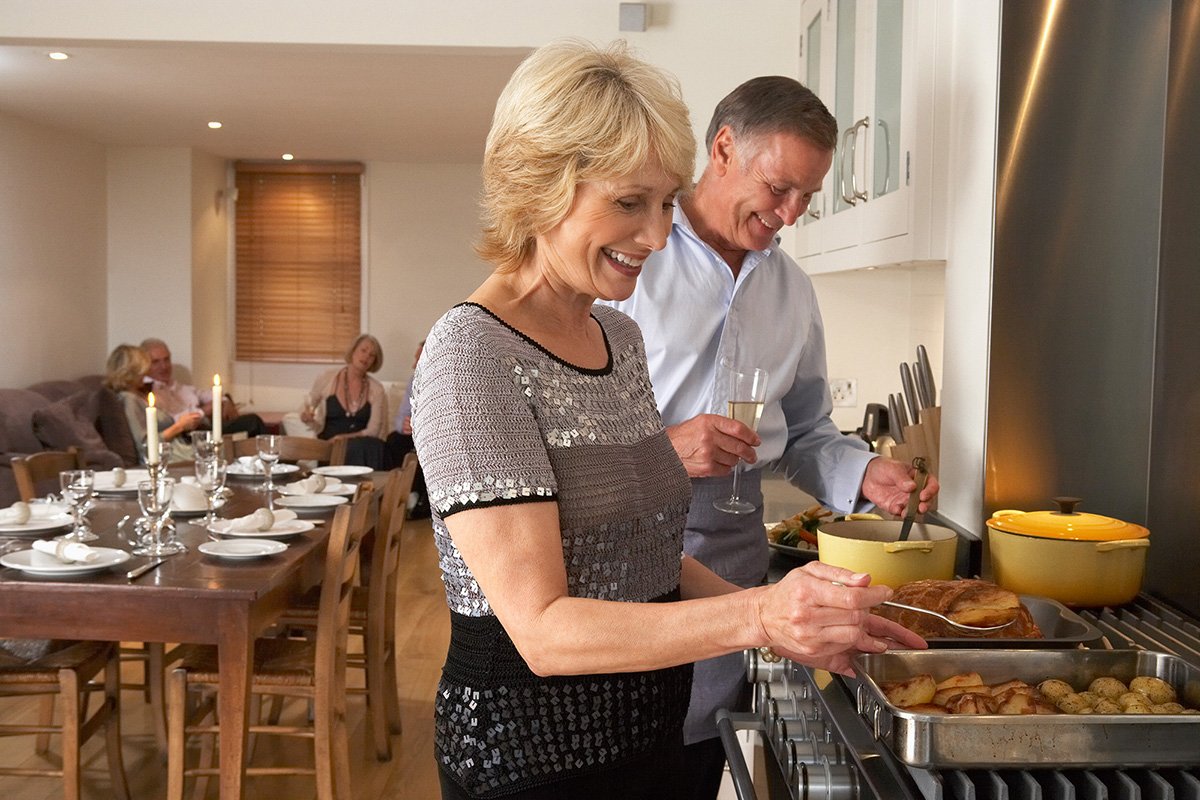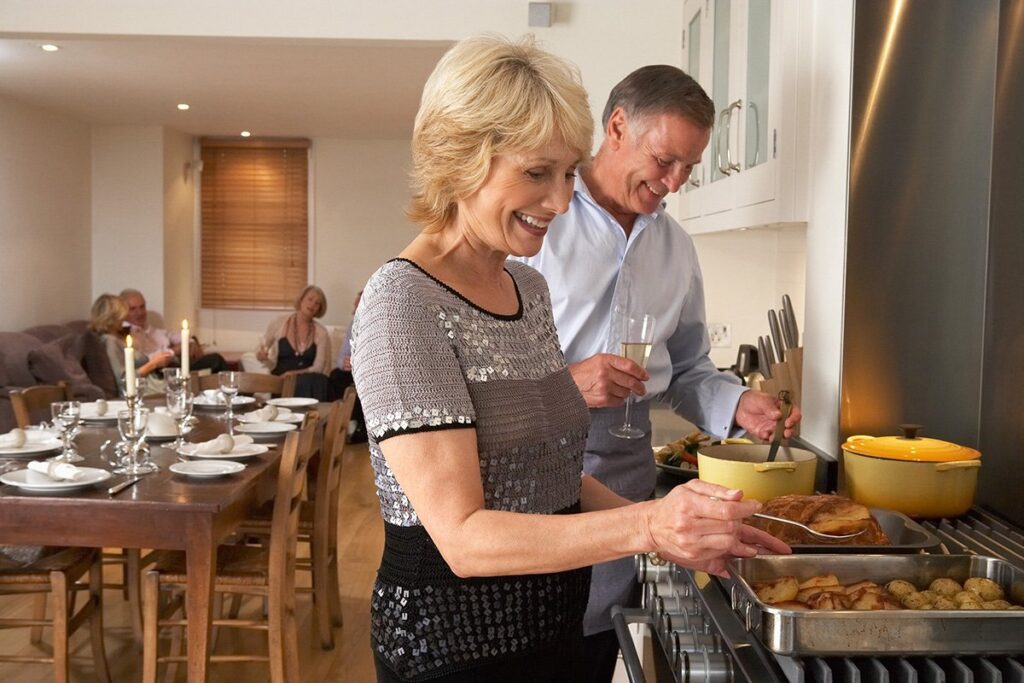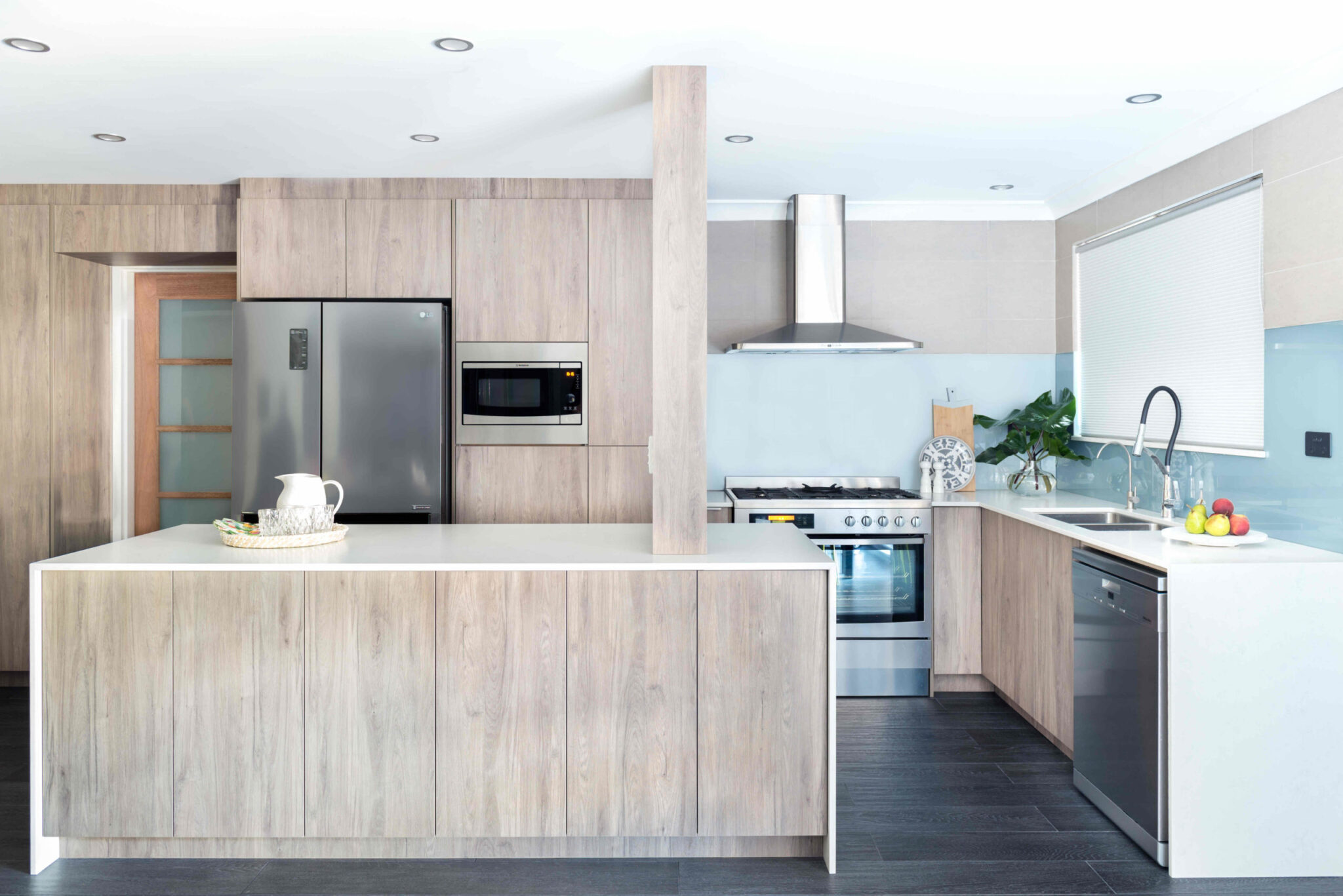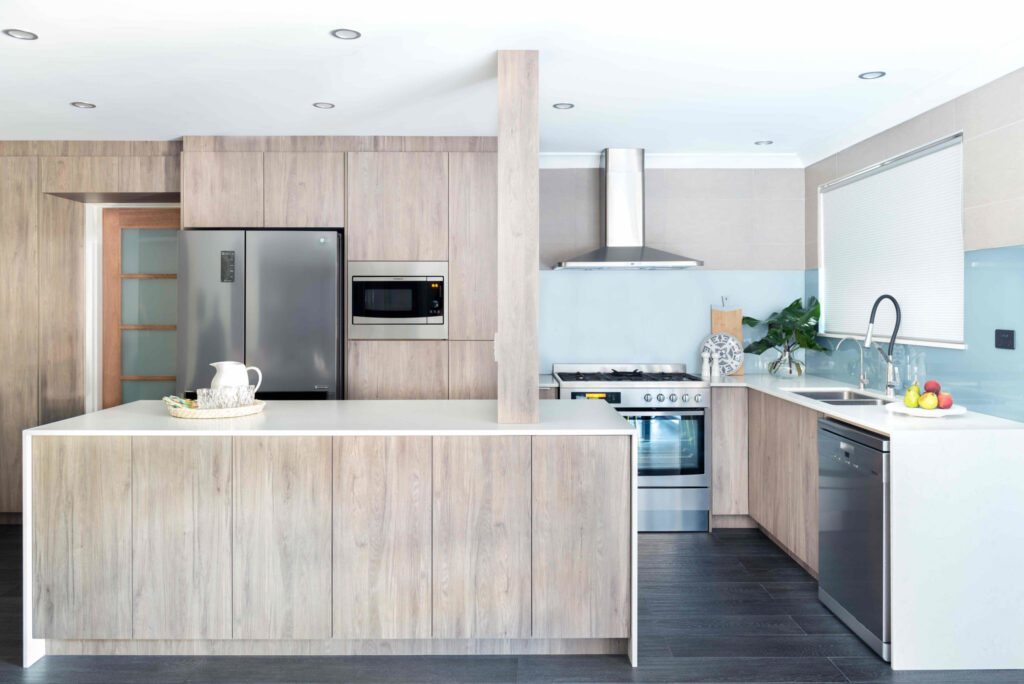 What shape is your current kitchen?
The shape your kitchen is now doesn't necessarily have to remain the same in your new kitchen. But it's important we know whether your current kitchen is a Galley style, L-shape, U-shape or a unique shape when you come in.
But, at this point let your designer know if you'd like to change it up and any ideas you have for a new shape.
Are there any additional works required?
We're happy to project manage your full renovation, including plumbing, electrical, and much more. 
At this point we want you to think about what else you think you're likely to need. For example, do you want to remove any internal or external walls to create a whole new space? If you're placing sinks, taps or appliances in different places you'll need electrical and plumbing teams to help out. 
Then there's the bits that finish your kitchen, do you need tiling, flooring or painting? Generally the answer is yes and our team of suppliers are happy to help. Plus, to make your life easier your Project Manager will look after it all for you so you don't need to worry.
Finally, are you going to need any brickwork, plastering or ceiling fixing? This might be the case if you're removing walls so is just one more thing to think about if that's the direction you wish to take.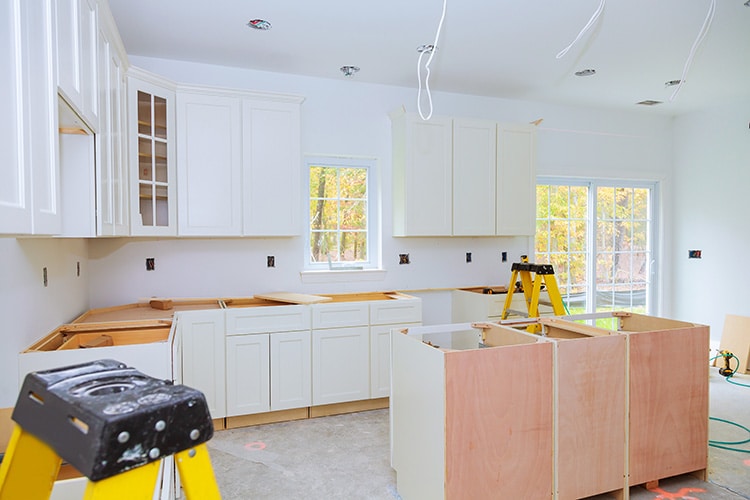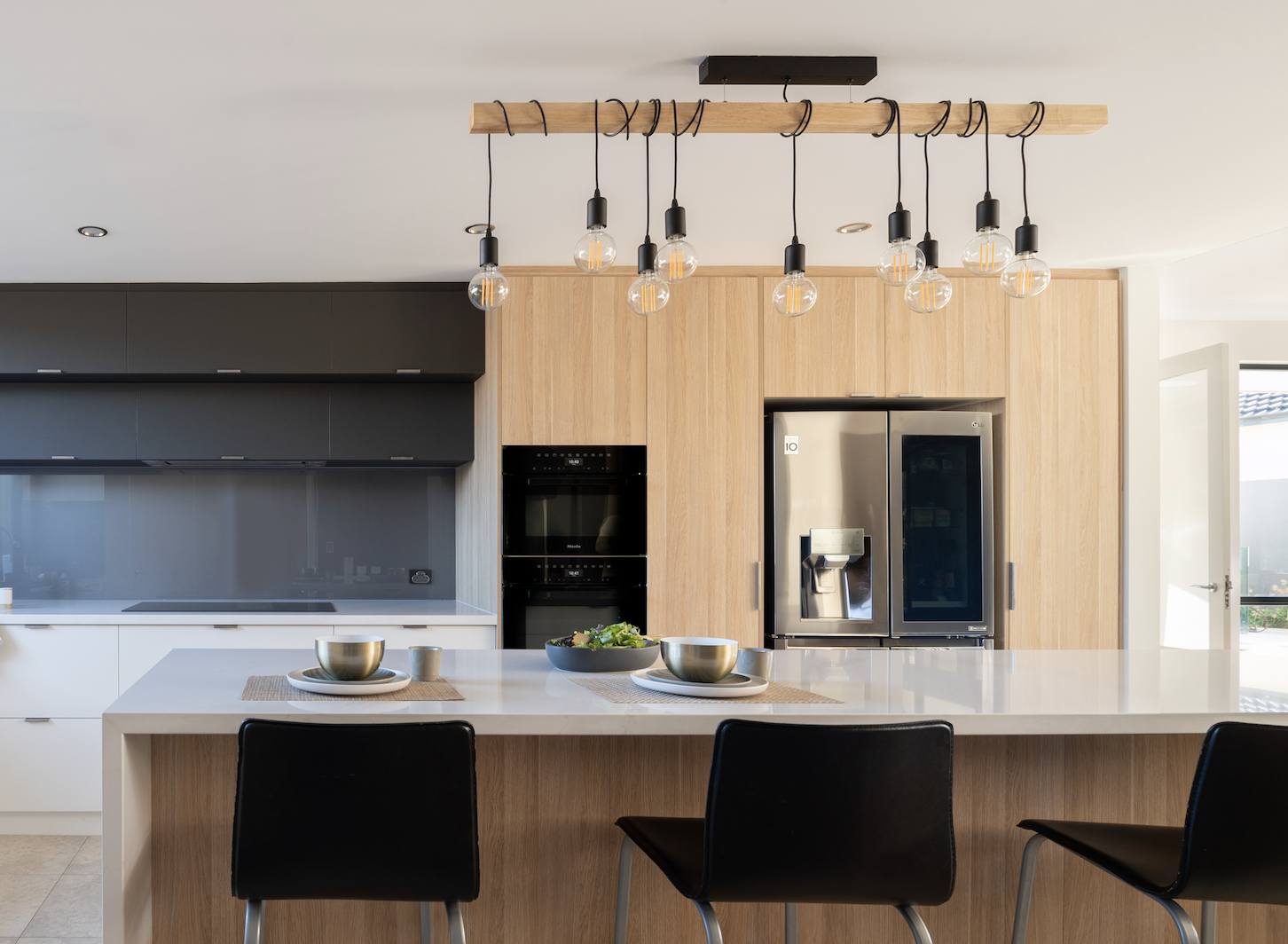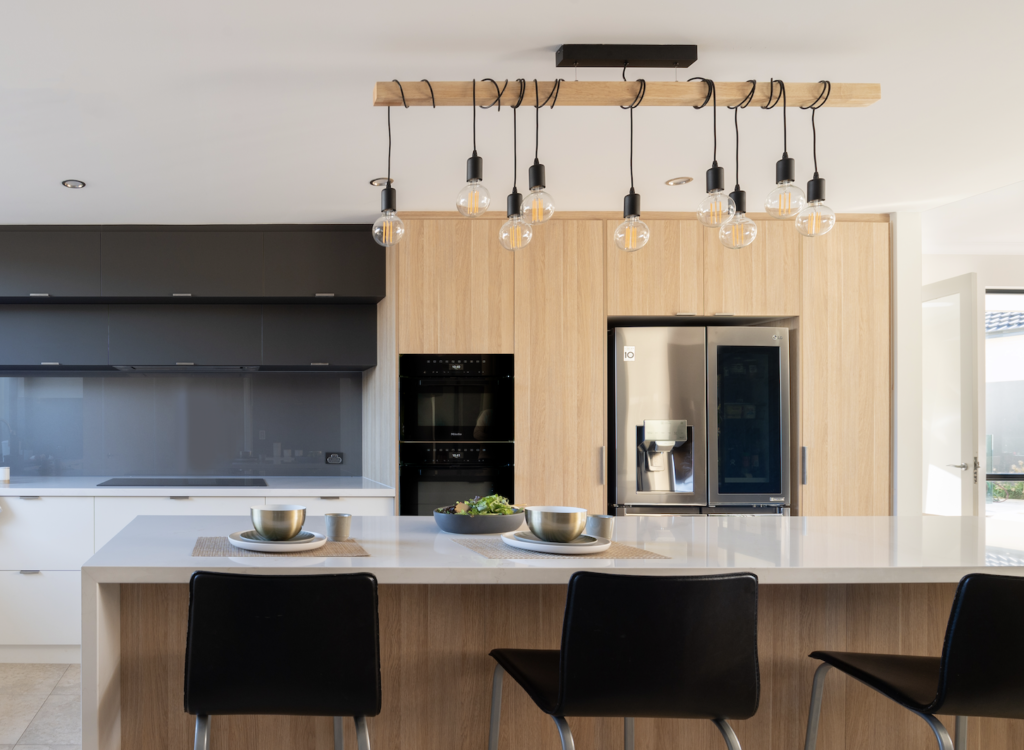 The fun stuff – the style!
Have you given any thought to the style of kitchen you're after? The great thing is, if you haven't, you can always look to combine styles to create a completely unique kitchen. 
First we recommend you check out some of the styles you might like to consider.
Then, check out our Guide to Combining Kitchen Styles. 
The dreaded 'B' word.
With all that said and done, it's still important to have a budget in mind. Whether that's a rough figure that you're ok with going a little over or under on, or a set budget, our designers will work to what you have and bring your vision to life as best they can.  But remember, if something isn't in the budget now it doesn't mean it won't ever be. If you want a built-in wine fridge down the track, make a provision for it. Same goes for a dishwasher.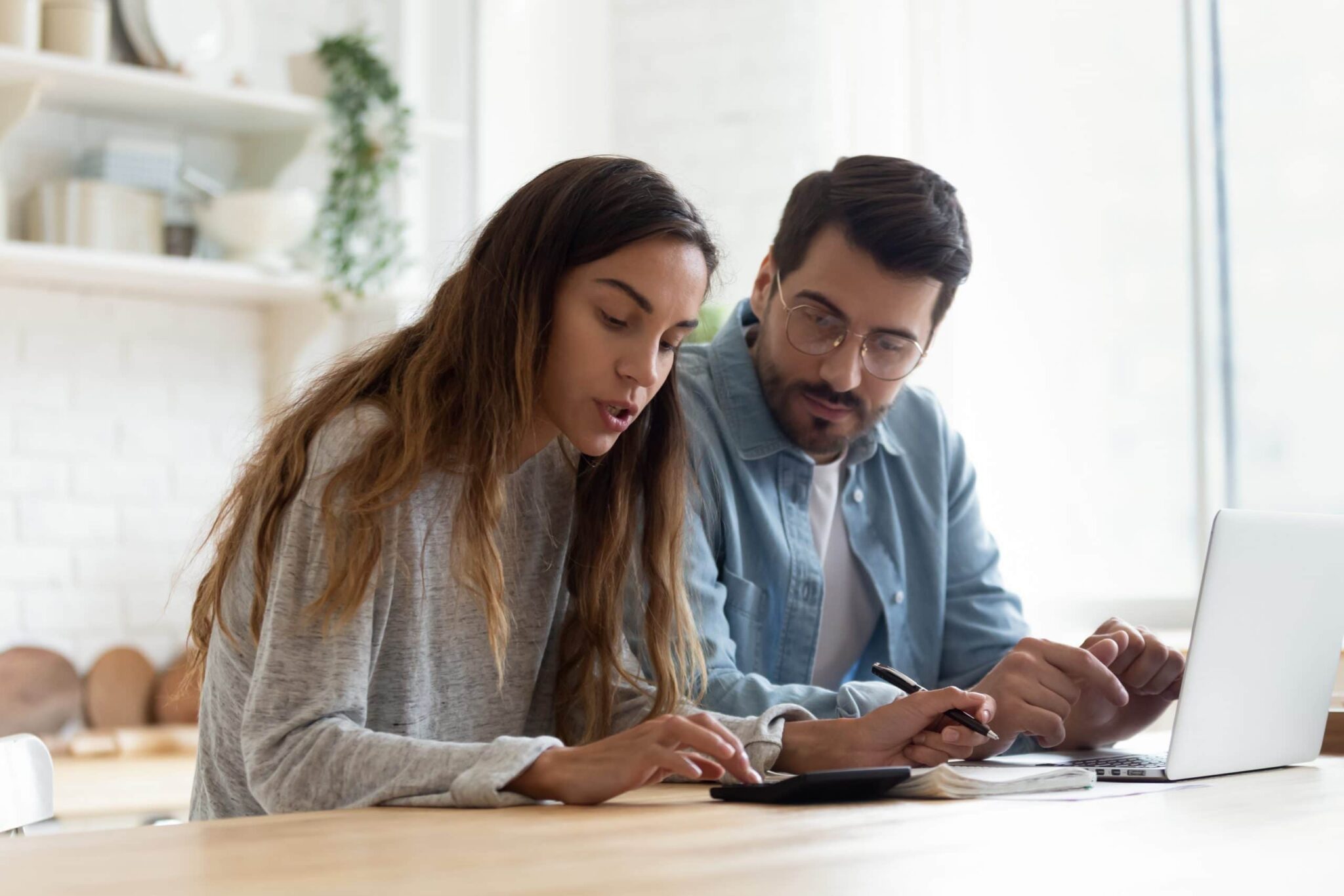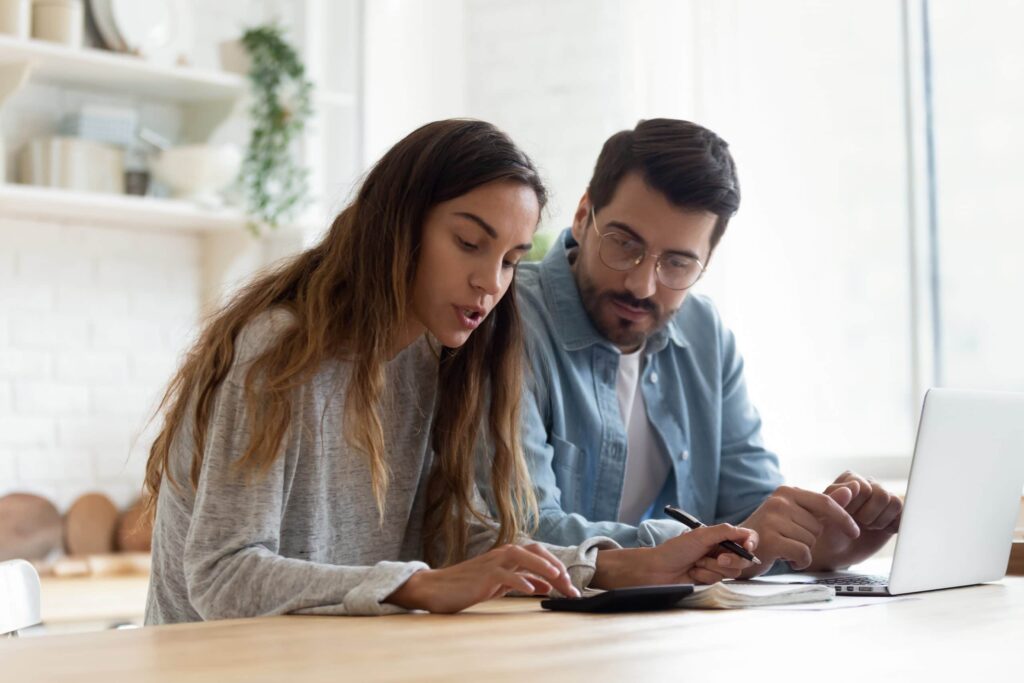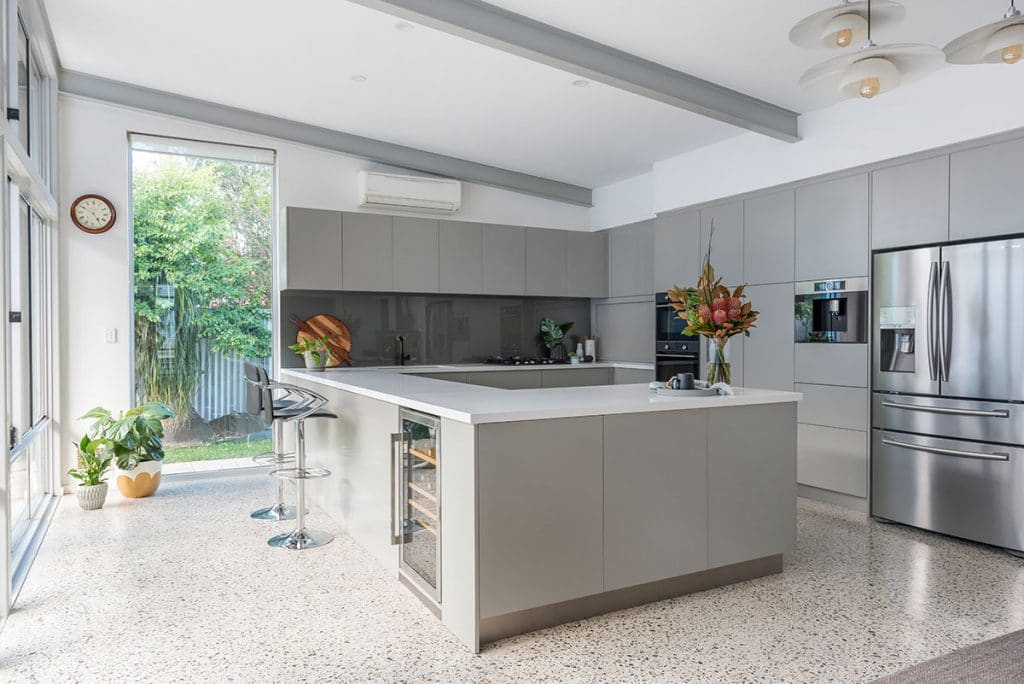 Last but not least, timing.
Do you have a timeframe in mind? Are you ready to get started now or want to wait until after a set date? Does your new kitchen have to be completed by any particular date? 
These are all questions we'll need to know upfront. Generally we can work to deadlines but at busy times we take a first in, first installed approach to delivering customer orders. 
At the end of the day you're bound to have things you think about along the way and your designer and project manager will be right there with you to make sure you're happy at every stage before proceeding.