Your kitchen could get a little smarter with these seven new kitchen innovations.
It's no secret that our lives are getting busier and it can be more challenging to keep on top of things in the kitchen. But luckily, there are heaps of new and innovative kitchen gadgets that are bound to make your life a whole lot easier.
So get your credit card ready, because you are going to want these seven items in your kitchen for 2019!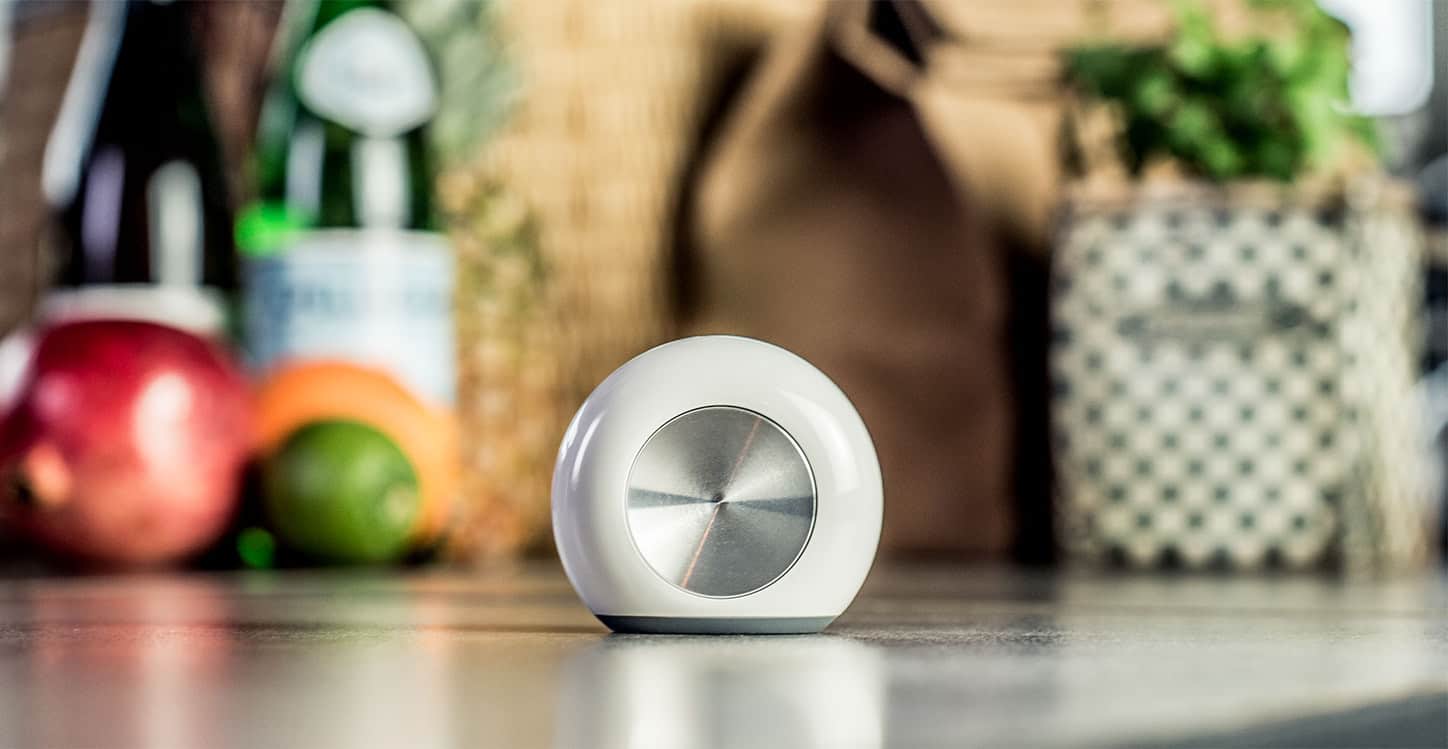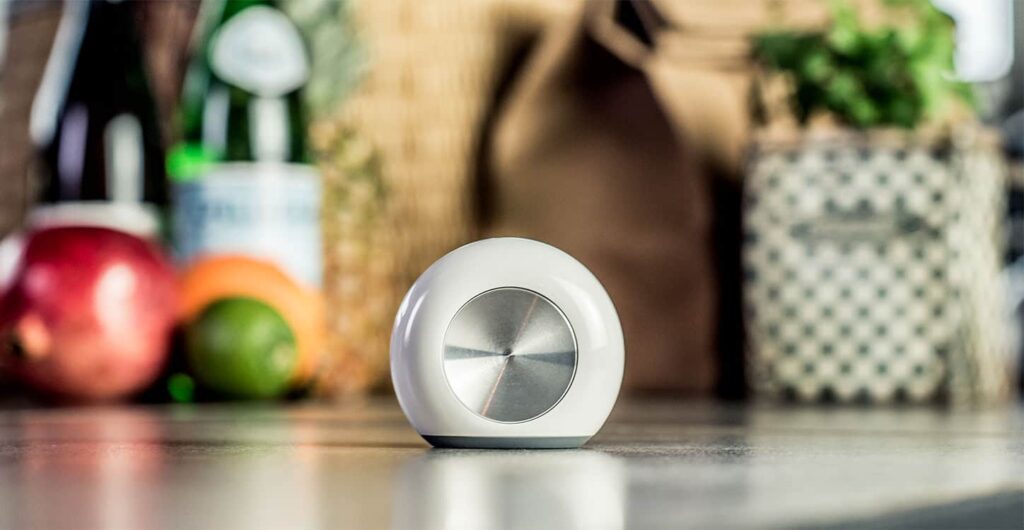 The Hiku Shopping Button
Originally founded in 2012, the Hiku Shopping Button quickly became the leading smart shopping platform on the planet with retail partners in the UK, Australia and the US, and has only improved since. It lives in your kitchen where you can scan or say items you need added to your shopping list. This list can be updated shared by the whole family through Apple and Android devices, so nothing is forgotten and nobody misses out.

The Samsung Family Hub Refrigerator
While a fridge with a TV screen might not have taken off as successfully as originally thought, the Samsung Family Hub changes the game. Home to a variety of features and helpful apps, the Samsung Family Hub allows you to make profiles for the whole family to leave notes, make to-do lists, sync calendars, listen to music or order your groceries to be delivered! Overall, the Samsung Family Hub is destined to make juggling the family life a lot easier for you.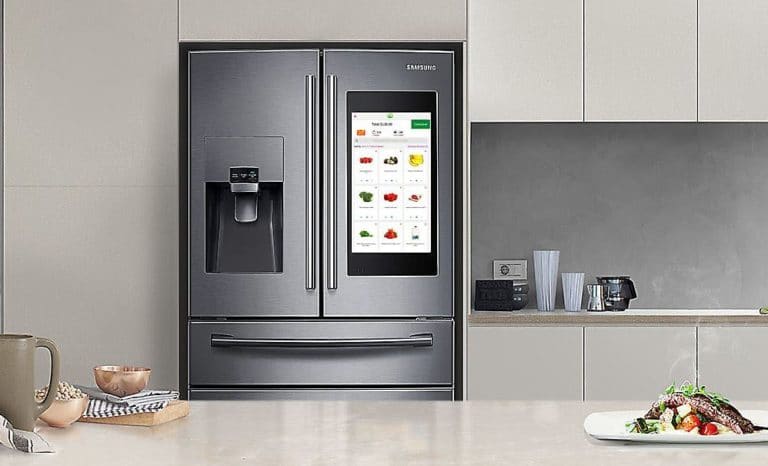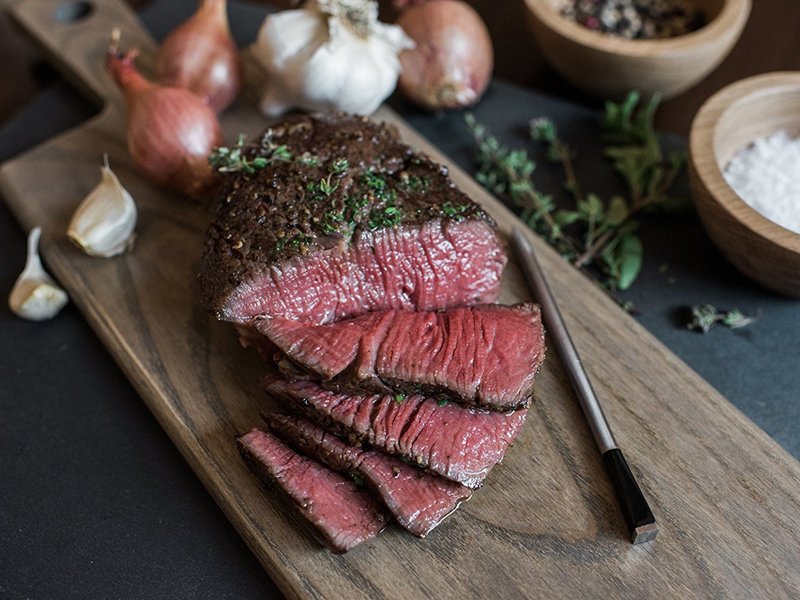 Meater and Meater+
If you've ever been guilty of making dinner guests ill from undercooked meat, then this is the gadget for you. Accompanied with the Meater app, Meater and Meater+ are simple enough to use. You just stick the thermometer into the meat, keep track of the temperature on your phone via Bluetooth while it's cooking, and then present perfectly cooked meat to your guests! Bon Appétit!
Smarter Coffee 2.0
Now in its second generation, Smarter Coffee 2.0 allows you to order coffee on demand straight from your smartphone or tablet. This comes in handy on those days when you are having trouble getting out of bed in the morning! You can even set the coffee maker to 'welcome home' or 'good morning' modes to have it already prepared for you based on your geo-location.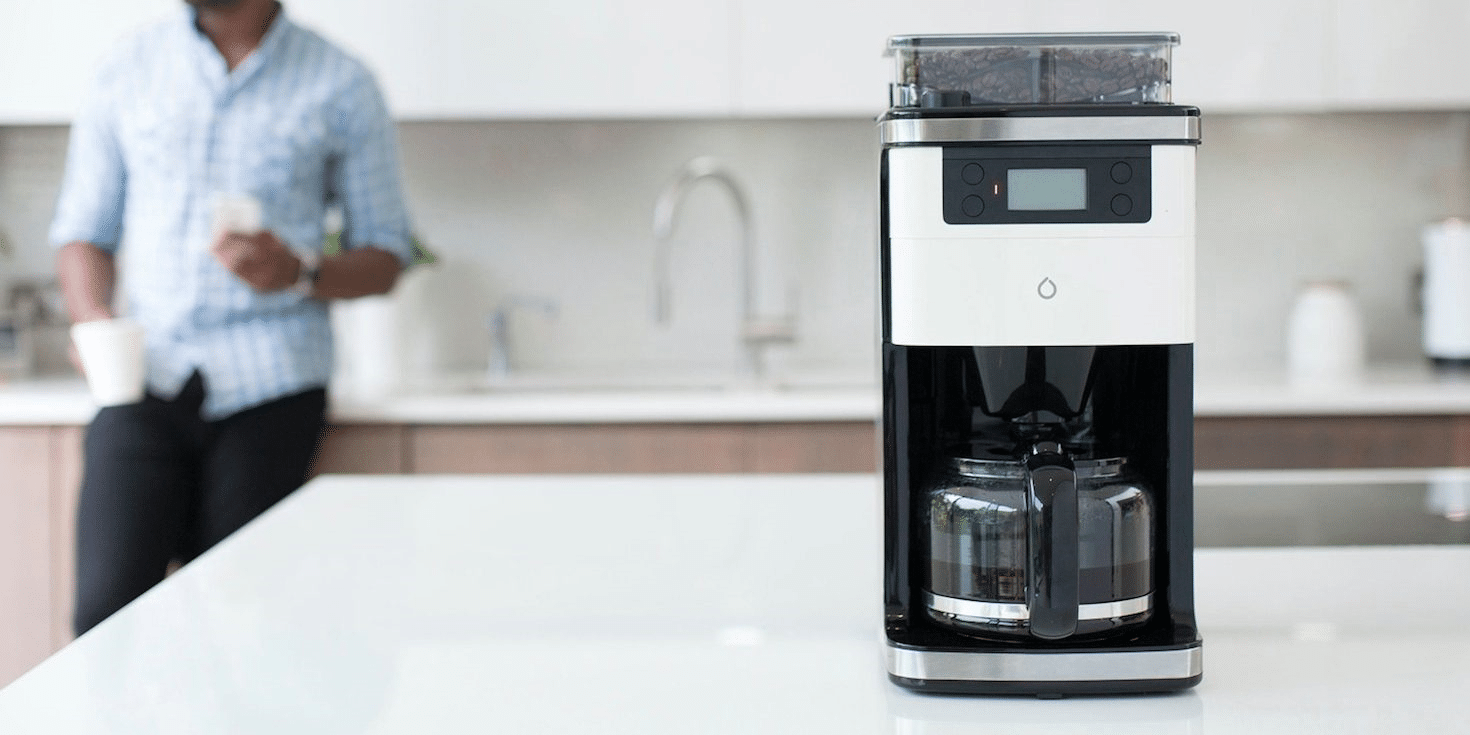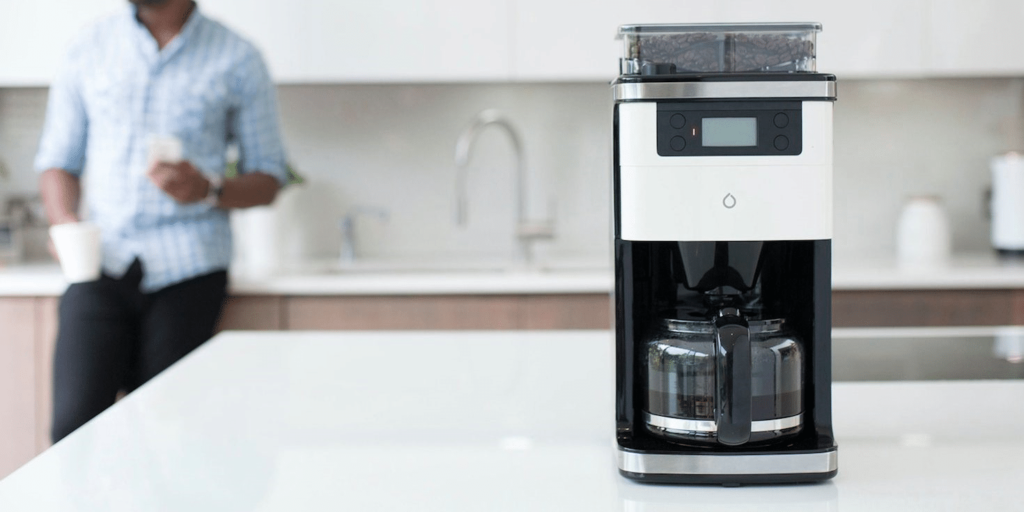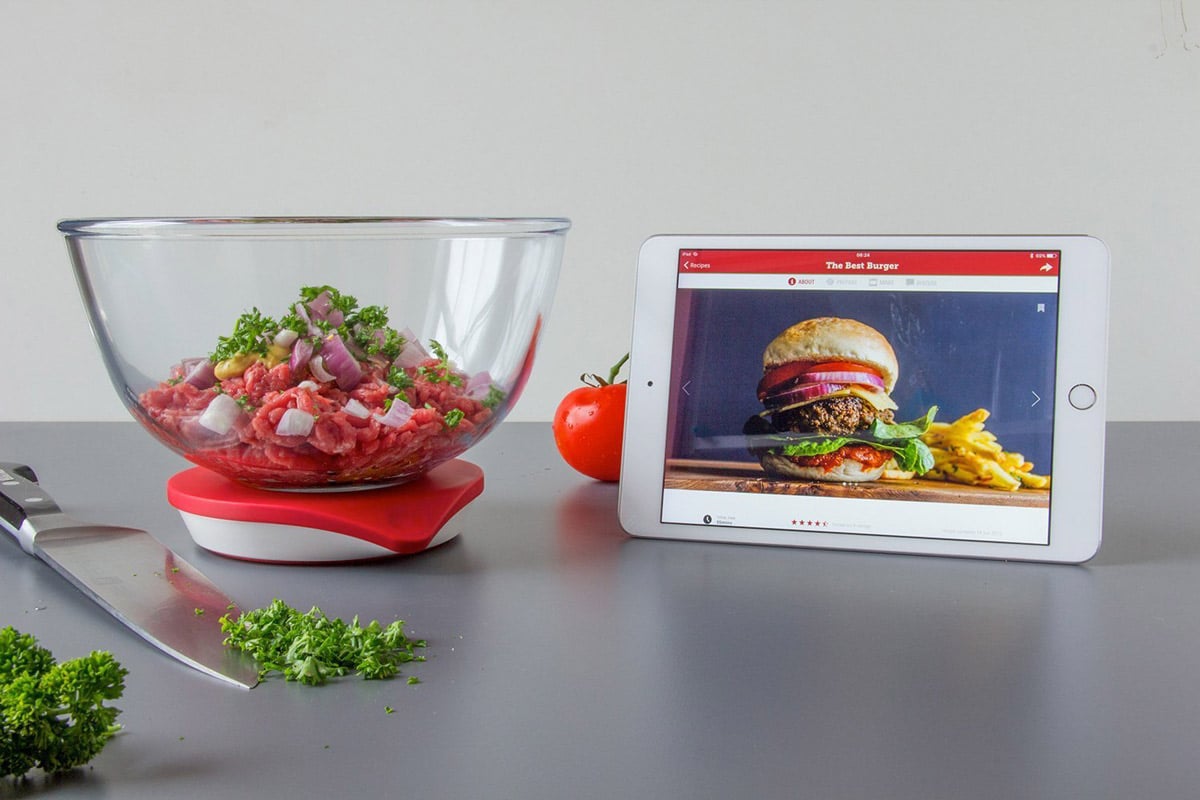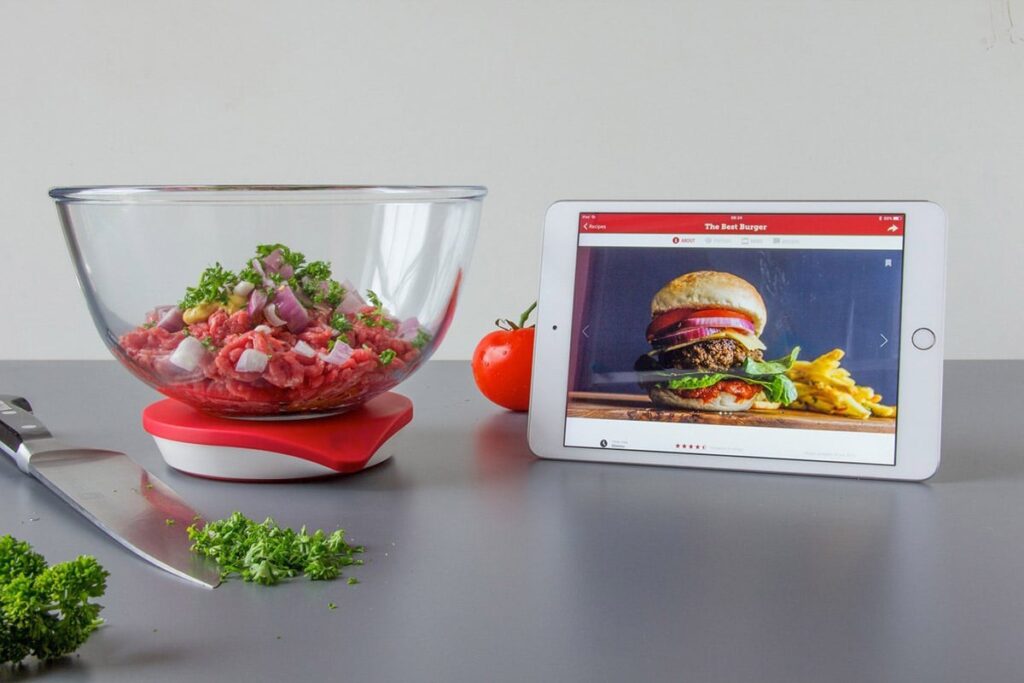 Drop App
When you're pressed for time, it can be hard making daily meal decisions. Drop keeps things fresh and fun with a wealth of recipes handy that can have their quantities adjusted by the touch of a button so you never end up with more food than you need. Better yet, the Drop app keeps track of all your recipes and even connects to your smart appliances, making sure you never forget how to make that delicious carbonara recipe you loved so much.
LG SmartThinQ
The LG SmartThinQ range and accompanying app make managing your kitchen easy, even when you're not at home! The new range of LG refrigerators, dishwashers and range ovens can all be controlled from the SmartThinQ app and connects with recipe apps such as Drop, Innit and Sidechef, allowing you to cook the perfect meal.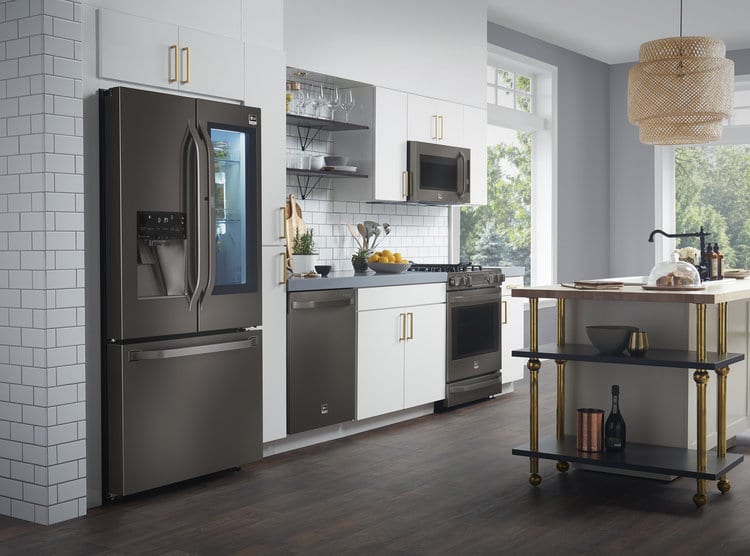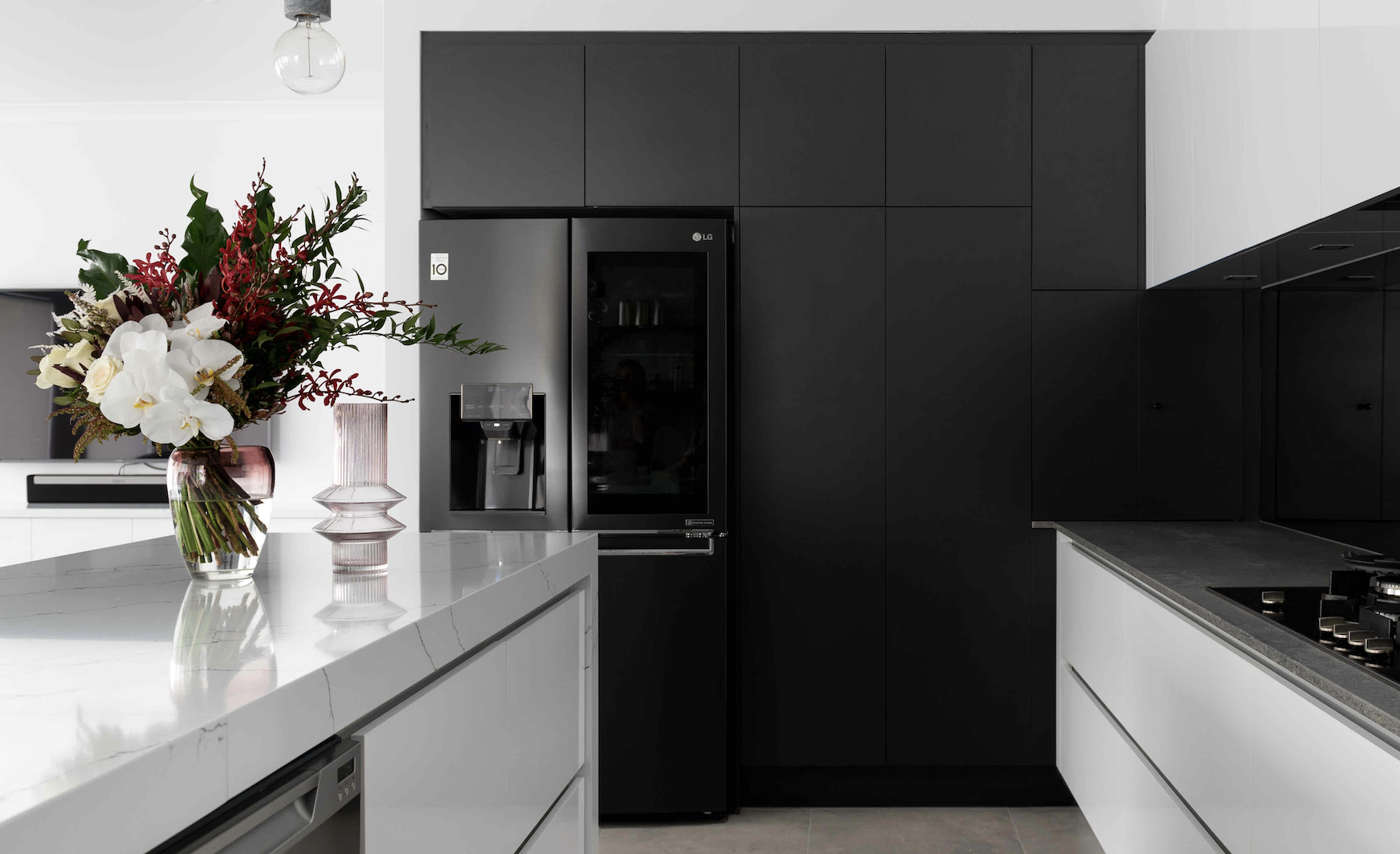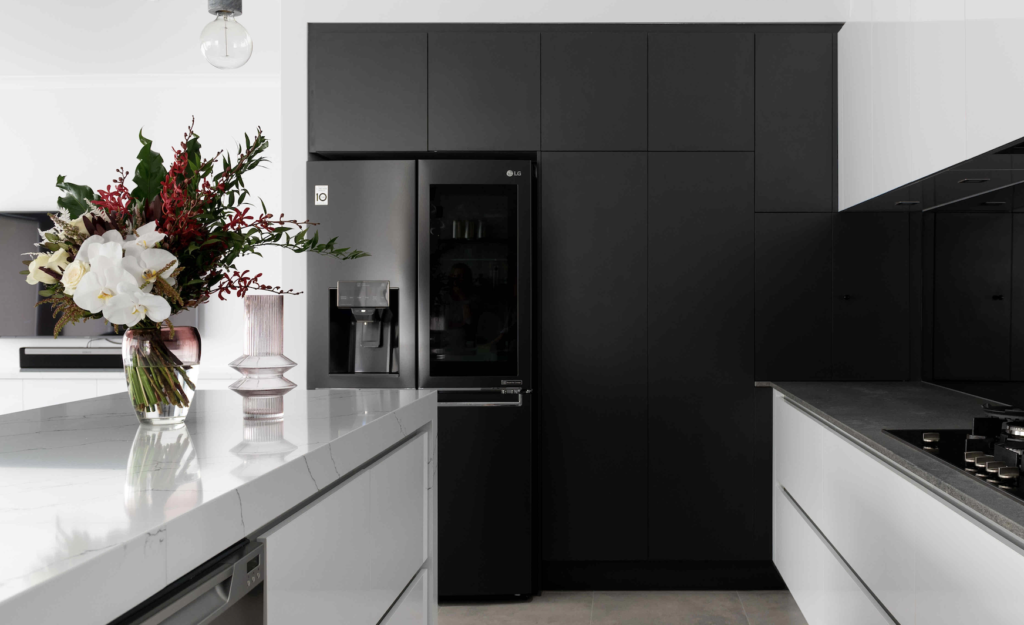 Integrated Wine Fridge
An article about kitchen technology wouldn't be complete without a mention of one of our favourite kitchen appliances – the integrated wine fridge. Wine fridges themselves aren't new, but the latest fully integrated models act as a seamless extension of your kitchen cabinetry, bringing luxurious simplicity to your home.
One of our top picks is the Asko 445L Pro Series Fully Integrated Wine Chiller and Freezer, available through our partner Winning Appliances. This wine chiller and freezer boasts a 106 bottle capacity and dual zone capabilities, as well as has an electronic ice-maker and fully convertible drawer!
It's all about the design though!
For more kitchen design inspiration, drop into one of our five showrooms across the Perth area.
Don't forget that the secret to the smartest kitchen is its design! By choosing a layout that matches your style, budget and needs, you can ensure your kitchen will be the smartest for you. Browse our suggestions for choosing the right layout for you.