Hello and welcome to part one of the Craftsmen Edit! Today, we'll be talking all things kitchens (our favourite topic, obviously) with an emphasis on helping you find a fresh new statement kitchen for your home. Sound good? Awesome! Then let's begin.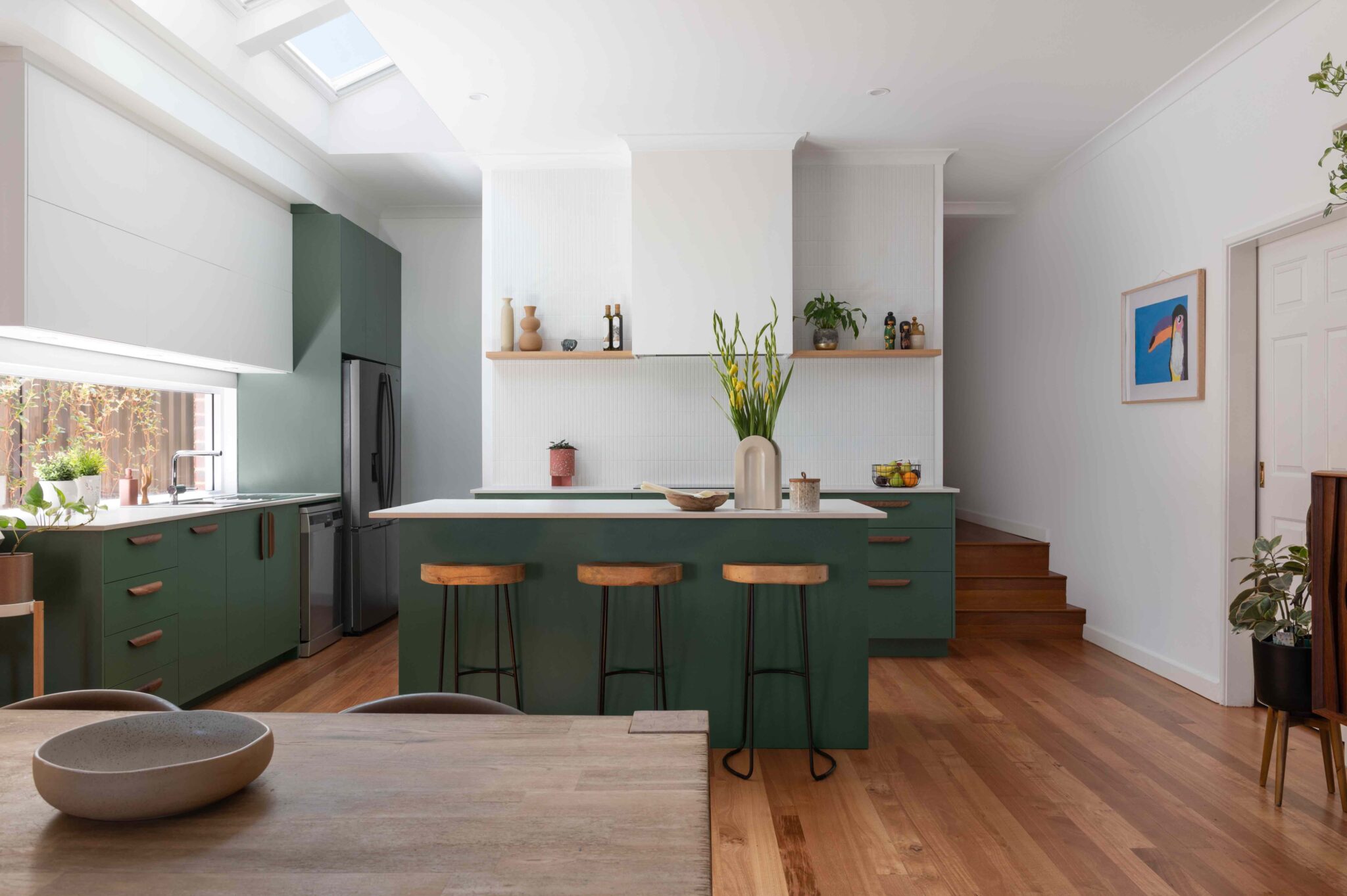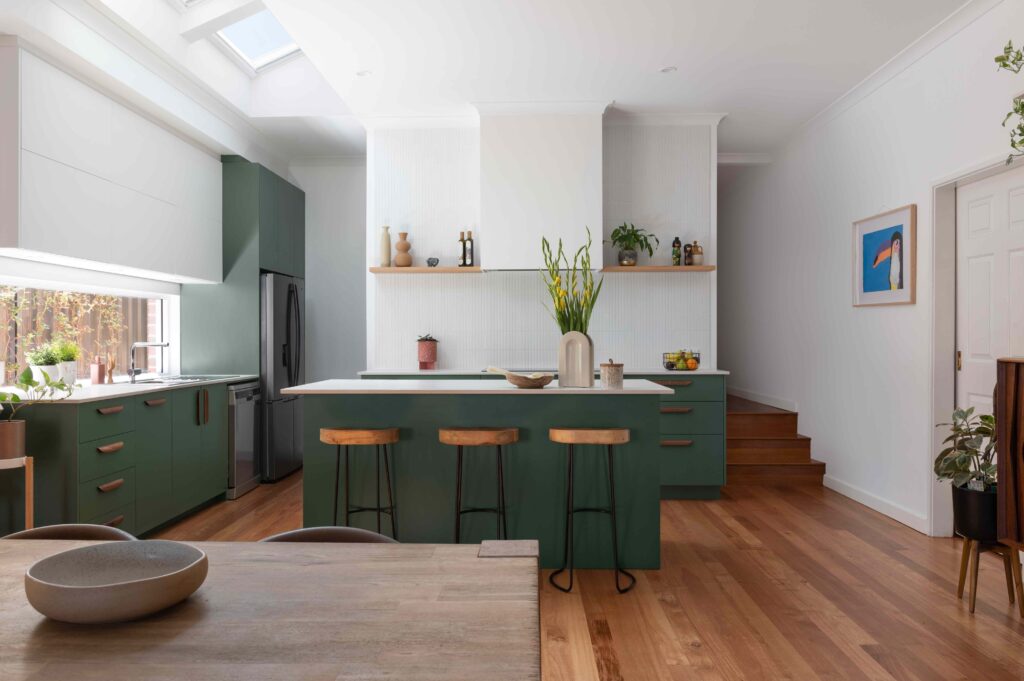 CHOOSE A COLOUR SCHEME AND STICK TO IT
Though it's nice when your kitchen can make a real statement in your home, you also won't want it to stick out like a sore thumb! To prevent this from happening, it helps to pick a colour scheme and stick to it. Whether it's a statement splashback or benchtop, or something you can change a little more easily, like accessories or paint, just make sure your colours work well together (and have the potential to age well, too). 
CONTEMPORARY VS. CLASSIC

Are you someone who prefers a super-modern kitchen with all the latest mod cons, or do you prefer more of a classic look (though obviously still with all the modern perks)? Consider the rest of your home when you make your decision – will your new kitchen work well with the existing layout and design, or will you need to make a few adjustments to get everything to flow nicely?
One thing you should never do is just go for an updated version of the kitchen design you already have – after all, there are so many options available, and so many advances in functionality over the years. You won't want to miss out on these!
WORK OUT YOUR BUDGET
This is where you have to be very careful (and strict). Before you even start thinking about adding a new kitchen to your home, sit down and carefully consider how much you can spare towards your kitchen renovation. Is it something you need to do right now, or can it wait a few months until you've saved a bit more? By writing everything out (including everyday ways you can look to save money, if need be), you'll be far more prepared for when it comes to picking out a kitchen design and getting to the nitty-gritty.
Need a little help to decide what your budget should be in the first place? We have just the tool you need! Our kitchen budget calculator will give you a suggested renovation budget for your kitchen, based on your home's value and our experience in what quality kitchens can cost. Try it now!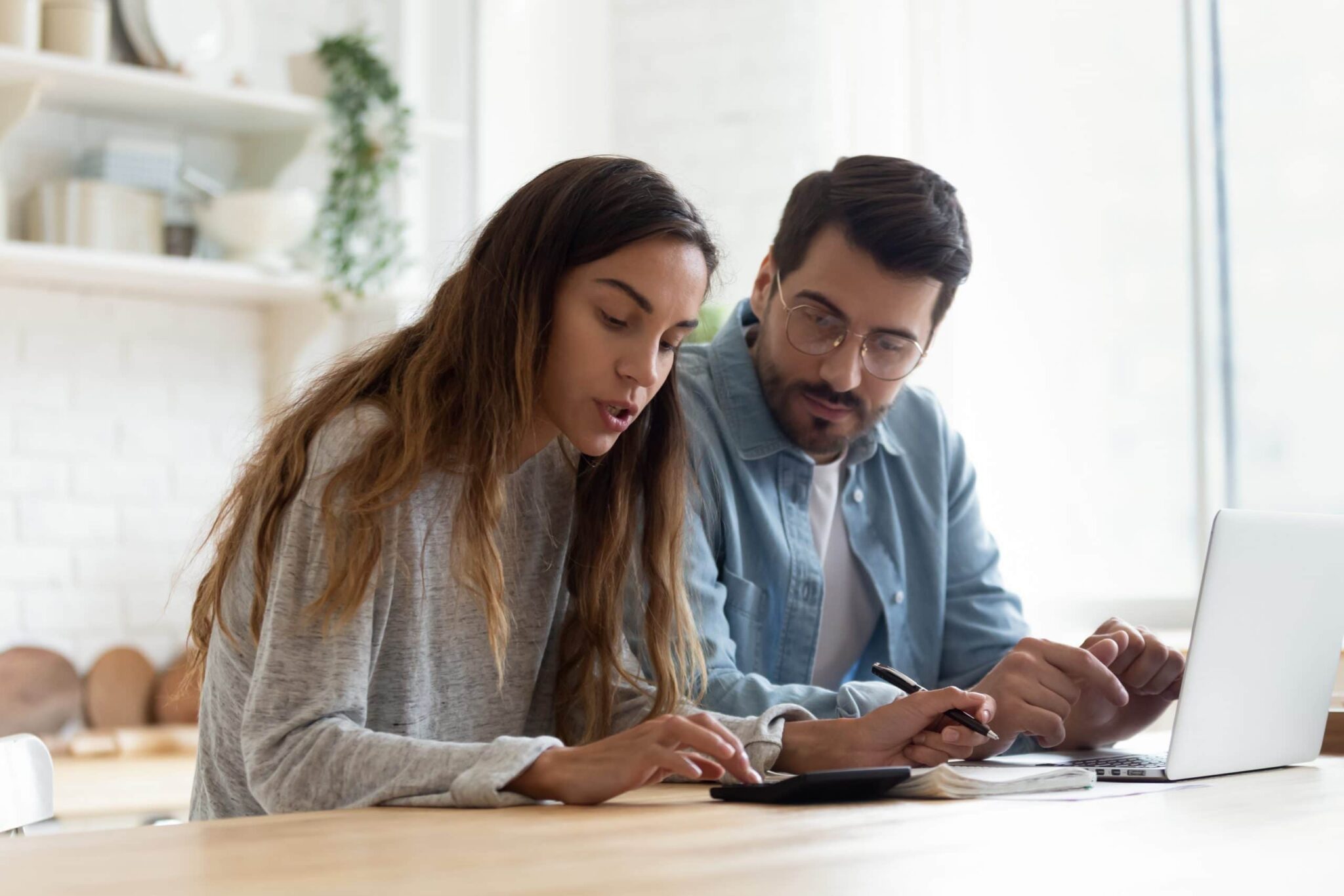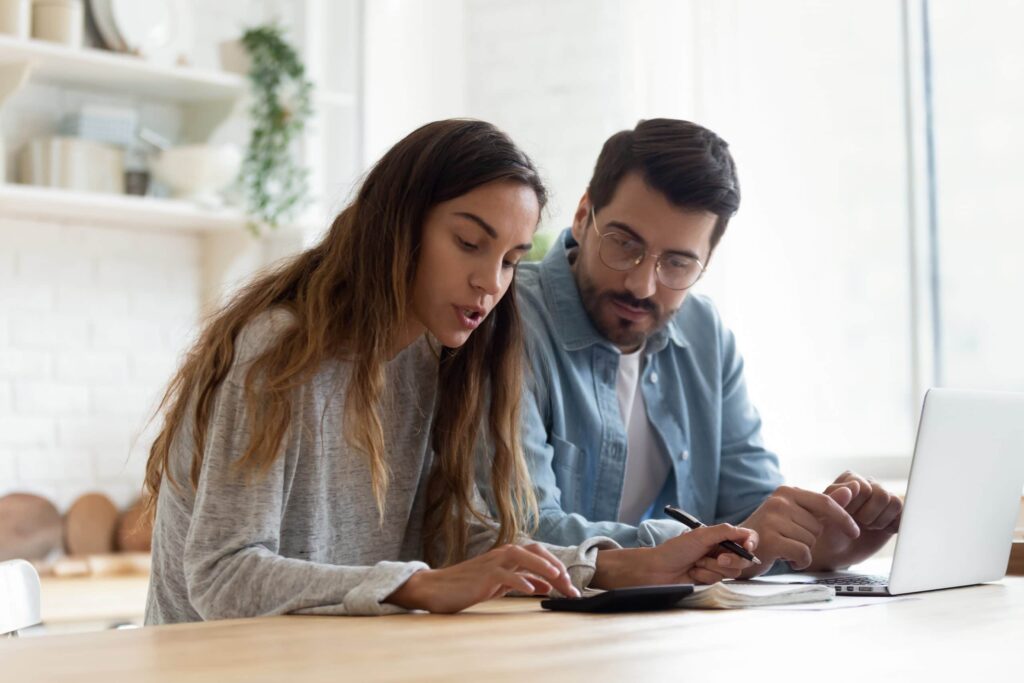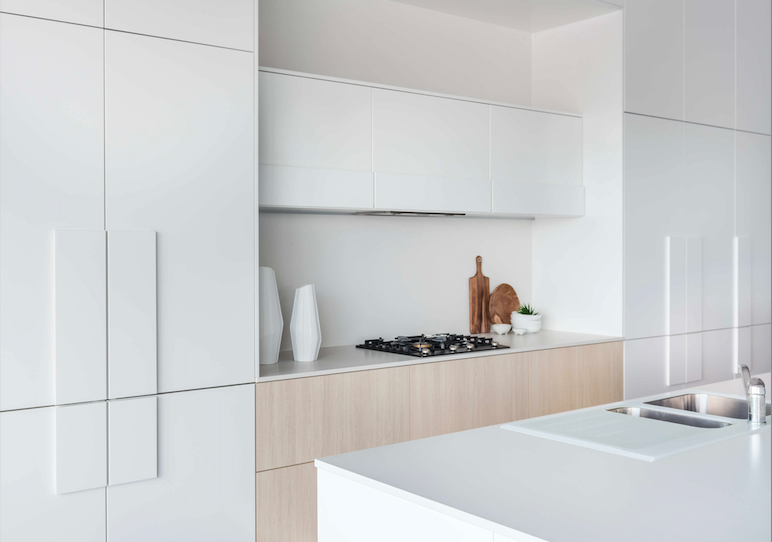 WHAT KITCHEN IS RIGHT FOR YOU?
Obviously, the answer to this question will vary considerably from person to person. To get you thinking, though, we've come up with a quick checklist of things we think should be top of your mind when it comes to choosing a kitchen design:
Are you somebody who prefers to prepare proper home-cooked meals most nights, or someone who is more inclined to eat out? If you're cooking in your kitchen 6 nights out of 7, you'll want to ensure you have a very functional layout, together with plenty of bench space and appliances that are up to the task.
If you're an entertainer, make sure your kitchen flows well into your living and dining areas, so the chef isn't left alone in the kitchen while the guests are in another room!
What is missing in your kitchen currently that you feel is a must-have in your new one? Write down a list of things you want to see in your new kitchen, including non-negotiable items, and ones you can be a little more flexible about.
Whatever kind of kitchen design you're looking at to freshen up your home, Kitchen Craftsmen has everything you need! Take a look through our photo gallery for some inspiration, or chat to one of our master craftsmen at any of our six kitchen showrooms today.