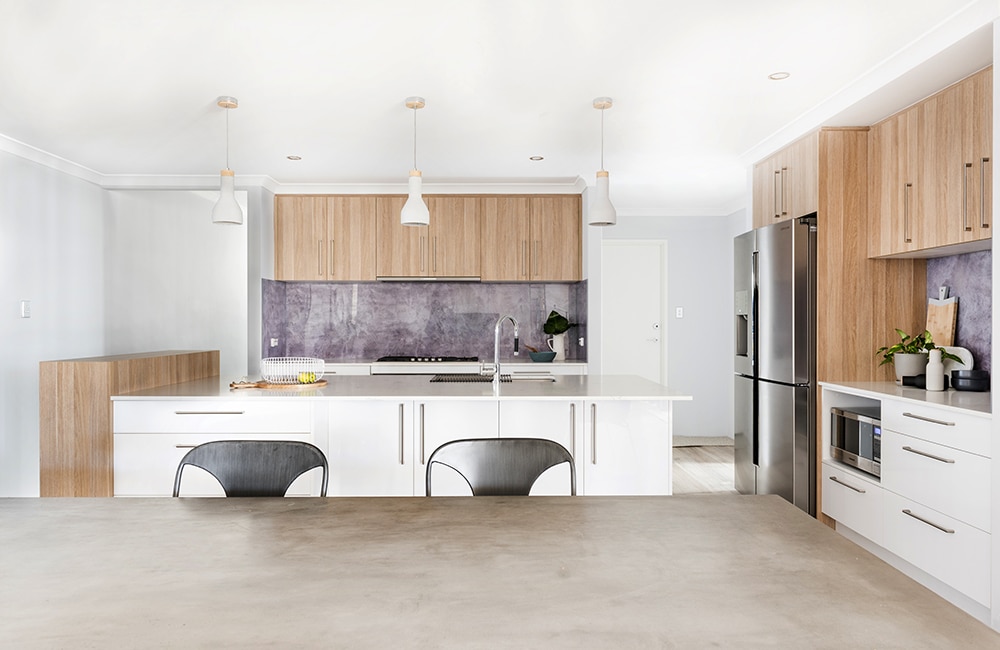 Any kitchen renovation is a large project with the potential for things to go wrong. But it doesn't have to be a horror story, and you can get it right first time. Here's how to plan cleverly to avoid common and costly mistakes.
---
1. Begin with your budget.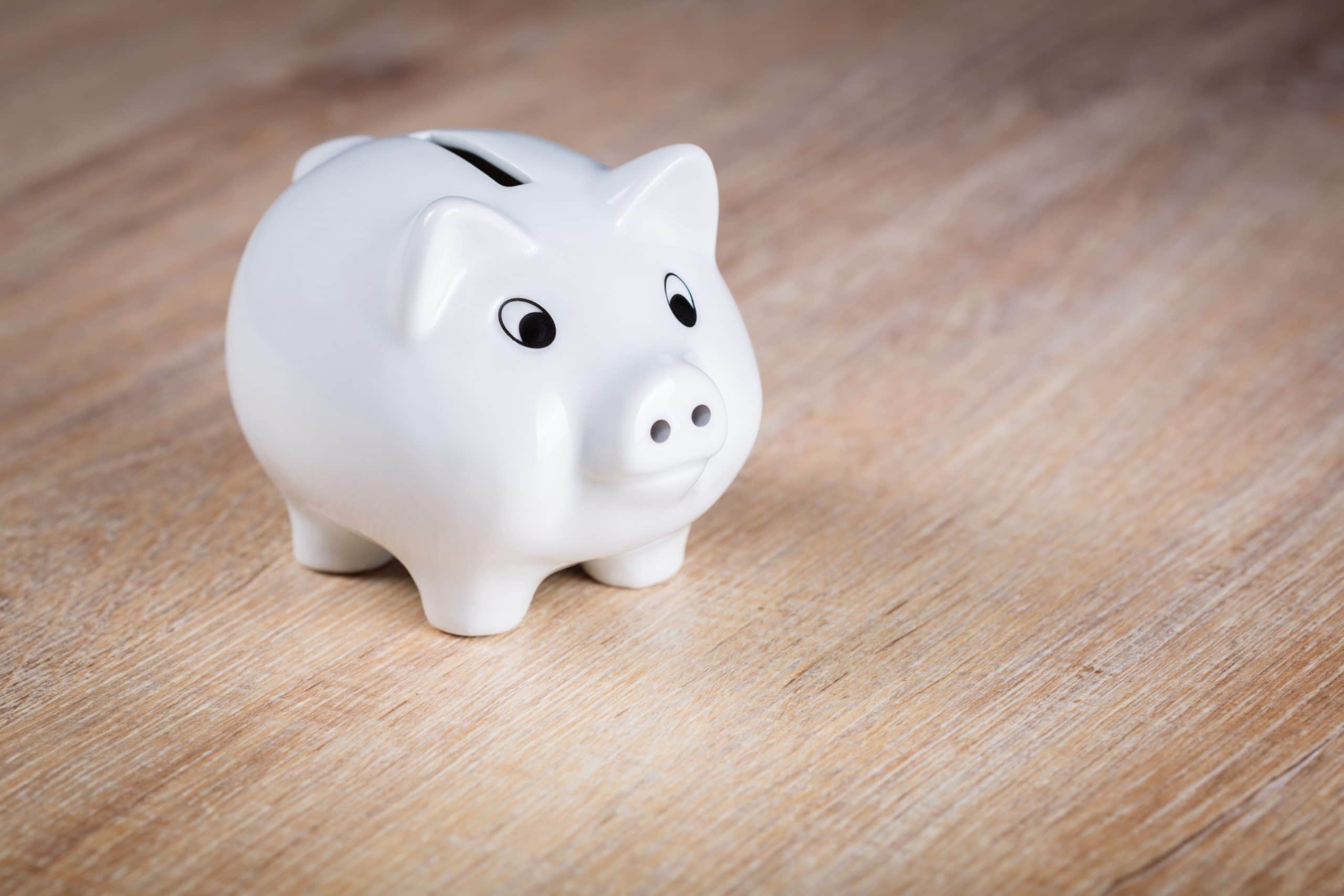 Set your budget up front. Decide which new kitchen features are most important for you and your lifestyle, and allocate your budget to those. Make a list and highlight things you're not willing to compromise on – like benchtop space or a pull-out pantry. Try to put dollar figures to every item. And remember that a beautiful, quality kitchen will always enhance the value of your home. You can use Kitchen Craftsmen's Kitchen Renovation Cost Calculator for a budget estimate!
---
2. Pick a professional.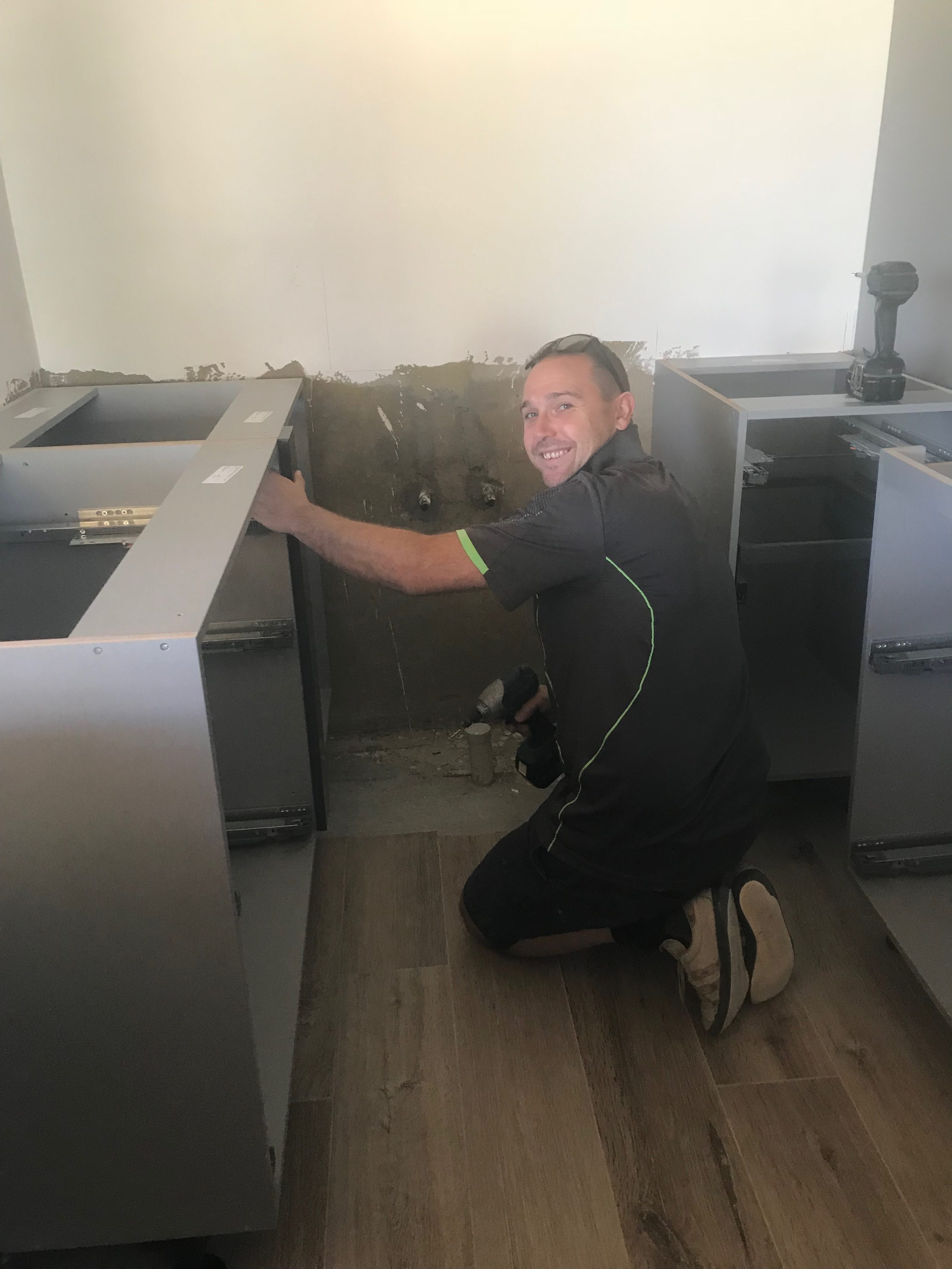 Choose a kitchen designer and installer based on a solid reputation. Knowledge and experience counts. Take your ideas to someone who can offer expert advice to help avoid costly disasters. The friendly professionals at Kitchen Craftsmen are known for going the extra mile. They love helping turn dream kitchens into reality with heaps of practical tips. In fact, they'll answer questions you didn't even know you had! See what customers say here.
---
3. Let appliances lead the way.

IMAGE SOURCE: KITCHEN CRAFTSMEN RENOVATION
Always choose your appliances first. It's far easier to select new cabinets and benchtops knowing the fridge, dishwasher, oven and wine fridge will fit. For inspiration, visit a Kitchen Craftsmen showroom to see up close our huge range of exceptional quality appliances to choose from. Baumatic captures fine details in innovative designs, like an impressive steam multi-function oven. And the sleek IAG range offers superior performance.
---
4. Make little things a big deal.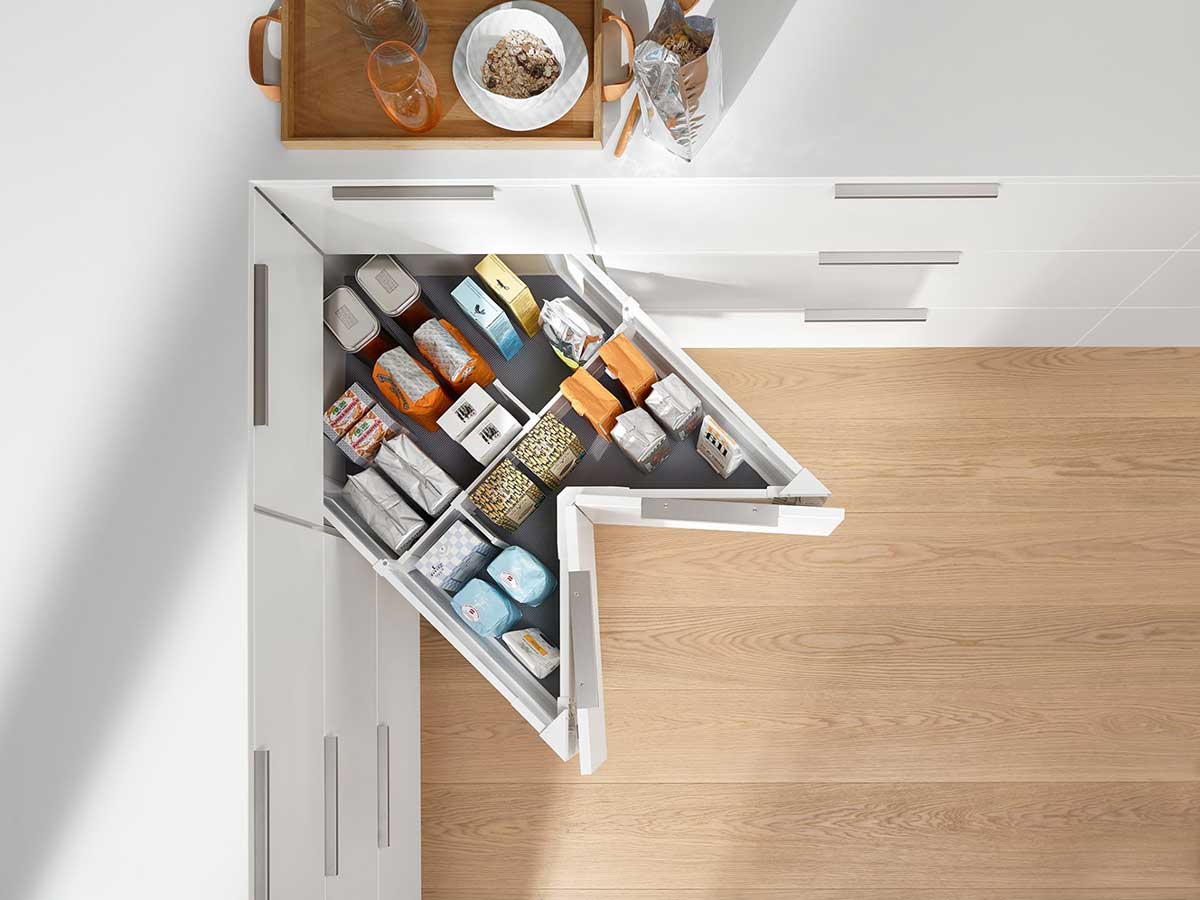 IMAGE SOURCE: BLUM
Never overlook small add-ons that can make all the difference. Think about additional or hidden storage features, clever corner drawers and cabinets, innovative drawer dividers, or additional lighting over cooking and preparation areas. You usually can't add these later, or they will be costly if you do. So don't pass on seemingly small things in the excitement of planning. For storage inspo, check out our latest blogs on our top five kitchen storage solutions!
---
5. Do the workflow workout.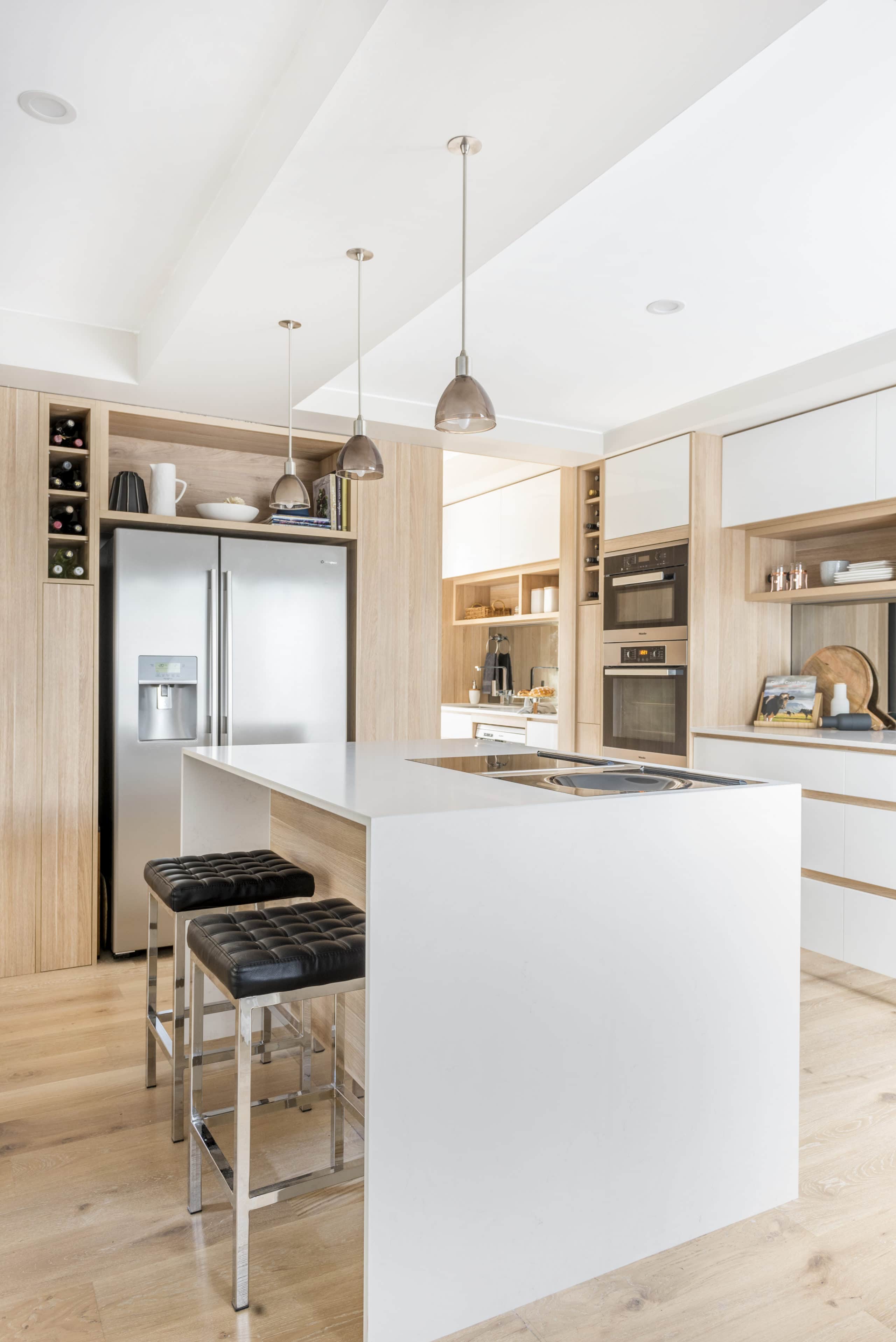 IMAGE SOURCE: KITCHEN CRAFTSMEN RENOVATION
Plan your layout with the 'work triangle' in mind. A kitchen's busiest areas are the sink, cooking area, and fridge. Professional designers can help you get these areas in the most efficient spot. Their experience also ensures you take advantage of your kitchen's shape and size to achieve an effortless workflow.
---
6. Don't skimp on storage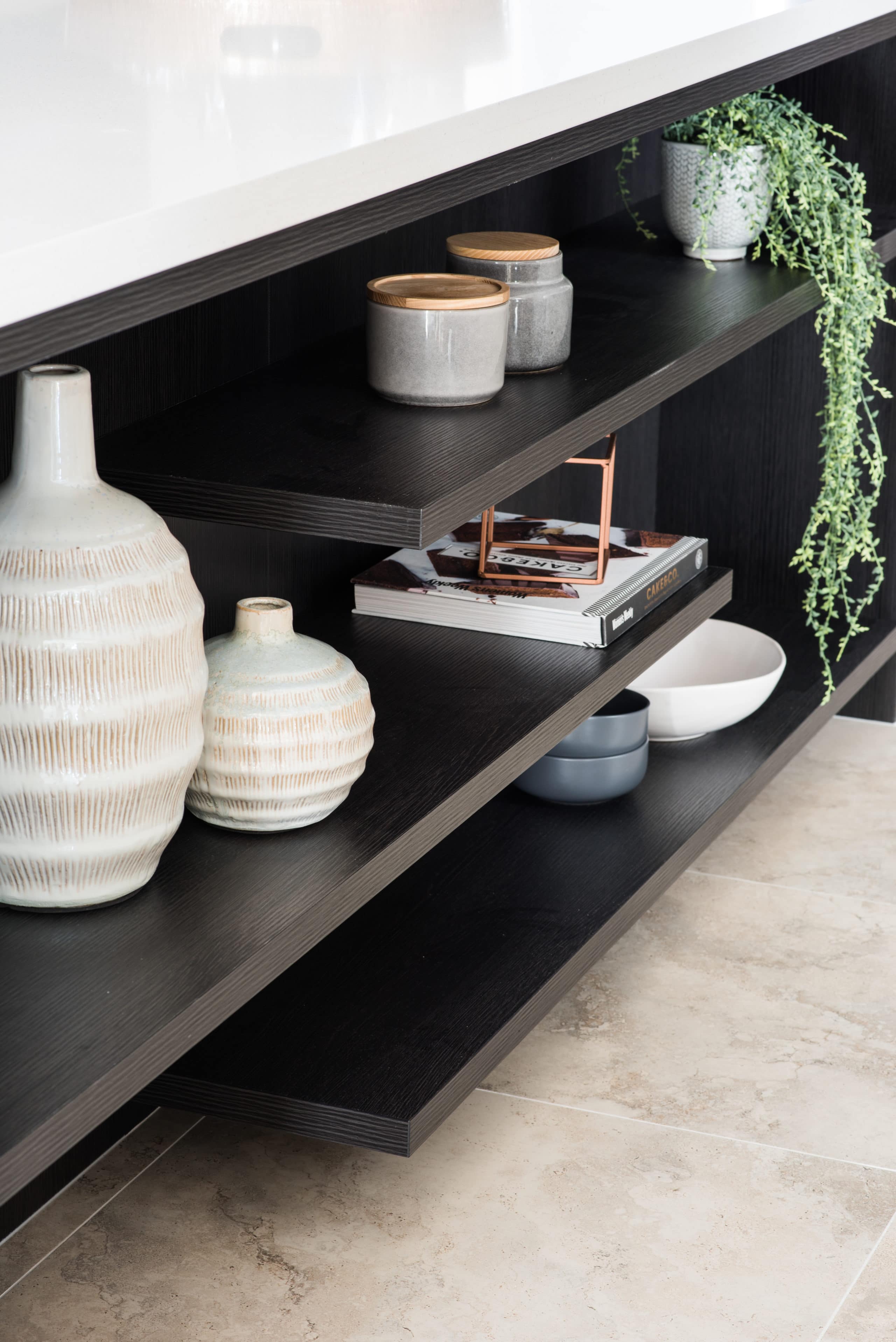 IMAGE SOURCE: KITCHEN CRAFTSMEN RENOVATION
Kitchen storage is everything, so pay attention to maximising any unused space with the latest in smart storage solutions. Think about a built-in pantry with shelves to store and access items easily. Or nifty corner drawers that use previously wasted space intelligently. Go for accessible storage for small appliances to keep precious benchtop space clear and tidy. For inspo, check out our recent blogs on kitchen cabinet organisation!
---
7. Finally, DO have fun!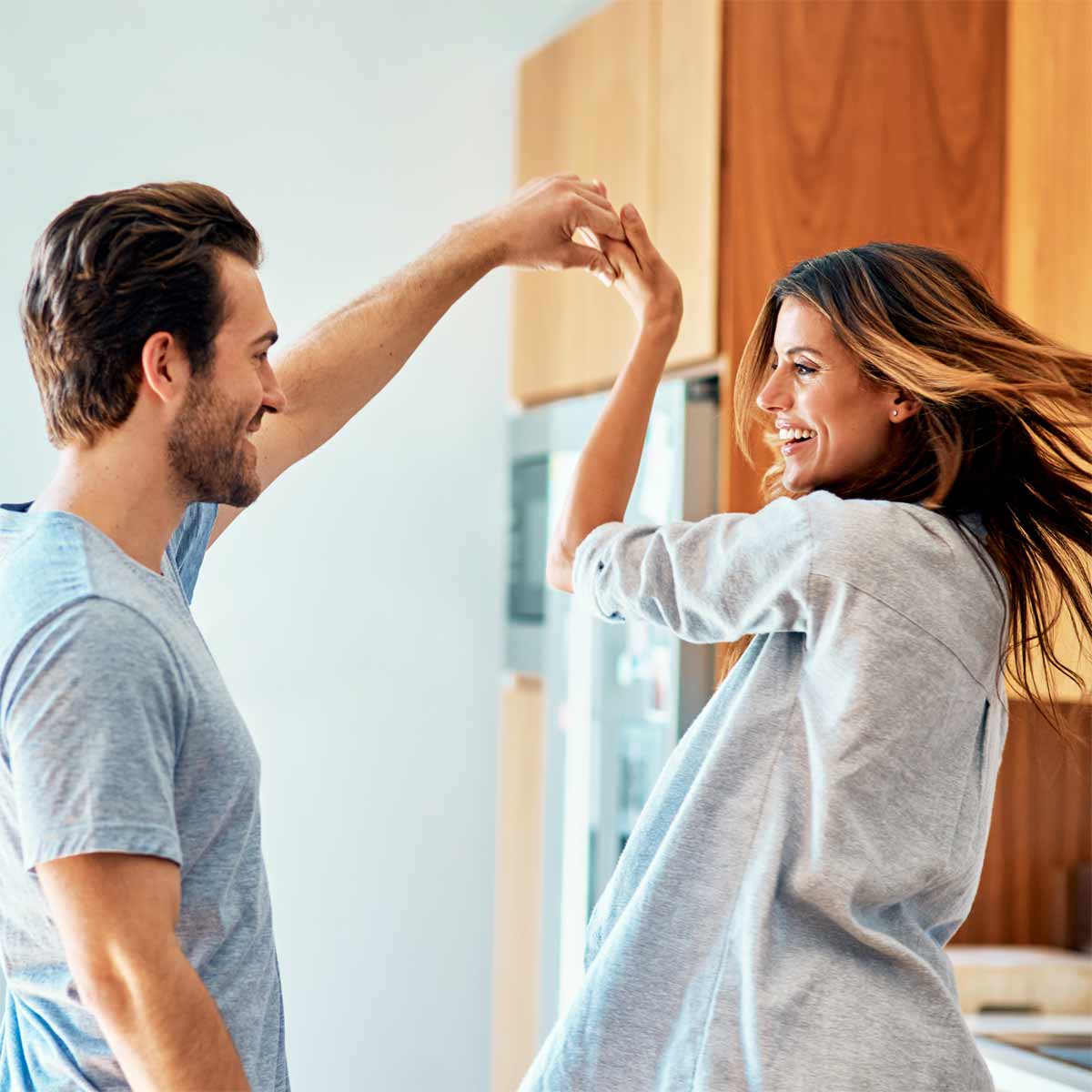 Get creative with colour, think about innovative flooring, be daring with a splashback, consider contrasting tiles and grouting tones. A kitchen is the beating heart of your home, so get seeing your special look come together perfectly.
*Conditions apply.