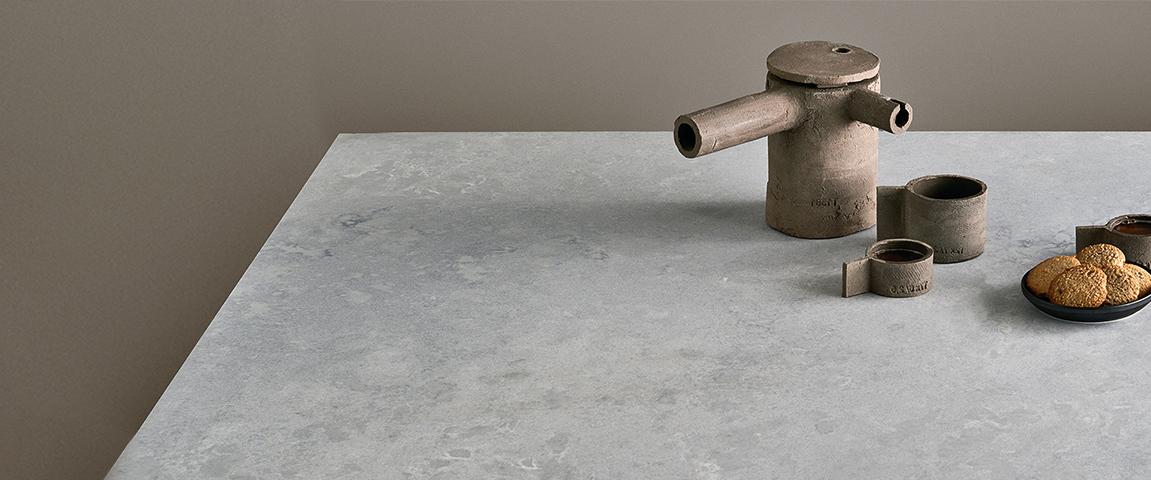 Kitchen innovation is all about taking your lifestyle into bold new territory. So we're seriously excited about the latest in technology, design and finishes from our quality partners. The Kitchen Craftsman team is ready to help you create something unique in the next generation of kitchens with these five sensational new trends:
---
1: Design tech for tranquil, smooth living
Break that bad habit of slamming cupboard doors! The new Blumotion technology from our partner Blum offers kitchen cabinetry solutions with high precision, practical and convenient soft-closing hinges. This means you can protect your cabinets with no more banging of doors and drawers! In addition, Blum's handle-less kitchen cabinets and cupboards are sleek and very on-trend, allowing you to create a clean, minimalist look with effortless functionality. Blum's convenient motion technologies support doors, pull-outs and lift systems, offering inspired design elegance.
---
2: Dishwasher innovation at work 24/7
A dishwasher that opens itself when the cycle is complete? That's just one of the amazing innovations of the outstanding V-ZUG dishwasher range on offer from our partner Winning Appliances. Save energy and water with smart, automatic programs, and enjoy sparkling, scratch-free cutlery thanks to an ergonomic stacking drawer solution. Entertain easily with designs that accommodate 14 place settings and a rack element for long-stemmed glasses. Interior LED lighting makes loading and emptying a breeze, especially at night, and an automatic door opener at the end of a cycle shortens drying for items like plastic.
---
3: Benchtop beauty like never before

Caesarstone has taken a whole new look at how benchtop trends and designs are influenced by food. They've just released their brand new Caesarstone trend book 2019, showing beautifully that "food and materials inspire one another and become a multi-sensorial form of creative expression." This beautiful book is bursting with inspiration from the raw beauty of sturdy and solid materials, including concrete, marble, stone. To discover how three contemporary designers connect their work with food, and with the wider rituals of form, and explore new trends in colour and texture for your benchtops, download a copy of the book at caesarstone.com.au.
---
4: Making metallics shine and connect

The exciting addition of stunning new finishes to the Laminex Metallic Series reinforces the timeless appeal of sophisticated metallic surfaces. From classic tones of brushed brass, copper and bronze, and the radiant glow of rose tinted gold, metallics bring a refined sense of glamour to your kitchen and home. And remember, they provide the perfect contrast to solid colours, timbers and stone. Not sure how best to integrate them into your kitchen design? Our designers will help you plan a truly stand-out new kitchen with surfaces or accents that capture something truly unique.
---
5: Dream bathrooms from around the world

Yes, we're also professional bathroom designers, and we couldn't be more excited about the brand new Oliveri collection of contemporary, premium products. Each collection is named after an iconic European 'city of style' so you can indulge your tastes creatively. Solid brass tapware comes in three finishes – chrome, modern matte black or a luxurious brushed nickel. Choose an Oliveri bathtub in the square back to the wall or oval freestanding design. And basins, showerheads and shower roses add the style that reaches from Prague to Paris.
---
Inspired and encouraged to get that new kitchen or bathroom going with the latest innovations?
Contact us to speak to one of our friendly team members or call
*Conditions apply.