The size of your kitchen doesn't matter, it's how you make it work that is important. If your home can only accommodate a smaller sized kitchen, there are many ways to make it look and feel spacious. Here are our tips to create a functional renovated small kitchen.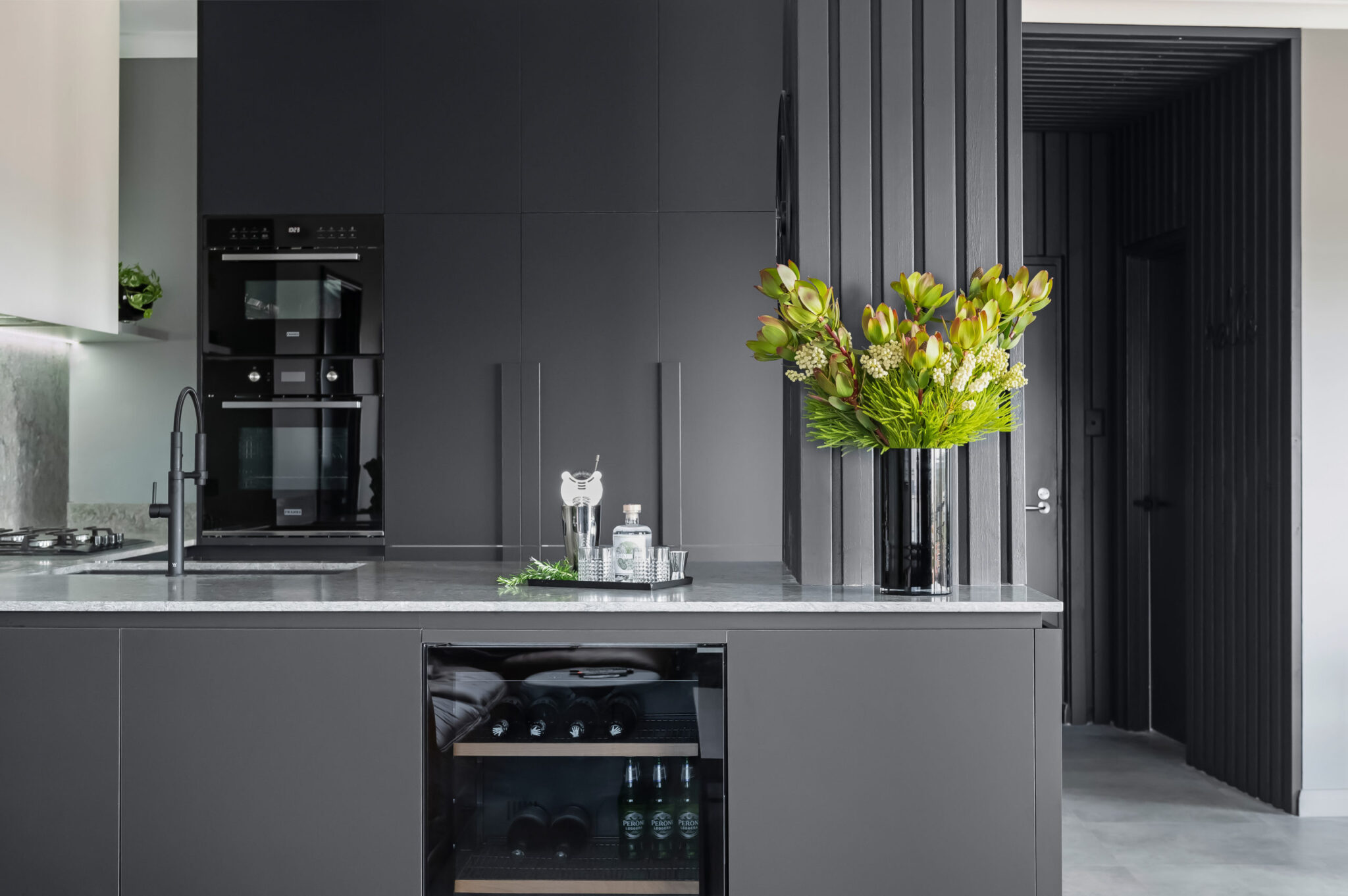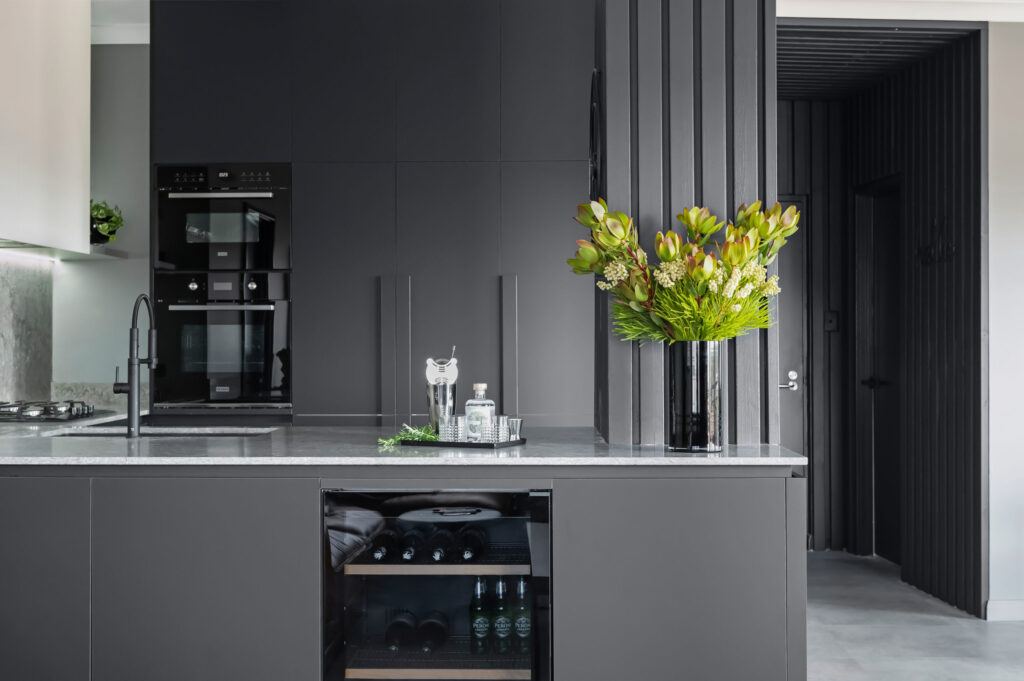 Expert Space Management
A smaller area in your home requires a kitchen design with optimal space management. Every appliance, piece of equipment and item in your kitchen needs to be placed where it can maximise function and be the most beneficial to you. If you dream of a bigger fridge, you may need to sacrifice bench and cupboard space. If you prefer a large kitchen island, ensure it serves a dual purpose by adding cupboards or drawers below, allowing you to have a spacious preparation area and additional storage space. Our designers have many years of experience utilising natural light, air flow and best practice innovation to design kitchens for any size or shape home.
Strategic Storage Solutions
A smaller kitchen design should implement the most innovative and efficient storage to avoid clutter and congestion. There are many storage solutions to choose from. Hidden storage, spice/sauce racks, pull out cupboards, open shelving and pull-out pantries are just some of the options available to get your kitchen in order and ensure accessibility.
If you're including high cupboards, we recommend installing the Hafele iMove. This innovative device allows you to bring the contents of your cupboards down to you, so there is no need to reach above your eye-line to sort through items you cannot properly see.
For some guidance on the best storage solutions for your space, visit one of our showrooms to view our wide range of options whilst getting expert advice from our design team.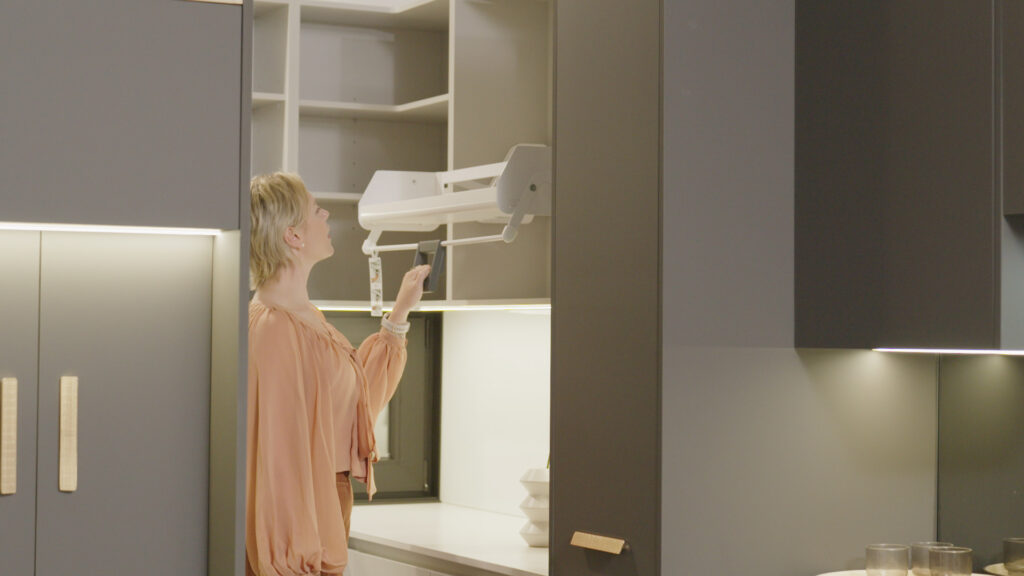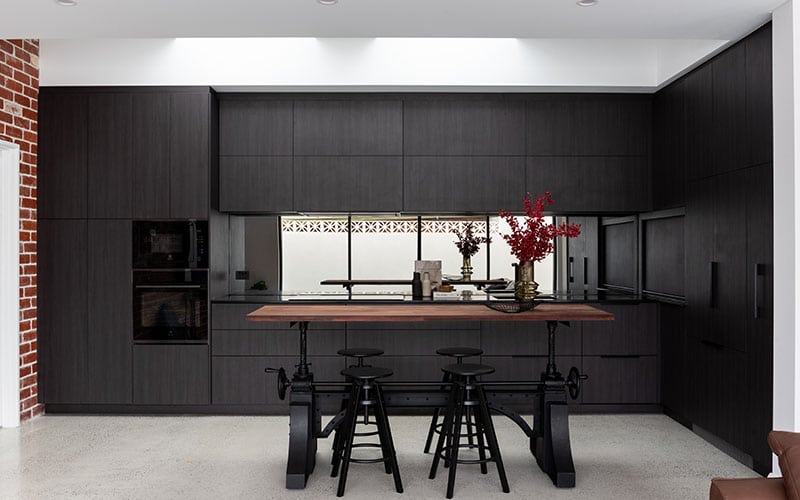 Visualise walking through your kitchen in your everyday life. Make sure your sink, fridge and cooking top are all accessible and that there will be adequate bench space for food preparation and cleaning. Focus on the cabinetry and drawer layout to make sure everything you need will have its own place. Open floor plans are usually the most successful in small spaces, but you can make an appointment with one of our professional designers and share your ideas/visuals so we can help you make them work and bring your dream kitchen to life.
Task Lighting
The lighter a kitchen the larger it can feel. Make use of windows to fill the space with natural light or add some statement lights for style. Task lighting is fantastic for a small kitchen, make sure your worktops have task lights installed above to successfully illuminate your cooking spaces.
Prioritise things you will get everyday use out of and sacrifice those that aren't mandatory for your kitchen to function. We recommend going through every appliance and item to evaluate usefulness, then purge anything that you don't have room for, or you can do without. Look for inclusions like the dishwasher, oven and sink that use space wisely and ask your designer about innovative storage solutions.
Make a Statement with Your Splashback
In a smaller space it can be hard to find the balance between statement pieces and colours. Try to select a colour palette and stick to it. A neutral palette usually works best, and if you want your personal style and taste to shine through, we recommend a statement splashback. This can be achieved with a bold colour, pattern, glossy or matte finish or even by blending materials to add depth and interest.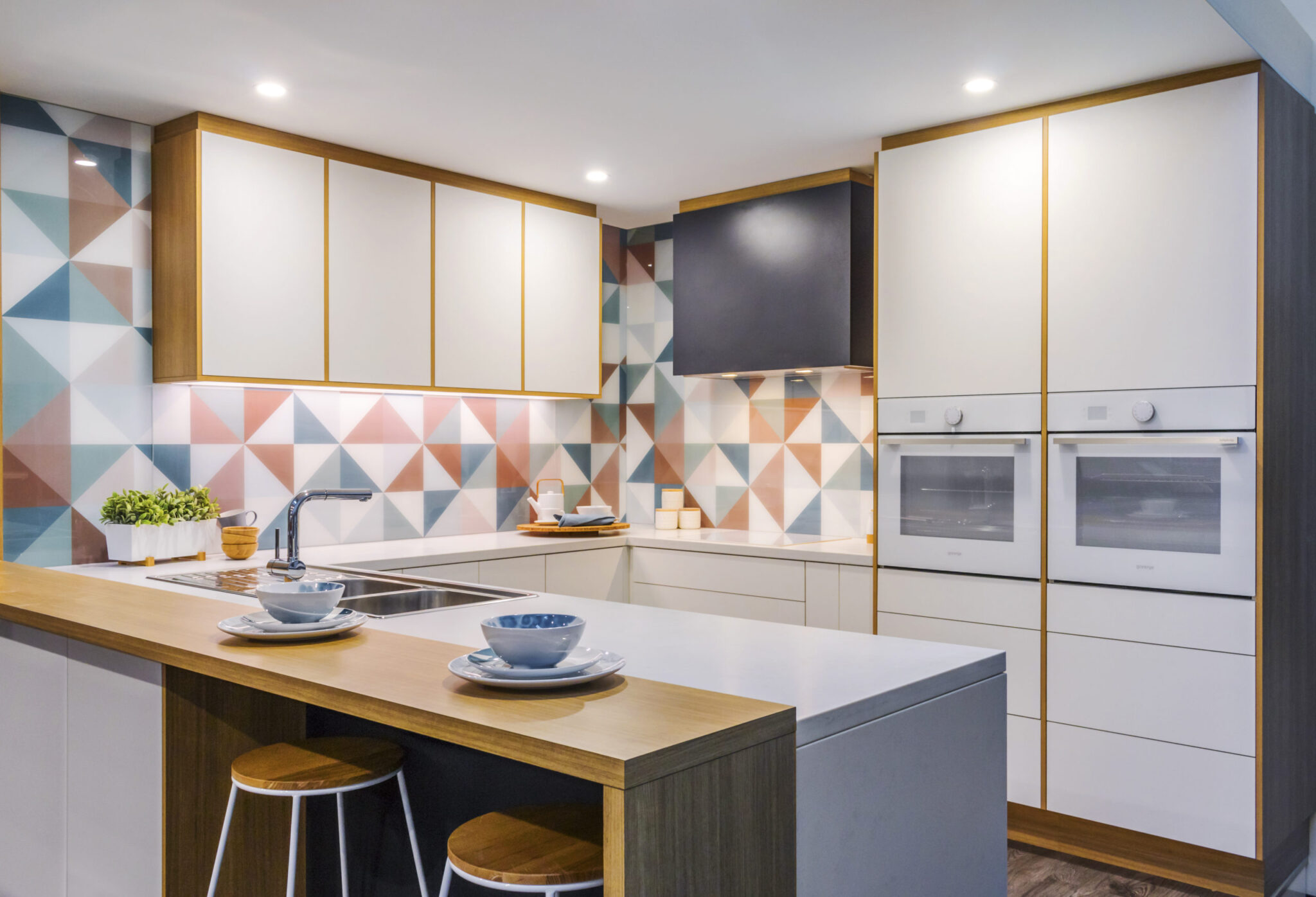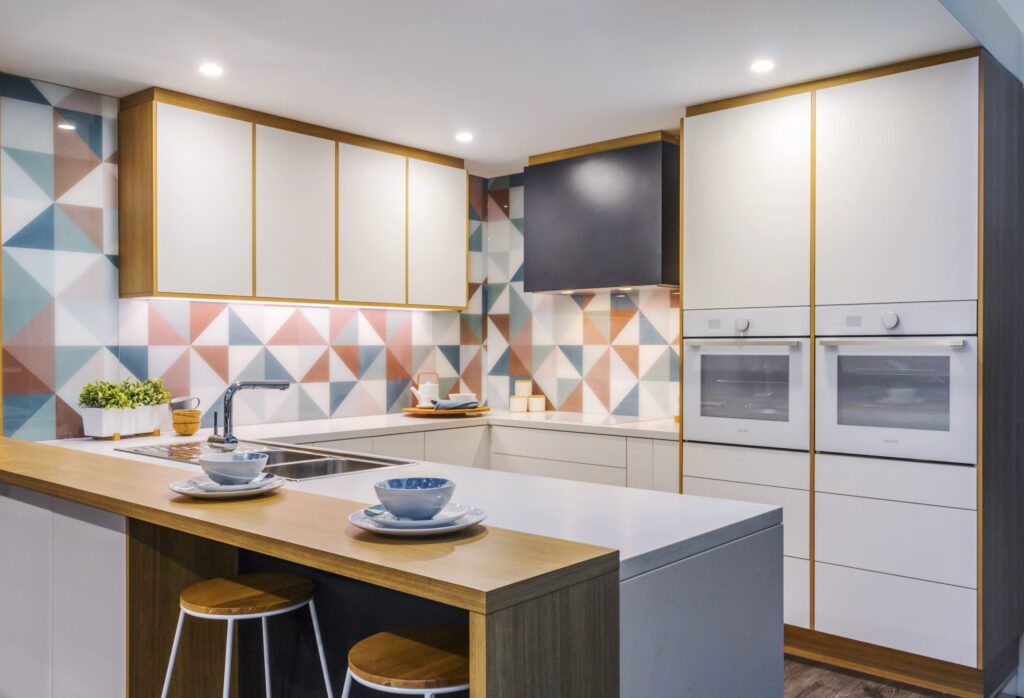 No matter the size of your kitchen, your Kitchen Craftsmen designer can help make it a true reflection of you. Enquire online for an appointment at one of five
showrooms
to discover our wide range of materials and discuss your kitchen with our experienced design team.