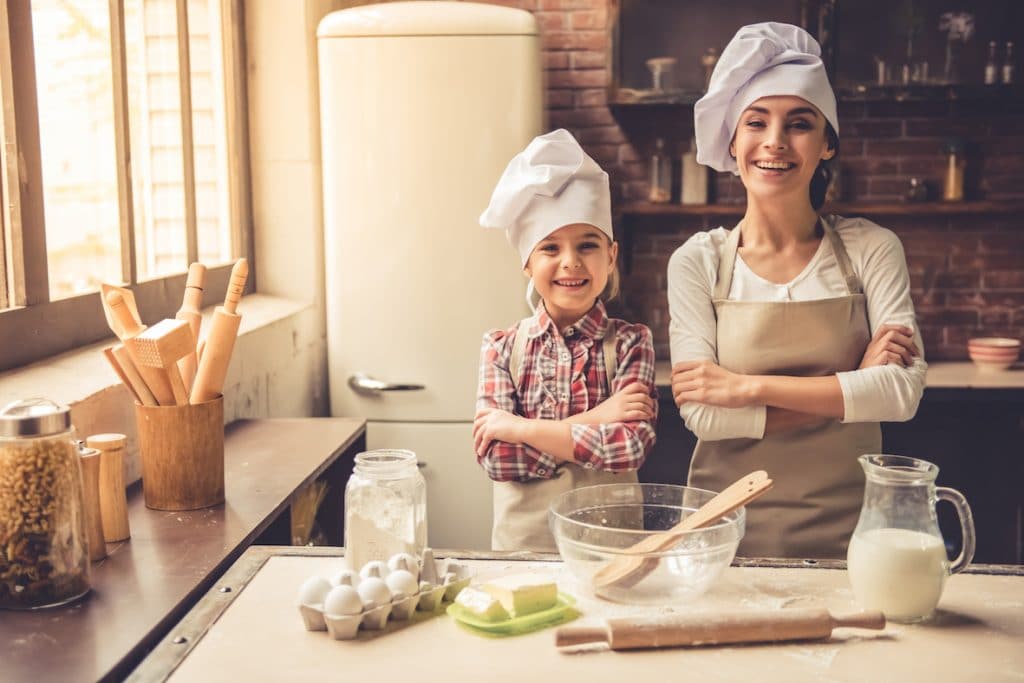 Nobody masters the art of a functional kitchen quite like a chef can. After all, good organisation and layout are just some of the secrets to a chef's success, in a high-powered environment where every second counts.
And, sure, in your own home you might not be cooking Michelin star meals every evening. That doesn't mean you can't be inspired to learn how to use your kitchen like a chef and enjoy all the benefits that go with it. Who knows? It might just inspire you. Here are some pointers to get you started: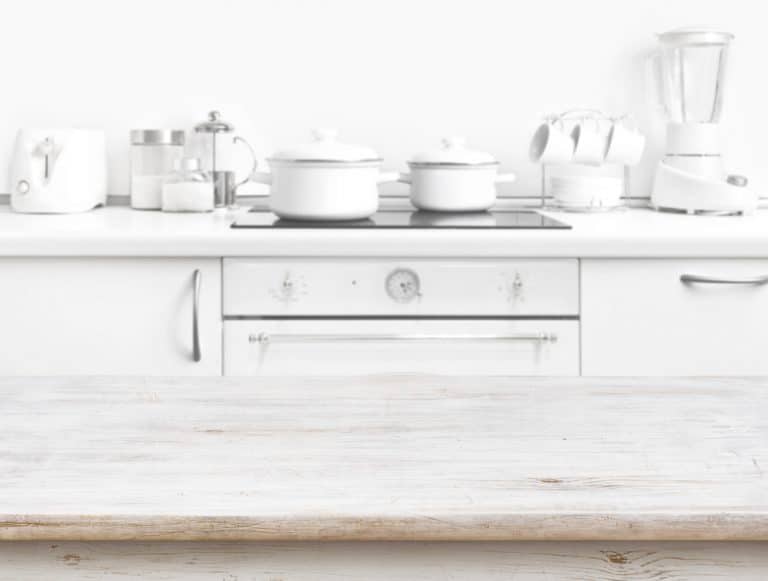 Open up your workspace
Whether it's a bowl of fruit smack-bang in your food preparation area or a heap of appliances cluttering up your bench space, anything that takes up too much valuable benchtop real estate is a real hindrance when you're cooking. To help prevent this from happening, be strict with yourself when it comes to benchtop accessories – do you really need that fruit bowl sitting there?
Likewise, do all your appliances really need to be out on show? Consider storing them away in cupboards instead (which may require a little spring cleaning to make them fit). Or, look at including a roller door cabinet to your new kitchen design. This way you can keep your appliances handy but also tucked neatly away out of sight. You'll definitely appreciate the extra space when everything is packed away!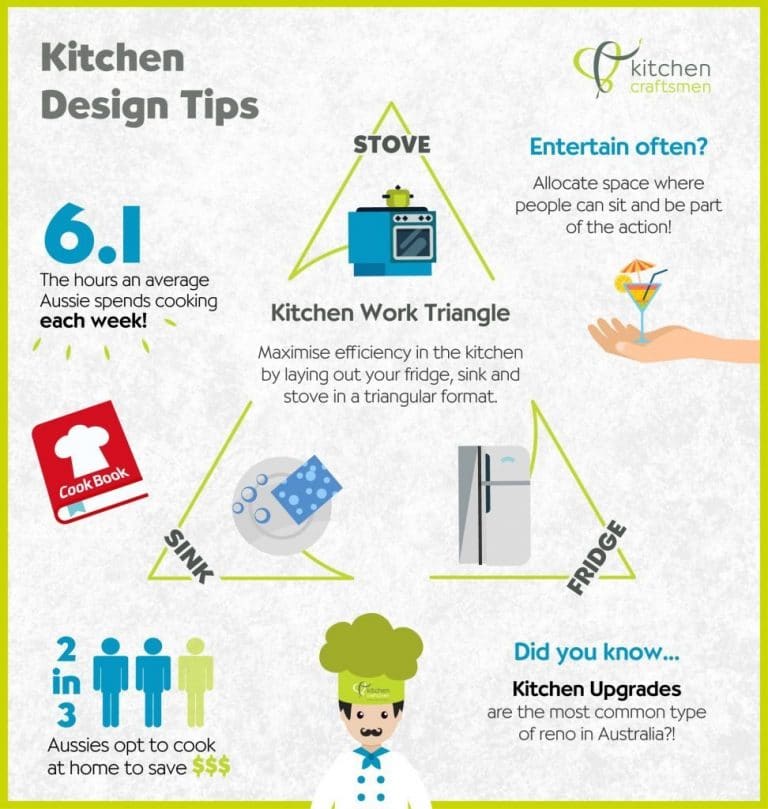 Get in the zone
Ever heard of a kitchen triangle? Find out how a functional kitchen triangle works. Basically, to get in the zone, you want your kitchen stars to align and form a triangle; that is, your sink, fridge and stovetop, allowing easy flow between the three spaces. The more efficient your kitchen triangle, the less energy you'll spend running about when you're mid-cooking with a million things to do.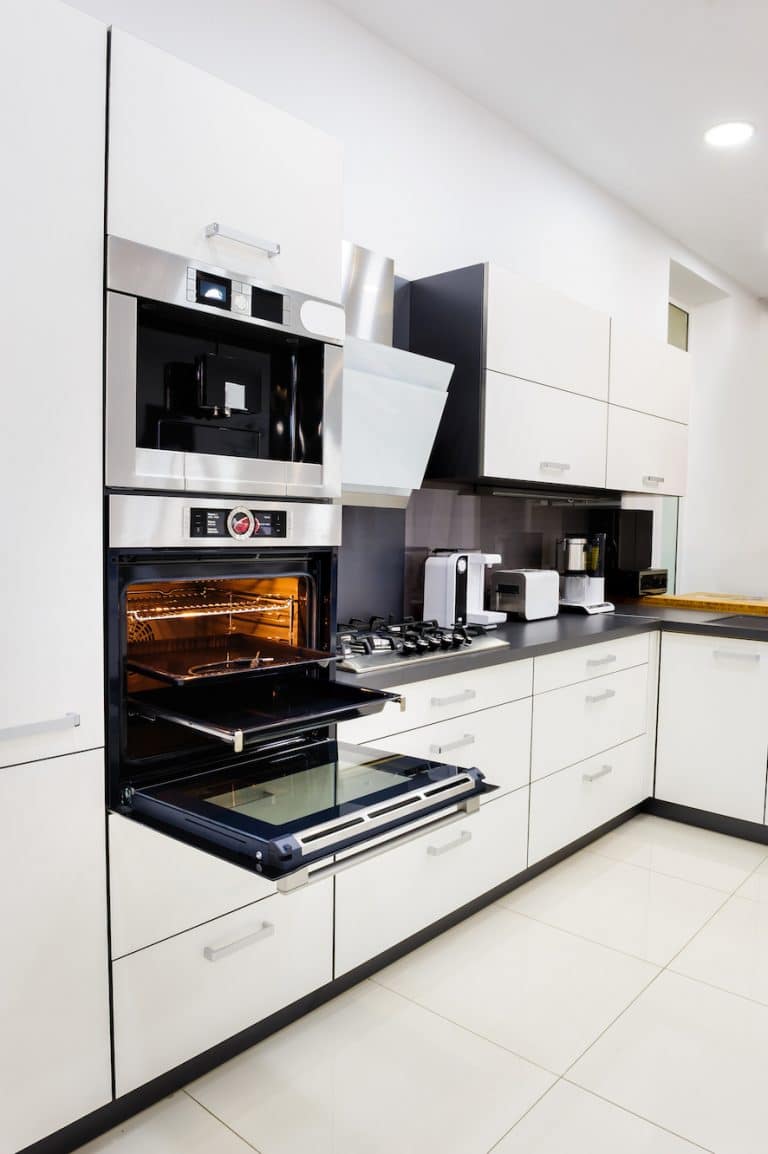 Up your appliance game
Whether you're dealing with appliances that are starting to show their age (like broken seals on your fridge or oven, dodgy connections on your stovetop, or just less efficiency as a whole), or they simply just don't make the grade, consider upping your appliance game. Not only will more efficient appliances save you money in the long run, they'll also save your sanity when it comes to getting dinner on the table.
Plus, you might also find that the functionality on your new appliances takes your cooking game to a whole new level and makes your preparation easier and more efficient.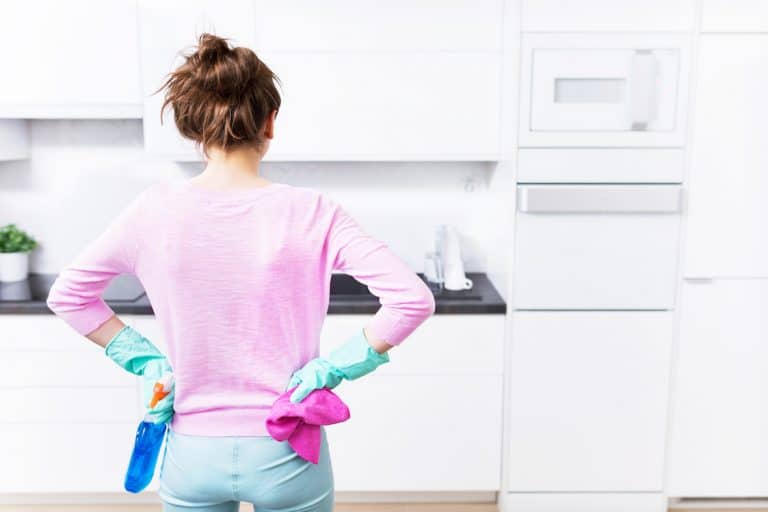 Keep it sparkly clean
One thing you'll notice if you ever visit a restaurant or commercial kitchen is the standard of cleanliness and attention to sanitation. While the health inspector probably won't be popping around to check your kitchen, it's worth considering the ways in which you keep your kitchen clean. As a general rule, be sure to store foods at appropriate temperatures, wipe up spills as they happen and wash dishes thoroughly. You'll not only find it easier whilst you're preparing food, it's a much easier clean up at the end!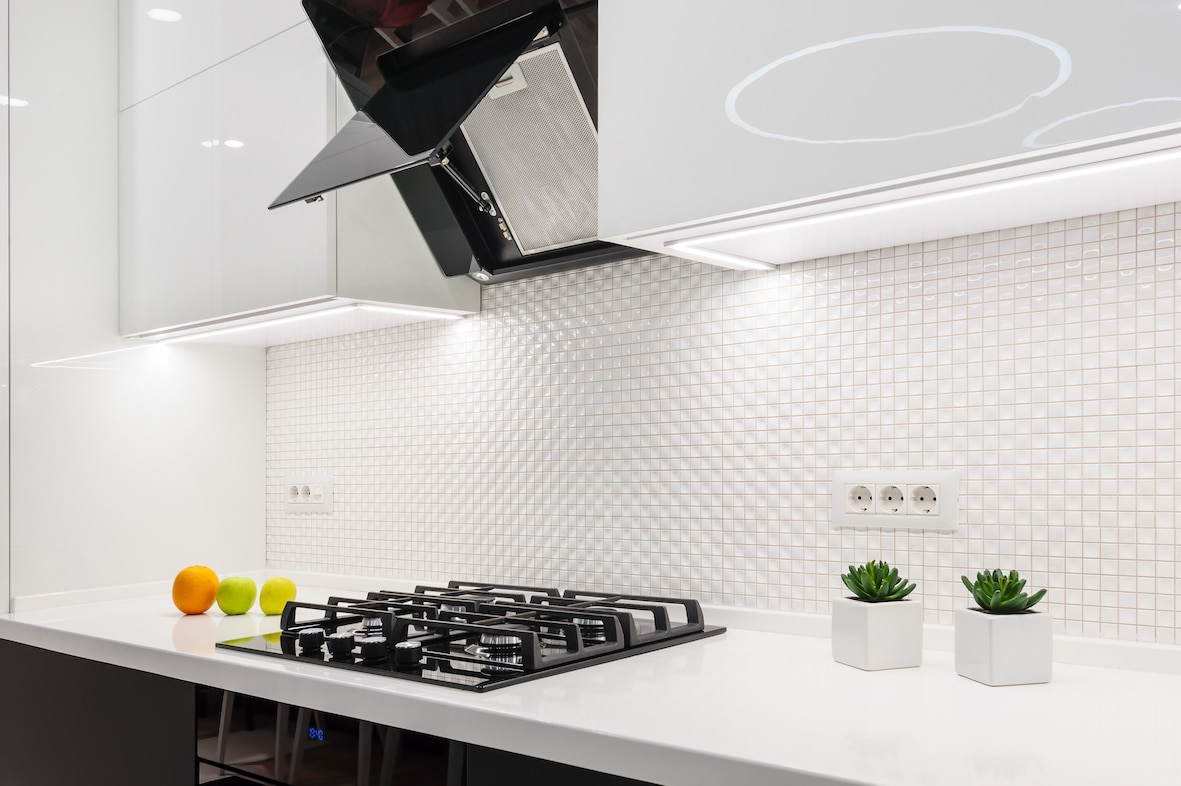 Find your comfort zone
Don't want to stand around in a kitchen that feels like a sauna? Consider investing in a more powerful ventilation system (like a new range hood or kitchen fan). There are other cheaper and easier ways to find your comfort zone in everyday cooking, too.
Consider investing in time-saving appliances (so you're not spending hours chopping vegetables – they can do it for you in a whizz) and good quality basics like proper oven mitts, decent tea-towels and utensils that can withstand every kitchen mood you're in.
Taking the time to do a cooking class is a great way to expand your skills and become more confident in the kitchen – check out our top picks for Perth cooking workshops to get started.
Make your kitchen rule
Of course, one sure-fire way to create the ultimate kitchen for your home is to let the team at Kitchen Craftsmen help you bring it to life! Check out our latest special offer and start designing your new Kitchen Craftsmen kitchen today!