If you feel like Christmas has snuck up on you again, you're not alone – 2017 seems to have gone by in a flash. However, the advent calendars don't lie, and we're officially counting down the days until December 25. To help you get into the festive spirit, we've come up with 5 ways to help you decorate your kitchen for Christmas, without breaking the bank.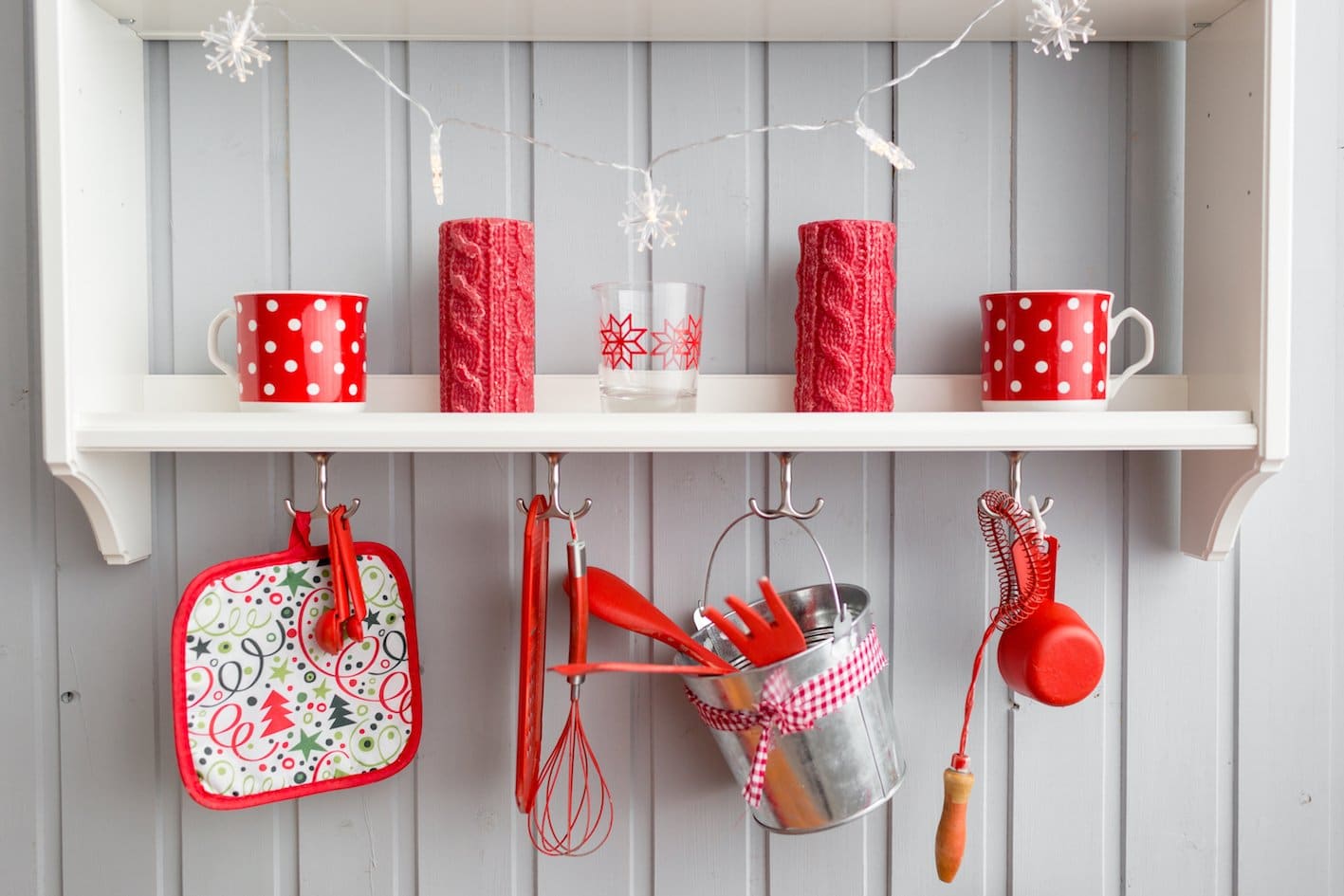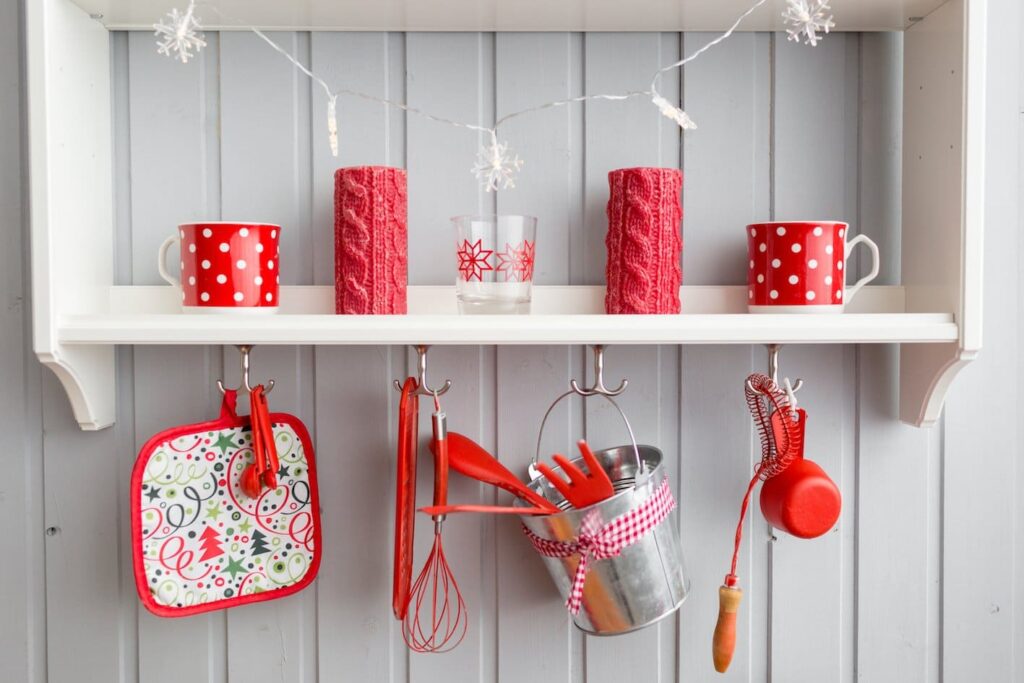 Get baking
There's nothing like the smell and taste of freshly-baked Christmas goodies. From shortbread biscuits, to iced cookies, Christmas pudding and everything in between, filling your kitchen with these goodies will make you feel instantly Christmassy. As an added bonus, you can give away some of your homemade Christmas treats as gifts (after all, the way to your loved ones' hearts is through their stomachs, right?). You can find out more about our favourite Christmas recipes here.
Accessorise!
From Christmas-themed napkins and placemats on the kitchen table, to tea towels, Christmas plates, cups and cutlery, together with the odd ornament or two – Christmas is a time to go all-out with accessories. You can either choose to stick to a colour theme (red and green are an easy place to start) or choose a colour that complements your kitchen (stylish and practical).
Add a Christmas tree
We're not suggesting you put a huge tree next to the fridge (that would be pretty impractical, after all!), but a miniature living Christmas tree in a pot by the window is a nice way to bring a little bit of Christmas into your kitchen. You can decorate the mini tree with tinsel, baubles, ribbons or anything else you have on hand, then when Christmas is over (shame!), you can re-home the tree back outside.
Make a gingerbread house.
Looking for a great idea for a centrepiece this Christmas? Why not create a gingerbread house? It's the perfect way to get the kids involved, too. You can either go all-out and make your own from scratch, or pick up some ready-made gingerbread and simply get designing. The choice is yours!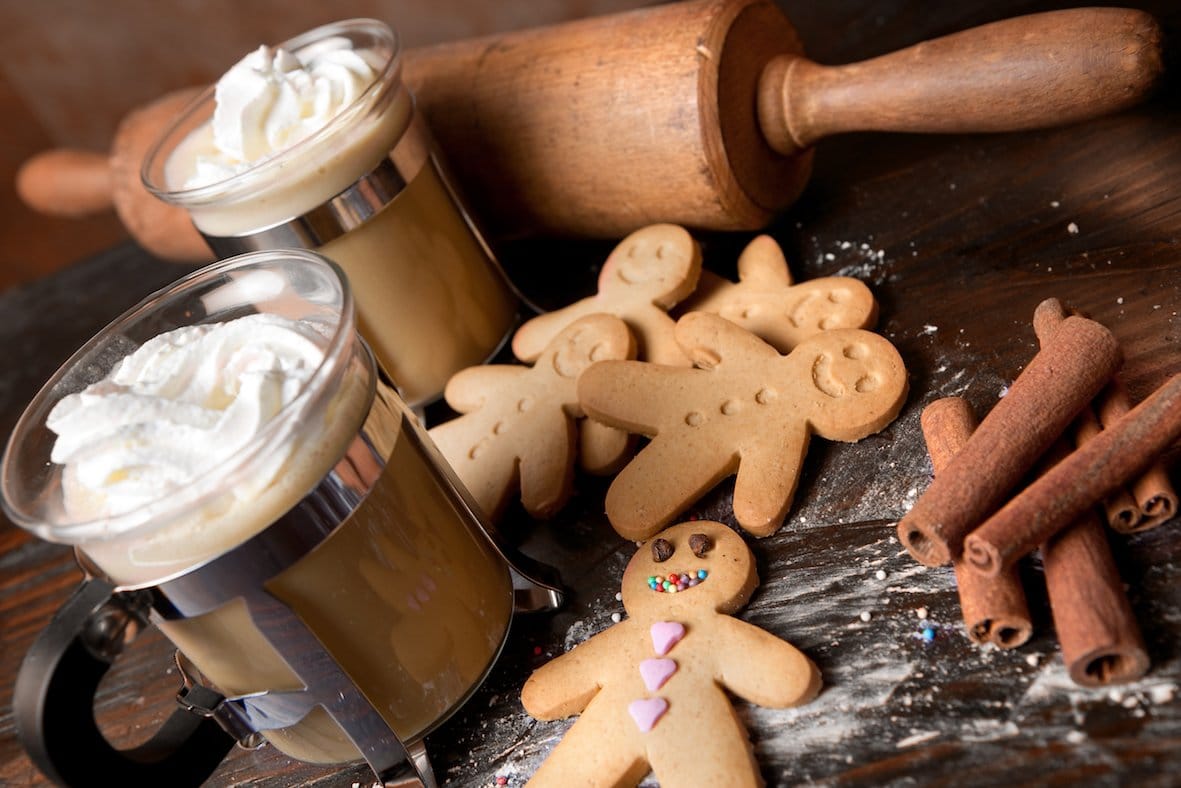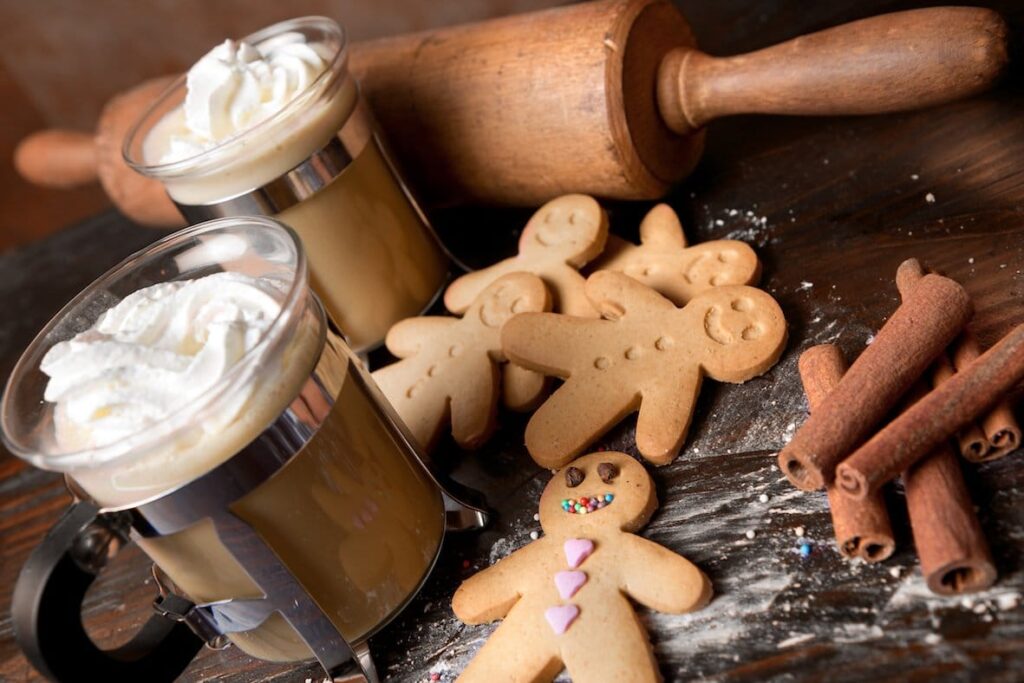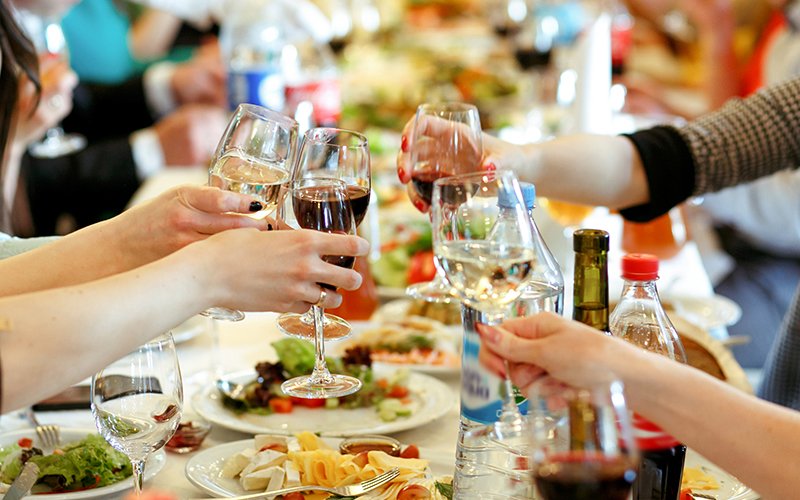 Add a Christmassy glow.
There's nothing more magical than the lights of a Christmas tree at night, especially when they're surrounded by equally soft and romantic lighting. This Christmas, invest in some candles (bonus points for festive scents like cinnamon or cranberry) to create a truly magical feel in your home.
If you're looking to really upgrade your kitchen this festive season, why not a custom renovation? Kitchen Craftsmen can help you create the perfect kitchen that suits you and your family's needs – with plenty of space for cooking up a Christmas feast! Plus, for a limited time, you can save a HUGE $5,000 off our entire range of custom-made indoor and outdoor kitchens.