Hosting a traditional Aussie Christmas in the height of summer can be stressful but really special. So while family and friends descend to celebrate the festive season, make life easy with these great menu suggestions!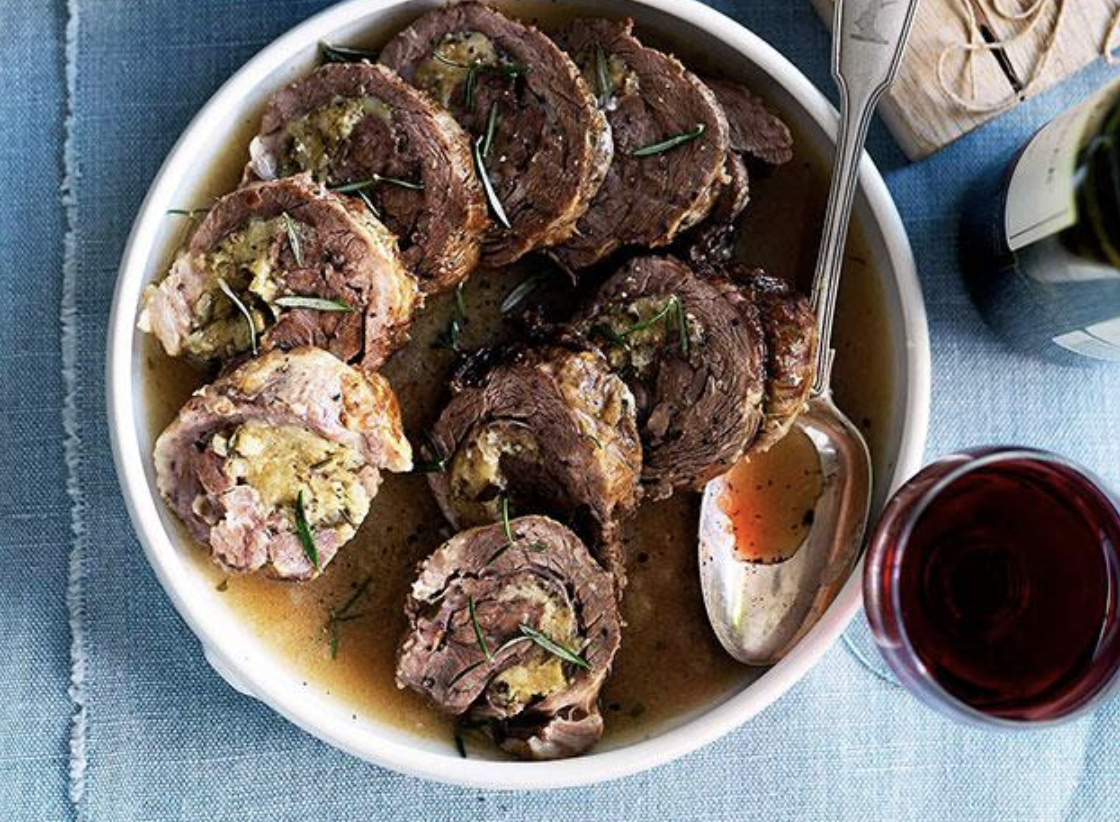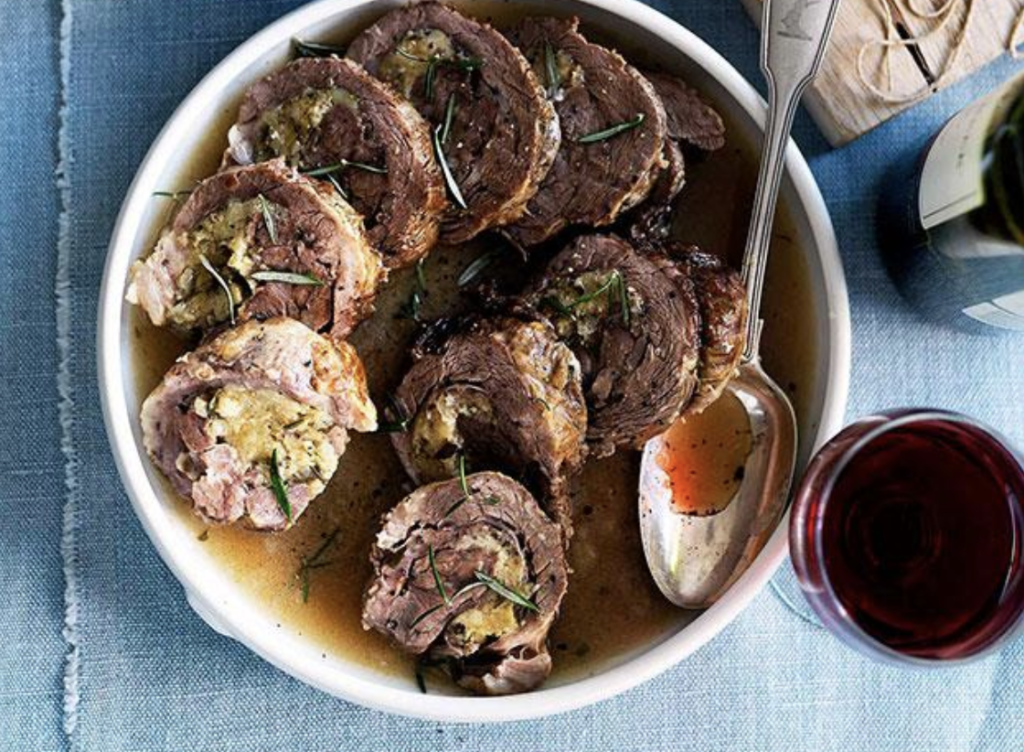 Ham It Up
This firm favourite is perfect hot or cold. And who doesn't love a great glaze? Remove the skin, score the fat so the glaze seeps into the meat, and brush or pour over your glaze before popping your ham into the oven. Want to create your own ham glaze? Simply follow the basics of sugar for sweetness, spices for complexity, and a little acidity to balance it all out. Be adventurous and invent your own glaze! For inspiration, take a look at cherry and allspice glaze, ginger beer and hot English mustard glaze, Persian apricot glaze, or even chipotle, lime and pineapple glaze. Find recipes here.
Love Your Lamb
Nothing says Australia like succulent, juicy lamb when you're serving a hot roast. And sliced cold lamb on Boxing Day goes down a treat – especially when there's a serious game of cricket on the box. Think about a slow-cooked lamb shoulder to barbecued and butterflied legs. Consider innovative ways to cook it, like a standout slow-roasted lamb neck with shiraz – find the recipe here.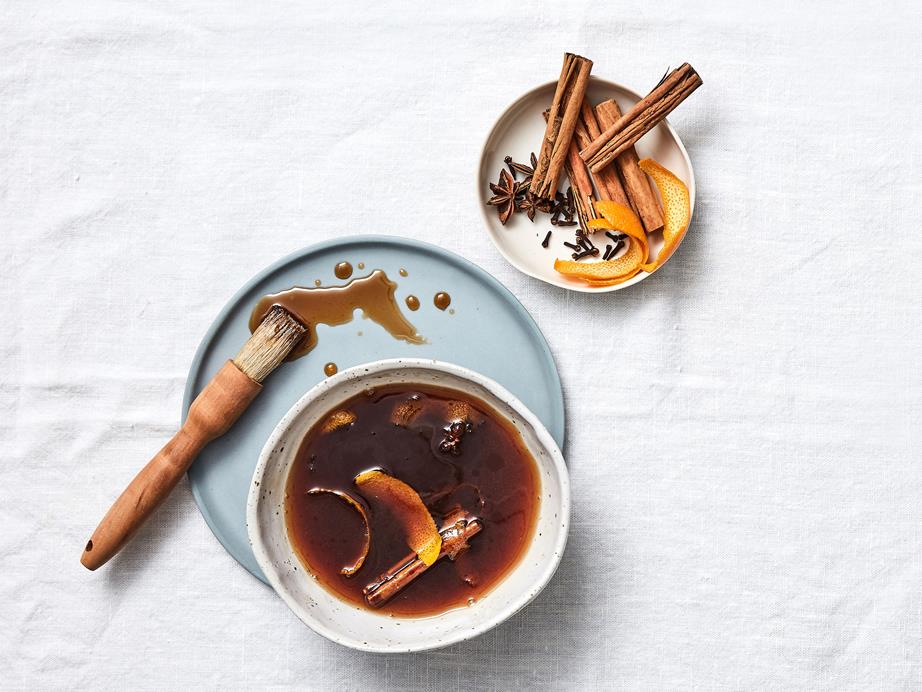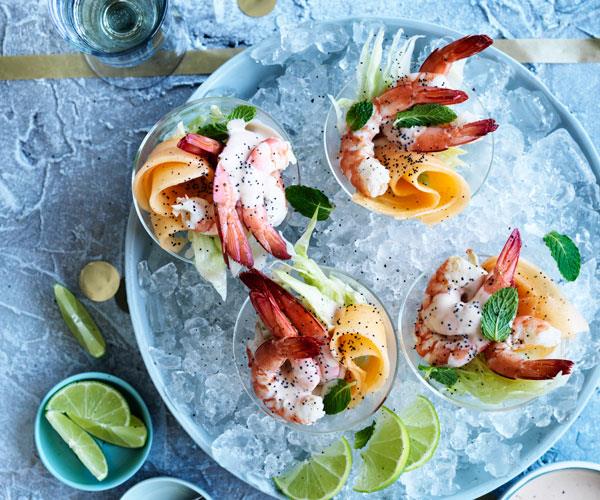 Seafood Celebration
Prawns, oysters, barramundi … fresh seafood makes the quintessential Australian Christmas meal. You can prepare in advance and keep cool, or toss on the barbecue in your outdoor kitchen while guests frolic in the pool. Think classic prawn cocktails for starters, but with an updated twist, like rockmelon, lime and poppy-seed additions. Find the recipe here.
For a fast, easy and truly Aussie snack, how about charred prawns on skewers with lime, with peppery-herbal notes of pepperberry – a bushtucker alternative to black pepper. Check out the recipe here.
Happy Veggie Xmas
Crisp, fresh salads and vegetable dishes (hot or cold) make tasty sides or mains on your table. A summer Christmas advantage is the variety available, so get creative and add bright colour to your menu with vegetables. From roasted root veggies to the lightest salads, you can't go wrong. Try a tomato and onion salad with vincotto dressing – see recipe here.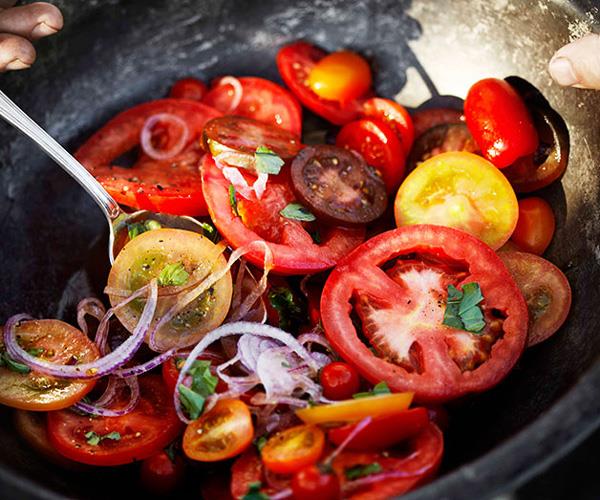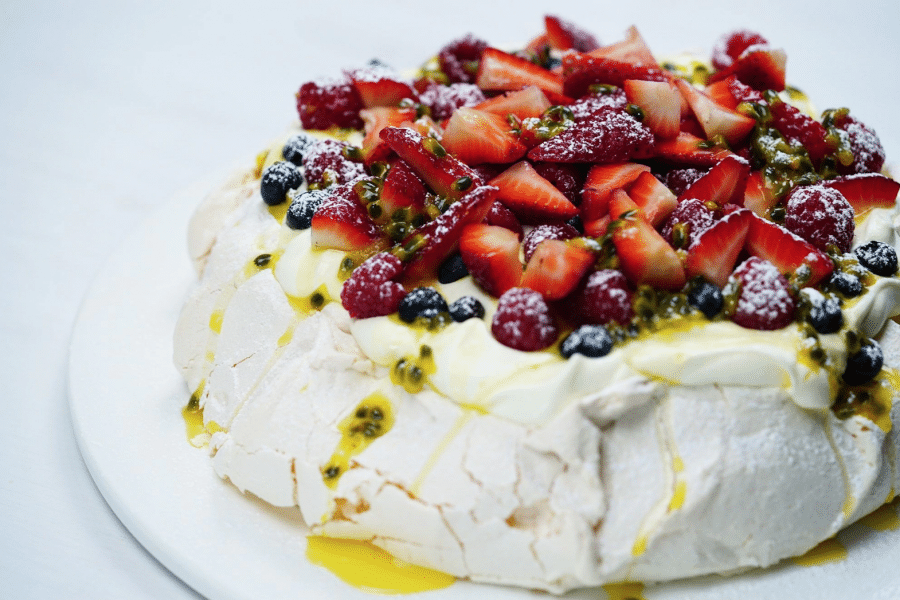 Fresh & Fruity
In the heat, who needs heavy, sticky, hot puddings and desserts with rich sauces? Aussie orchards are flourishing in December, so pile your table with sweet and fresh stone fruits instead, like cherries, mangos, apricots and peaches. Make a colourful fruit salad or stack up fresh juicy fruit and berries on a traditional pavlova.
Toast to the Future
It wouldn't be an Aussie Christmas without chilled cheer in a glass! Try a Christmas Spritz by combining 30ml dry gin, 30ml Lambrusco, 15ml Amaretto, 30ml cherry syrup, juice of half a lime, and pour into a glass of crushed ice. Combine dessert and drinks, like a sparkling shiraz and vanilla ice-cream spider. Scoop the ice-cream into chilled Champagne coupes, pour the wine over slowly as it will foam. Serve immediately. Or blend chilled eggnog for your guests. Find an easy recipe here.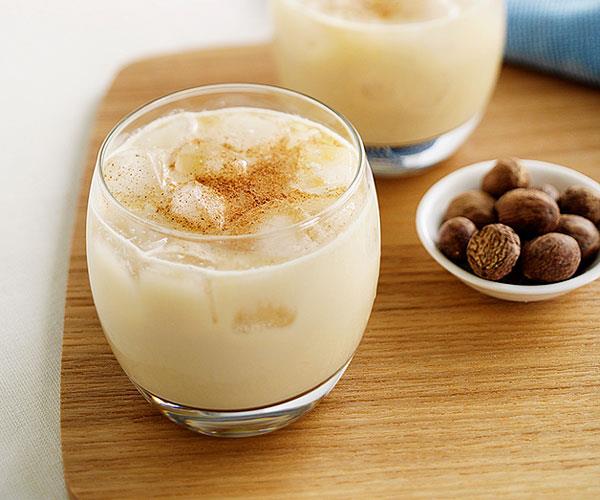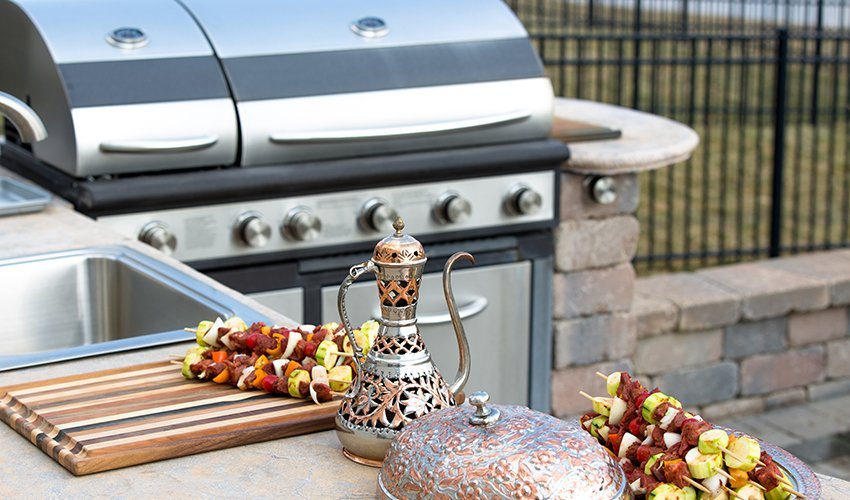 Take It Outside
It's a time when your kitchen is more critical than ever. Our Kitchen Craftsmen design team have tons of handy suggestions to help you plan for your dream kitchen that's all about entertaining. Just a few include: Have an accessible storage space for large platters and serving boards, plus one for your appliances, as you'll be using your blenders, mixers, whippers, juicers, choppers and ice shavers constantly. A large island bench with easy-to-clean surface, like engineered stone, is ideal for serving snacks or help-yourself drinks and mixers. And a stunning outdoor kitchen is the ultimate for entertaining.
Hosting northern hemisphere guests? Don't forget to treat them to Aussie Christmas traditions, like going down to the beach early on Christmas morning to surf and build a 'sandman' Santa! Remind visitors to pick up bags of ice on the way home, and have a cricket set handy for a backyard game later in the day. Get into the mood with music – from 'Six white boomers' to Tim Minchin's classic: 'Drinking white wine in the sun.'
Kitchen Craftsmen wishes you safe, happy and joyful times!