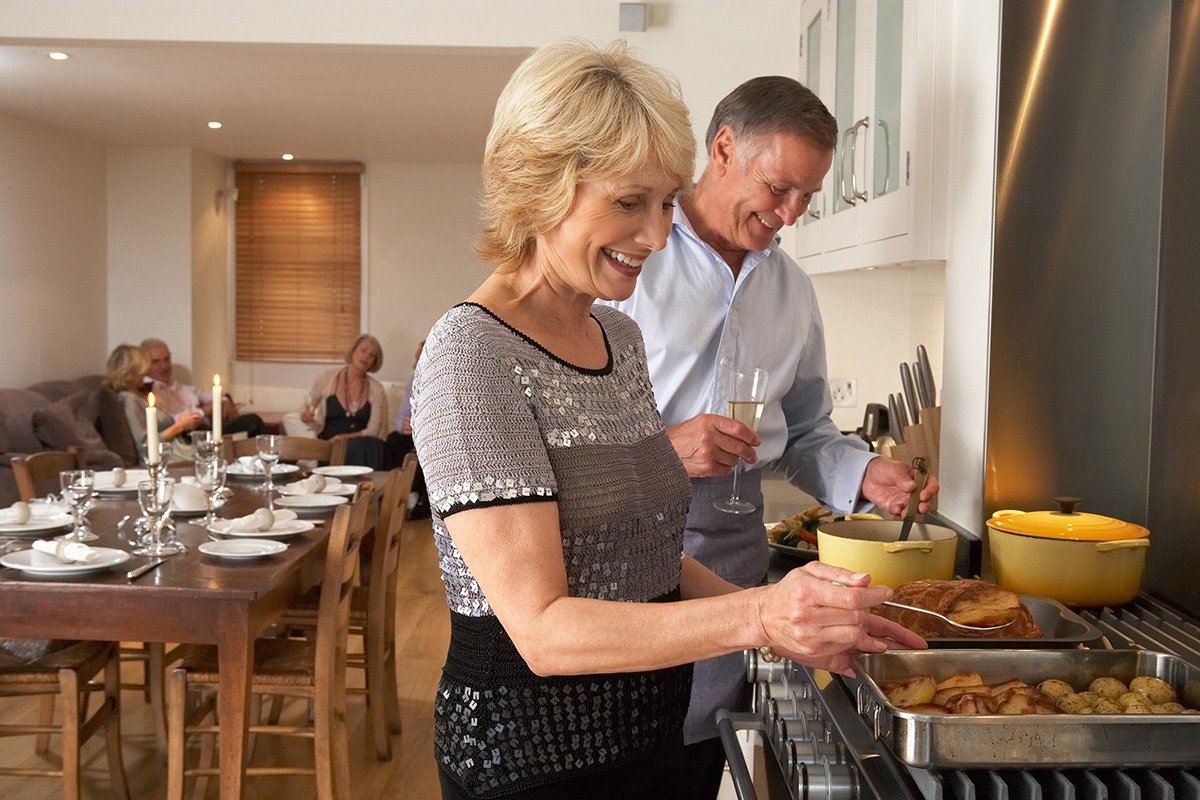 Have you always wanted to learn some new cooking or baking skills, or just looking for an entertaining way to spend a weeknight or weekend?
There are plenty of workshops around Perth that can help you get creative in the kitchen. Check out our top picks below!
Matters of Taste
Offering a huge array of cooking classes for adults and kids alike, Matters of Taste in Mt Pleasant is the place to go to unleash your creative kitchen prowess!
Here, there's no washing up – just hours of creativity and fun (and you can even bring your own beer and wine to toast your achievements). You can view available classes here.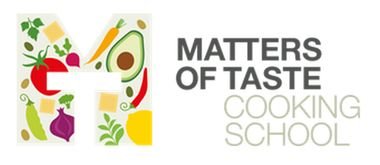 Taste Budds
Located in Highgate, Taste Budds offers cooking classes for adults and kids, and is also a great place for team building or corporate events.
From hands-on pasta nights, to learning how to make the perfect 2-tier cake, to seafood and Moroccan nights,
Taste Budds is a great place to start developing your cooking skills, or take them to the next level. See their website here.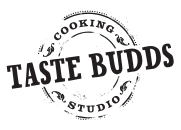 Sue Lewis Chocolatier
Did someone say chocolate? We're there! Chocolatier Sue Lewis hosts a chocolate education, tasting and tempering class each Tuesday night from 6pm – 8pm, at the Perth State Buildings.
These classes cover the chocolate making process from bean to bar, as well as chocolate tastings from around the world and more. Sound good? You can find out more and book a class here.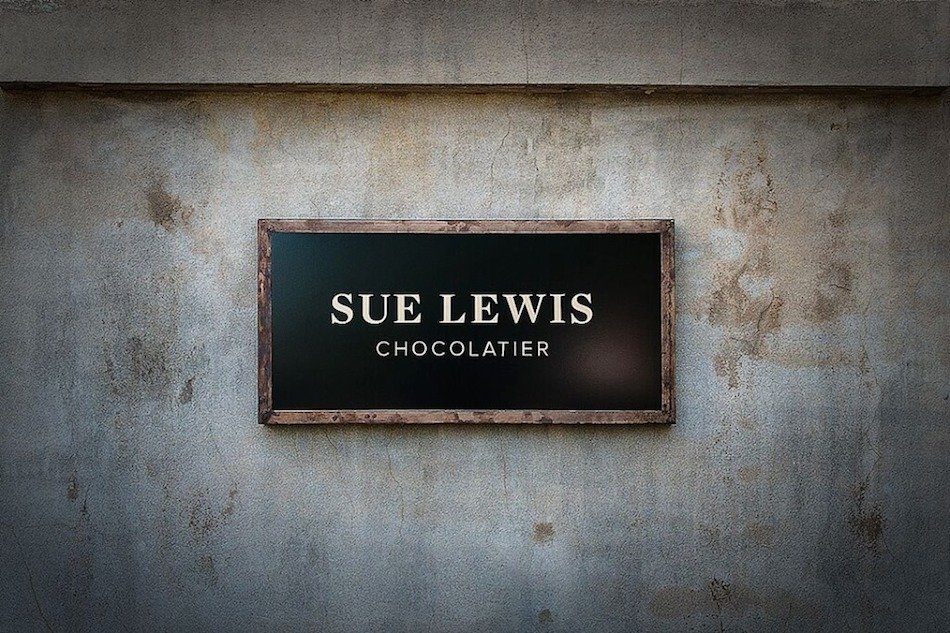 Food 4 Thought
Cooking classes in the comfort of your own home? Awesome! That's just what Food 4 Thought provides, offering hands-on or demonstration classes for 6 – 10 people.
There are a range of specialised classes available that cover a range of cuisines, or you could even try one of their party food or cocktail party classes. They provide all the ingredients – and you provide the venue. Too easy! To find out more, click here.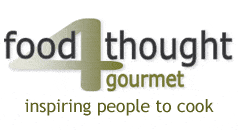 Sweet Artist Academy
If you have some time to spare, and a sweet tooth, Sweet Artist Academy is the perfect match for you. This Patisserie Training Centre in Joondalup offers a huge range of workshops, covering cakes, desserts, pastries and so much more.
The classes average between 6 and 7 hours long, which should help you to become a pretty sweet expert by the end of it. To find a class that suits your sweet tooth, or to find out more, visit their website here.

Let us know in the comments or on Facebook whether you have tried these classes or have another cooking class in Perth that you love!
To contact the Kitchen Craftsmen team, click here.